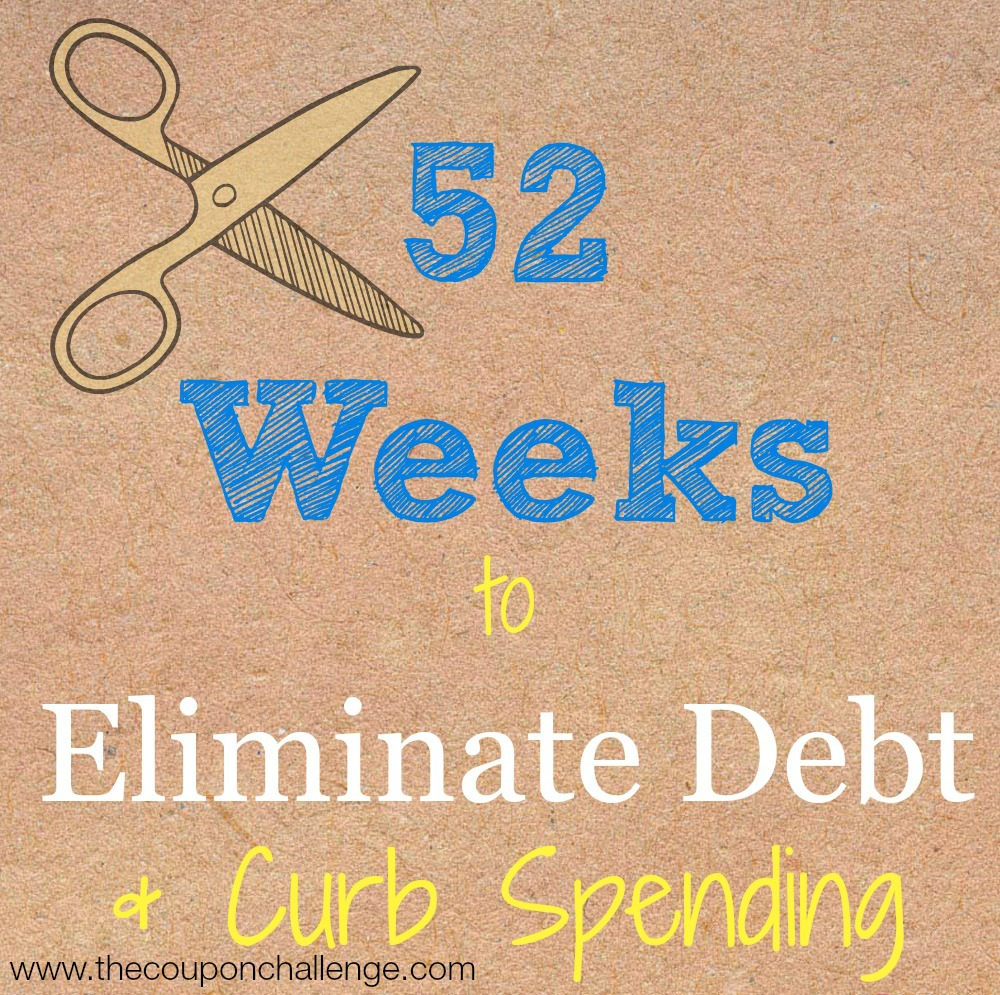 You are reading Week 31 of 52 Weeks to Eliminate Debt & Curb Spending. Please read the overview here to learn more about the series & get your FREE financial planner. If you just joined us, please start with week 1.
It is my belief that education is a huge part of getting out of debt and remaining debt free. Saving On Education Expenses can be crucial to your success. Not only do we believe your education about debt and finances is imperative, we also believe your own literal education in school, college and universities is important. This week we are going to look at some specific education related expenses and how you can save money on them while providing yourself and your children with the much needed education they deserve.
Get good grades. Nothing is more important than getting good grades. As you look to get scholarships that could potentially pay for further education, this is very important. Whether it is your child in school now, or yourself looking to get more education, great grades and test scores will help make that happen. Education isn't just about being in the classroom, but about learning and succeeding in and outside that setting.
Shop for used equipment and books. Never pay full price when you don't have to. Shop resale shops and swap shops for used sports equipment for your kids. Shop online on Amazon and at Campus Book Rentals for low cost books and instruction manuals for various classes and needs. Used will save tons of money, plus it gives you the option to sell it back later for part of the original cost.
Offer to tutor other students. One of the best ways to make extra money and even get brownie points with your professors and fellow students is to offer to be a tutor in subjects you excel at. Offer to tutor other students to make back part of your tuition expenses, or as part of a work study that pays for our tuition expenses.
Shop sales for school supplies. We have already mentioned this year how important shopping sales and using coupons can be, and this is one more instance to take advantage of both. Rarely is there ever a need to pay full price for any school supplies or even school clothing.  Keep up on all the back to school sales to save on everything from crayons, to notebooks to calculators.
Saving on education expenses is just another way to ensure you are providing your family the future they deserve. A quality education can be expensive, but it doesn't have to put you into debt. Working hard and being diligent in your education and savings plans can make this a reality.
Week 31 Challenge:
It's never to early to think about savings money on education.  Even purchasing supplies and books for Kindergarteners can get expensive.  Be thrifty when it comes to education expenses.  Don't rush out and pay full price.  Research your options and watch for sales.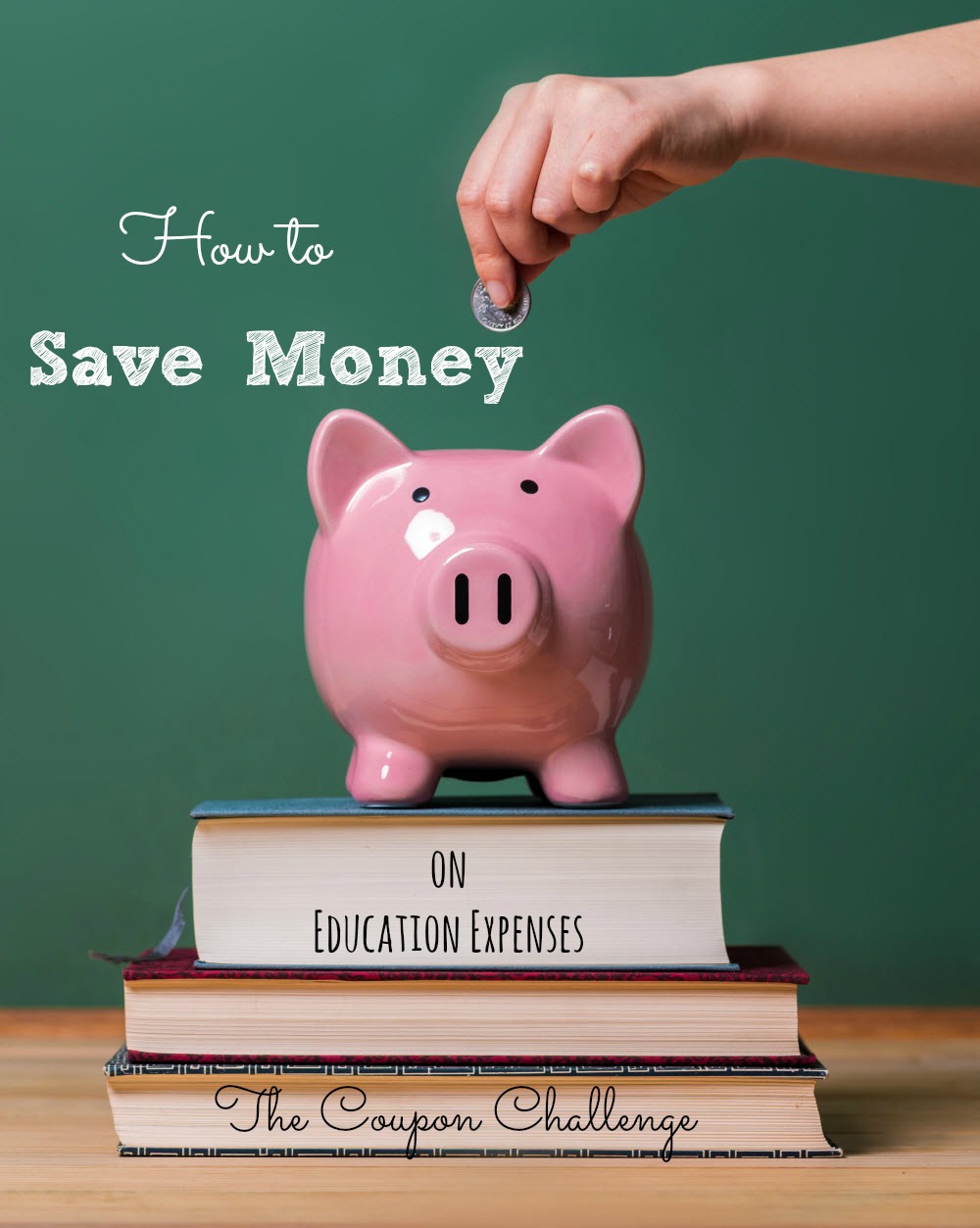 Disclosure: I am not a financial adviser nor do I have formal financial training. All articles are for informational purposes only and should not be interpreted as financial advice or consultation. Please consult your account and/or financial adviser before making changes to your finances. All situations are different, so please consult a professional to determine your individual needs.