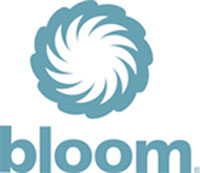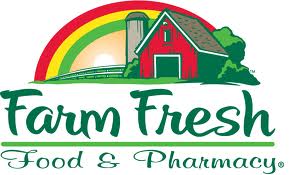 Please share your shopping trips from Bloom Super Doubles and Farm Fresh $2 Doubles here.  I will shop vicariously through all of you.  It also helps other shoppers find more deals.
I pulled my back again, so I've been on the couch since Thursday.  I'm hoping the few items I want will be available on Tuesday.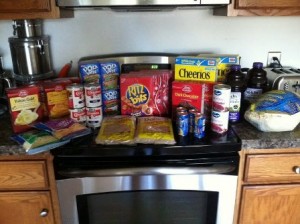 Reader Beth's Trip:
Went to Farm Fresh this morning and got some great deals!! Total before coupons $80.57 and After coupons $26.47! Saved 68%!!!!! Did the turkey deal and got my turkey for $5.08(plus the cost of carnation evap milk and crescent rolls which I had coupons for!!:)) But left with $5 and $3 CAT to use next time!!!
***Important Announcement***
I'm hearing some stores are saying that the $5 off $25 coupon is not valid.  Everyone should stop using the coupon and discard it.
It is not listed on the CIC as being fraudulent.  I can't even find comments on other deals sites that posted the coupon saying other SuperValu stores listed are not accepting it.  Therefore,  I can't determine if someone created a completely counterfeit coupon or if at some point the coupon was altered to make it invalid.
Whatever the case, if Farm Fresh is saying it's not valid please don't attempt to use it!
Back to Shopping Trips…
I added a linky if you have a blog or leave a comment.
Let us know how you do