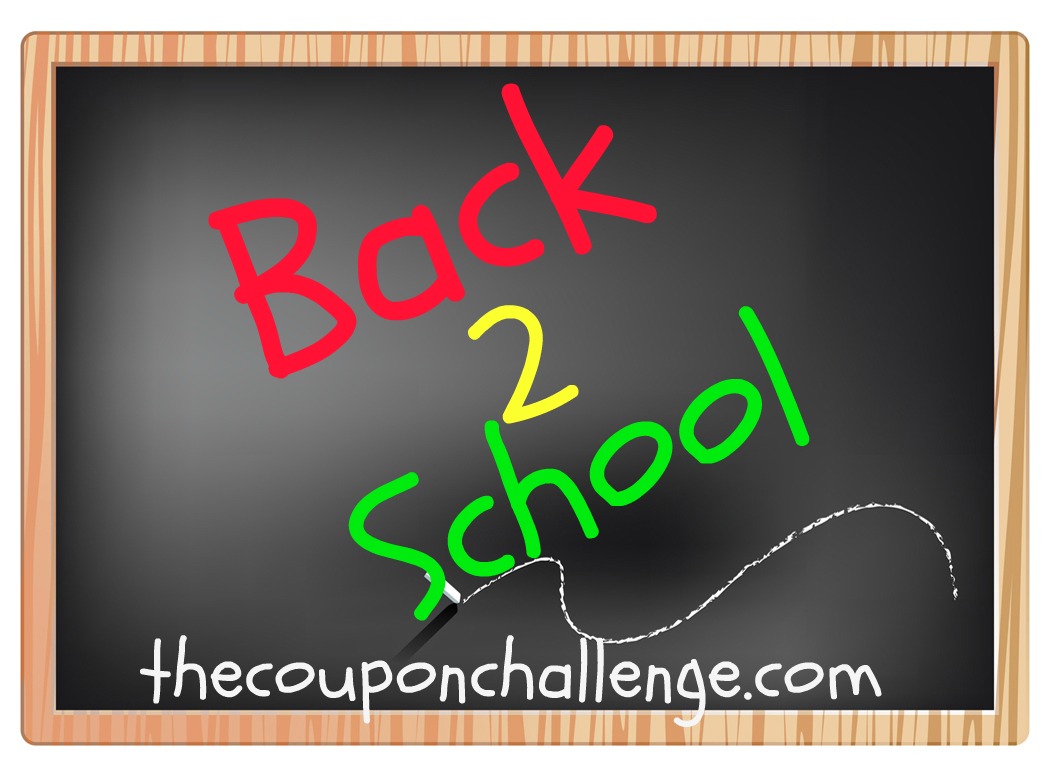 Here are the best Staples school supply deals:
$0.01
Staples Pink Cap Erasers
Staples Ruled 3″x5″ White Index Cards
$0.25
Staples Stickies 1/2″ Tape Flags
$0.50
Sharpie Accent Tank Highlighters 5 Pack
$1.00
Post-it Die Cut Notes
Avery Glue Sticks 26oz Permanent 3 Pack
RoseArt Markers or Paints Broad Markers
At-A-Glance Dry Erase Calendar and Note Decal
Staples Poly Zip Envelope Check Size
Staples Clipboard Brown 5.5″x9″
$2.00
Staples Accel 1 Subject Notebook 100 Sheets
Staples Filler Paper 100 Sheets
Pentel Finito Porous Point Pens 3 Pack
Staples Memo Pad Twirl Pad
Staples Graph-Ruled Notebook Wireless 8.5″ x11″ Notebook
Westcott 7″ Soft Handle Scissors
Clorox Disinfectant Wipes 35 Pack
$3.00
Staples Filler Paper 100 Sheets Pastels
Sharpie Twin Tip Permanent Markers 4 Pack
MasterLock Padlock
Staples Construction Paper Assorted Colors 200 Sheets
Expo Dry Erase Learning Board with Marker
Expo Dry Erase Markers 4 Pack
Other Deals:
PNY Attache 16GB USB Flash Drive  $9.99
Back Packs 25%-50% Off
Zebra Z Grip Ballpoint Pens 24 Pack $5
Bic Mechanical Pencils 0.5 mm 24 Pack $4
Ticonderoga #2 Presharpened Pencils 18 Pack $4
Zebra #2 0.7 mm Mechanical Pencils $4
Final Price: Free After Rebate
Pentel RSVP Ballpoint Pens, Fine Black $4
Final Price:  Free After Rebate
Staples 8.5″x11″ Multipurpose Paper 500 Sheets $5.99-$6.99
Final Price:  $1 After Rebate
HP Everyday 81/2″x11″ Photo Paper $8.99-$9.99
Final Price:  $1 After Rebate
Thanks, My Music City Mommy!
Looking for more Back-to-School Saving Ideas?
See More Back-to-School Deals & Coupon Matchups!