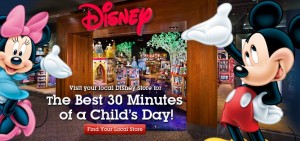 Keep your child entertained and learning without breaking the bank.
All Weekend: Easter Events in Hampton Roads (many of them FREE!)
Saturday:
10am-1pm Annual Day for disABILITIES at the Virginia Zoo, Granby Street, Norfolk VA
10am-4pm Celebrate Agriculture at VB Farmers Market 3640 Dam Neck Road Virginia Beach VA
11am-2pm Egg Hunt & Kids' Safety Day at Landstown Commons 3334 Princess Anne Road Virginia Beach VA
12-4pm Cherry Blossom Festival at Red Wing Park, General Booth Blvd, Virginia Beach VA
Sunday:
12-6pm Free Rock Painting Sundays! at Jerry's Artarama Retail Store, 4001 Virginia Beach Boulevard, Suite 105, Virginia Beach, VA
2-4pm Free Family Fest at Virginia MOCA 2200 Parks Ave, Virginia Beach, VA
*All events are FREE unless otherwise noted.