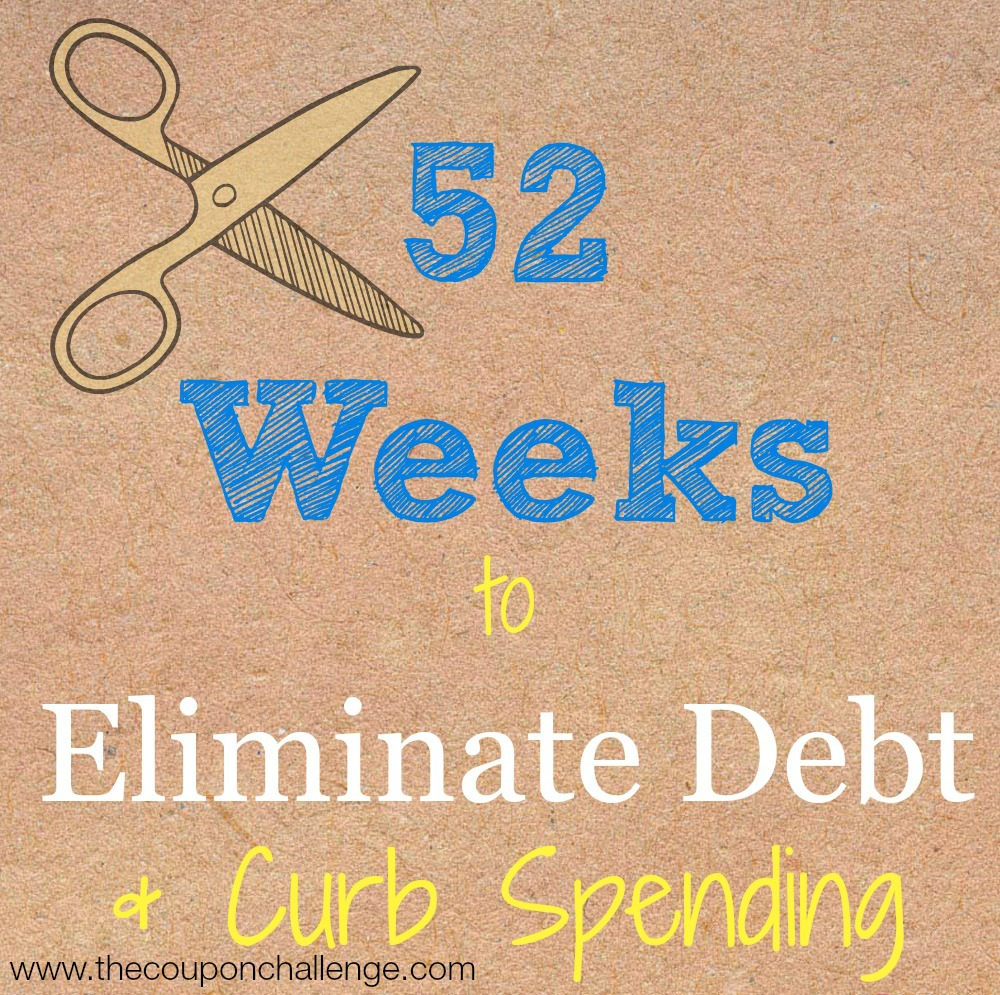 You are reading Week 30 of 52 Weeks to Eliminate Debt & Curb Spending. Please read the overview here to learn more about the series & get your FREE financial planner. If you just joined us, please start with week 1.
Ultimately as you work toward getting out of debt, you are going to have to Embrace A Simpler Lifestyle. If you are here and following our series, then you are most likely already in a place that needs help financially. With extra debt weighing you down, it can become difficult to function. Working harder to simplify your life and create more room in your budget is important not only for paying off debt, but for remaining debt free.
This doesn't mean you can't enjoy any of the luxuries in life. It means that you will focus more on meaningful experiences instead of meaningful possessions. Let go of the things that could draw you in and suck money from you. This week we get serious about the mentality of a simpler lifestyle that will free up money and help you connect to things of valuable.
Don't look at brand names, but at quality and usefulness. This goes for everything from your smart phone to the clothing you buy. We often get caught up in the, "best brand on the market", but forget all bout the fact that it may actually not be the best as much as the most known brand.
In everything you choose to buy, look at how useful and functional it will be and less at how popular that item may be. Kids simply do not need a pair of shoes that cost $100 for sitting at a desk in school all day long. Expensive clothing and shoes for children is generally a waste of money when they will grow far quicker than they will use the item.   Adults should consider the quality of an item and how long it will last.
Before making a purchase, ask yourself how long you will wear an item.  Will it go out of style quickly?  Will the fabric fade after just a few washes?  Is it just for special occasions or could you wear it daily?   Make the most out of each and every purchase.  Spend wisely. Don't make purchases just because it's the brand everyone else is wearing.
Create home cooked meals. Take out and convenience food have become the standard. Instead of going out to eat as a special treat, get in the kitchen and prepare a real home cooked family dinner. Your budget and your family will thank you for the effort. A steak dinner at home for a family of four can cost as little as $20, but in a restaurant could cost upwards of $100. Which is a better choice?
Walk more and drive less. Remember the days when not every family had a car? Neither do I, but I know it was a fact. The truth is not only would our budgets be healthier, our bodies would be too if only we took up this habit again. If you live in the city you can easily put your shoes on and walk to the store a few blocks away instead of driving. You can even take advantage of public transportation to save on expenses in some areas.
Focus on conversation instead of entertainment. How often do our date nights or family nights involve sitting in front of a movie or television show for entertainment? Embrace a simpler lifestyle simply by making conversation or a family project mandatory. Focus on getting to know each other instead of getting to know the latest movie star.
This year as you work toward getting out of debt, focus on how you can create long lasting changes that will stay with you in years to come. Getting rid of debt isn't always about how much more money you are making, as much as it is embracing a simpler lifestyle and way of living.
Week 30 Challenge:
How can you live a more simple life?  Talk with your family about ways you can cut out the unnecessary.  Cook together, take walks together, talk more.  Enjoy being a family without all the distractions of the 21st century.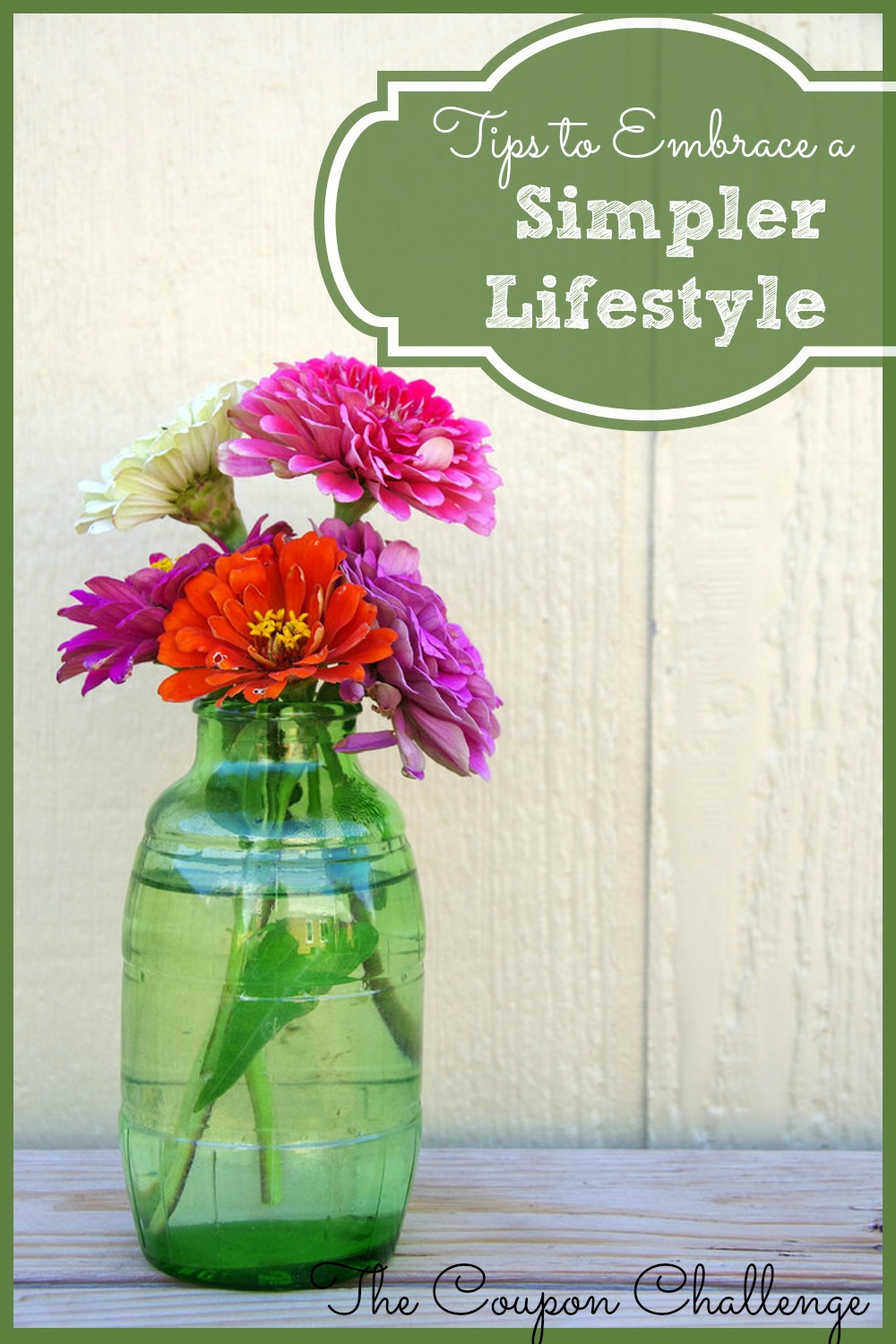 Disclosure: I am not a financial adviser nor do I have formal financial training. All articles are for informational purposes only and should not be interpreted as financial advice or consultation. Please consult your account and/or financial adviser before making changes to your finances. All situations are different, so please consult a professional to determine your individual needs.