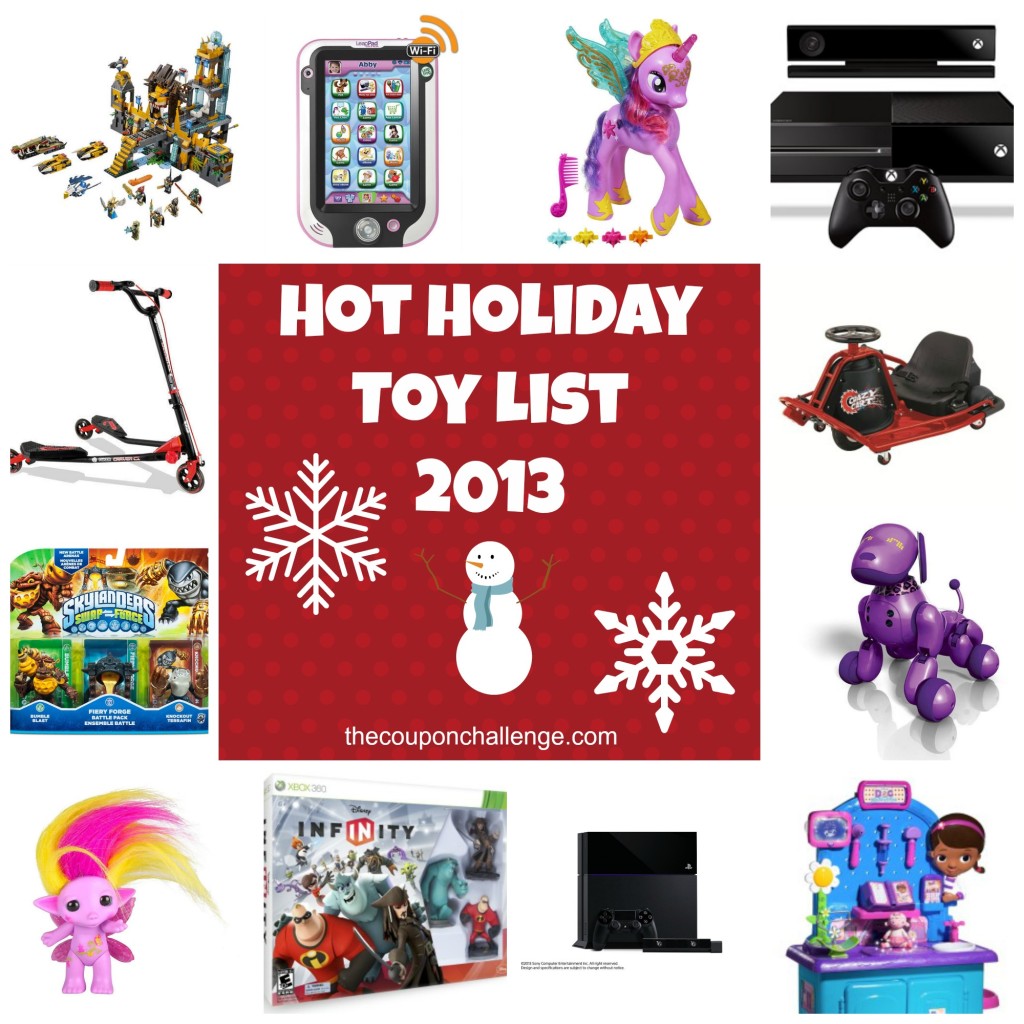 Toys R Us released their 2013 Hot Holiday Toy List today!  I am sure some of these items will be on your child's Wish List.  I know my kids are going to be begging for them.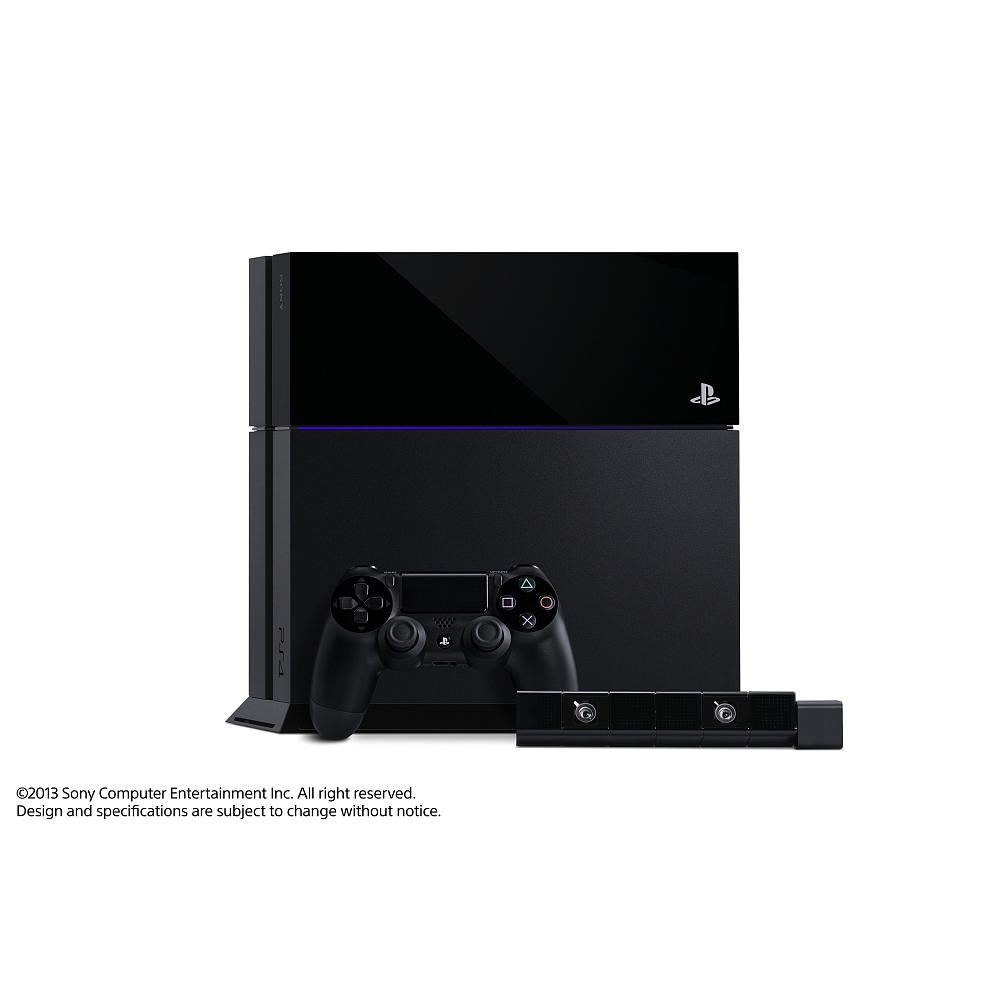 Don't be surprised that the 2 hottest toys this year are the Playstation 4 and Xbox One.  We will hopefully see gift card offers or game discounts with these two products, but I doubt any significant sales will be found.  You might be running all over town just to buy one!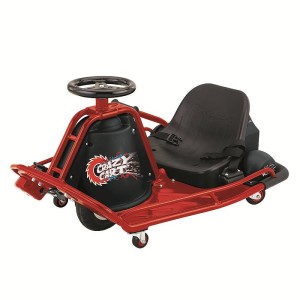 I would love to get this The Razor Drift Crazy Cart. The sale price should be around $399.99 once it hits the stores (the price on Amazon right now is from private sellers trying to make a profit.)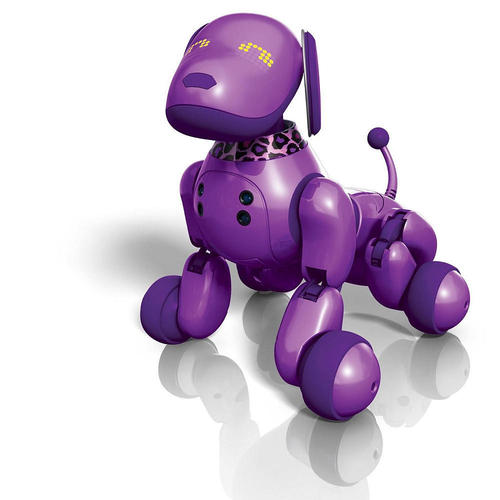 What about the Zoomer? He's an electronic dog that you can teach tricks, responds to stimuli and you can monitor his activities on your phone.  He's expected to be about $80.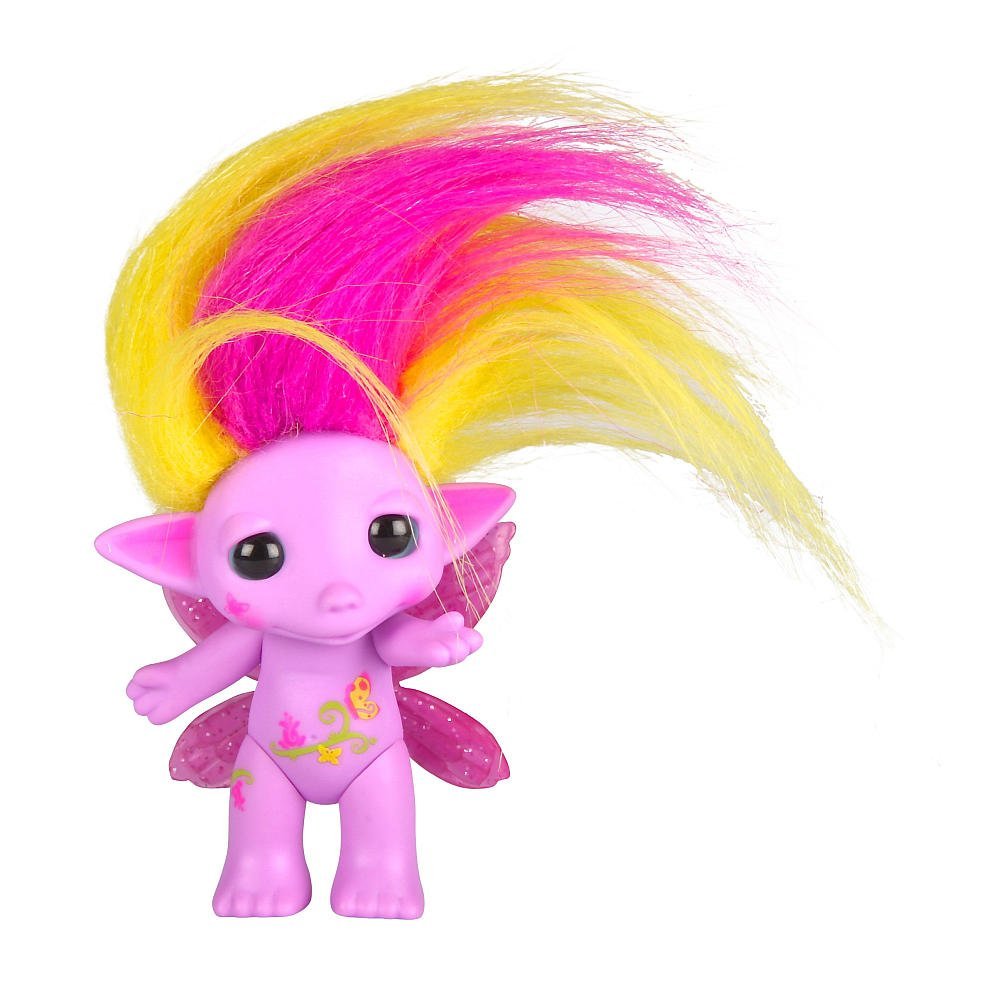 So what would happen if a Troll and a Care Bear hooked up?  Apparently a ZELF Doll.  The low $4.99 price will sure makes these popular.  *I stole that A Frugal Chick – we're having a working lunch and I was so surprised by her interpretation of this toy.  I just had to share 🙂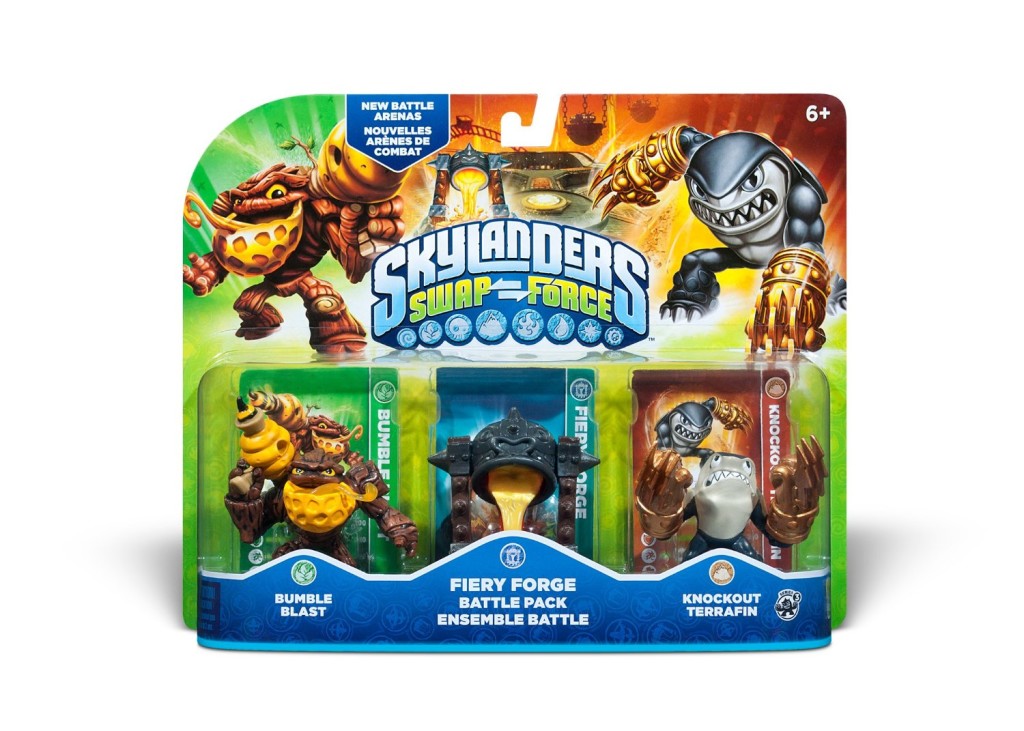 Yep, I have to buy the Activision Skylanders SWAP Force Fiery Forge Battle Pack for my little man.  Apparently he built up all his other guys.  Get ready for Skylanders to be on your shopping list!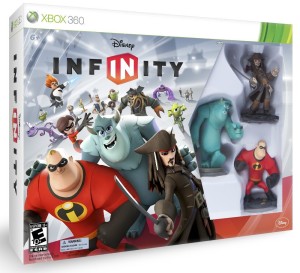 This will liekly be one of the most sought after items of the year – DISNEY INFINITY Starter Pack Xbox 360.  They are around $75 but we should see some deals around Black Friday if you are willing to wait in line/baby sit a website.  Otherwise, it's available for purchase now.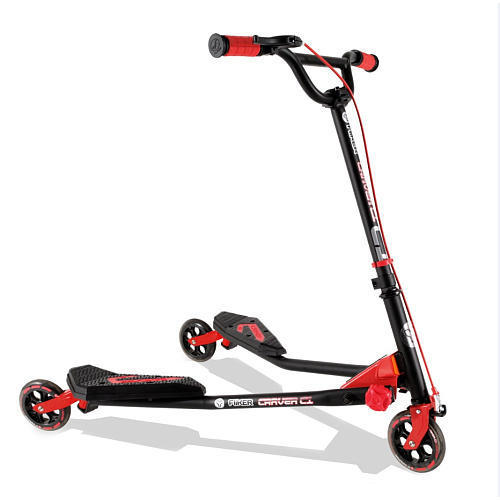 The YFliker Carver C1 Scooter is priced at $129.99 and looks awesome.  Monkey would enjoy zooming around on this one!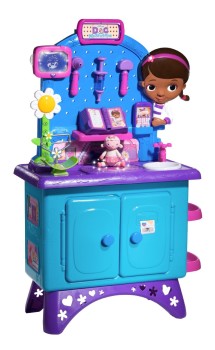 If LuLu was a little bit younger I would get her the Disney Doc McStuffins Get Better Checkup Center Playset.  She saw me typing this up and said "please Mommy, please.  I want one.  I love Doc McStuffins!"  When it's available to the public it will be $79.99 and we should see some sales.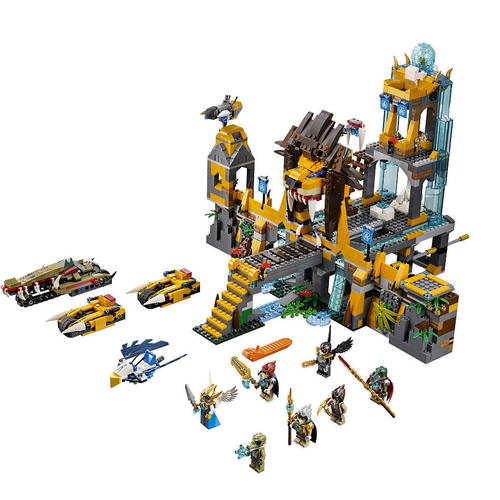 The Lego Legends of China The Lion Chi Temple is pretty neat too, but I'm not seeing it online yet.  It should sell for around $98.99.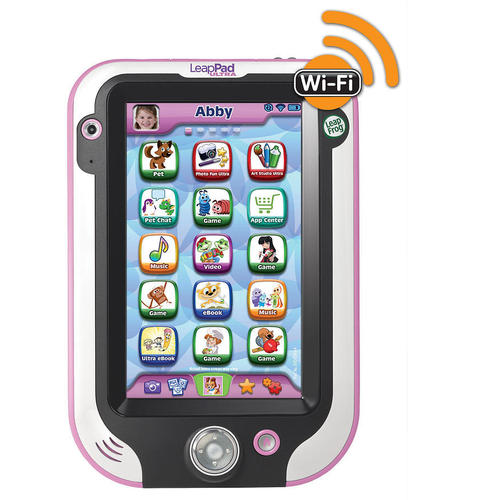 There will also be a new LeapPad Ultra which will sell for $149.99.  It's a built kid-tough with a 7-Inch hi-res screen and Wi-Fi with kid-safe Web.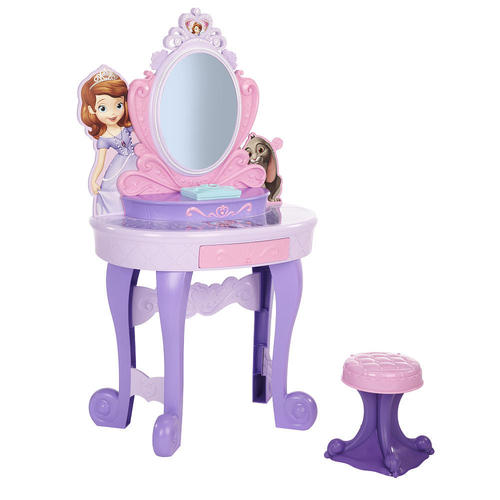 Another item my daughter wants is Sofia the First Royal Talking Vanity priced at $79.99.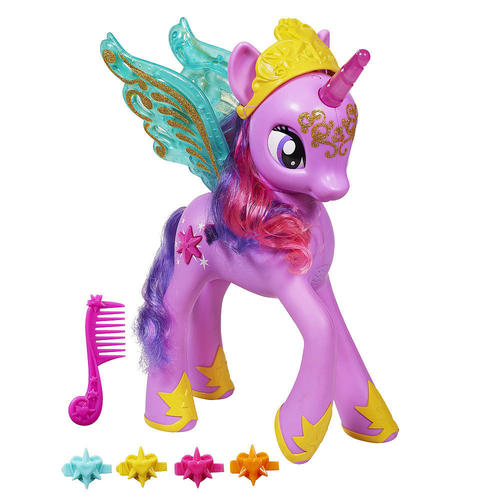 While I'm not sure about this My Little Pony Princess Twilight Sparkle priced at $49.99, she sure is pretty!  She will move her head and blink her eyes as she awakens. Brush her mane and Twilight Sparkle will hum songs and speak whimsical phrases as she's being pampered.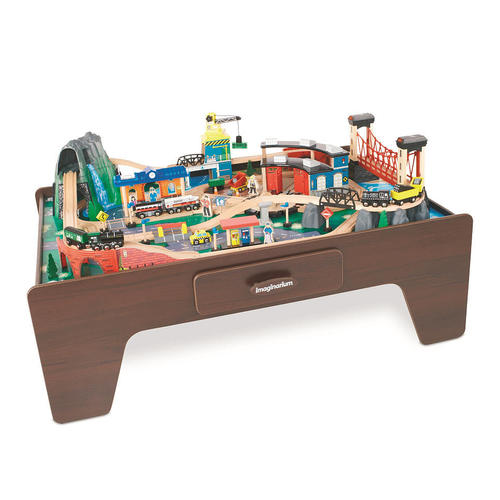 Choo-Choo!  Your little conductor will adore this Imaginarium Mountain Rock Train Table.  This is a super cool table.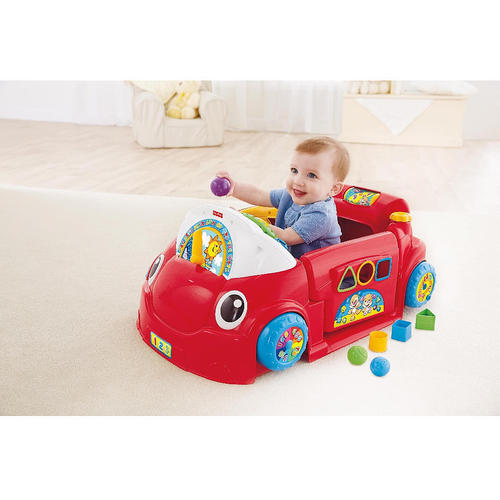 You're toddler will love the Laugh and Learn Crawl Around Car priced around $49.99. Choose from three modes of play: Learning, Music and Imagination.
These are some of my favorites or that I see as being popular.  You can see the complete list of items here.
What other items will be on your shopping list?