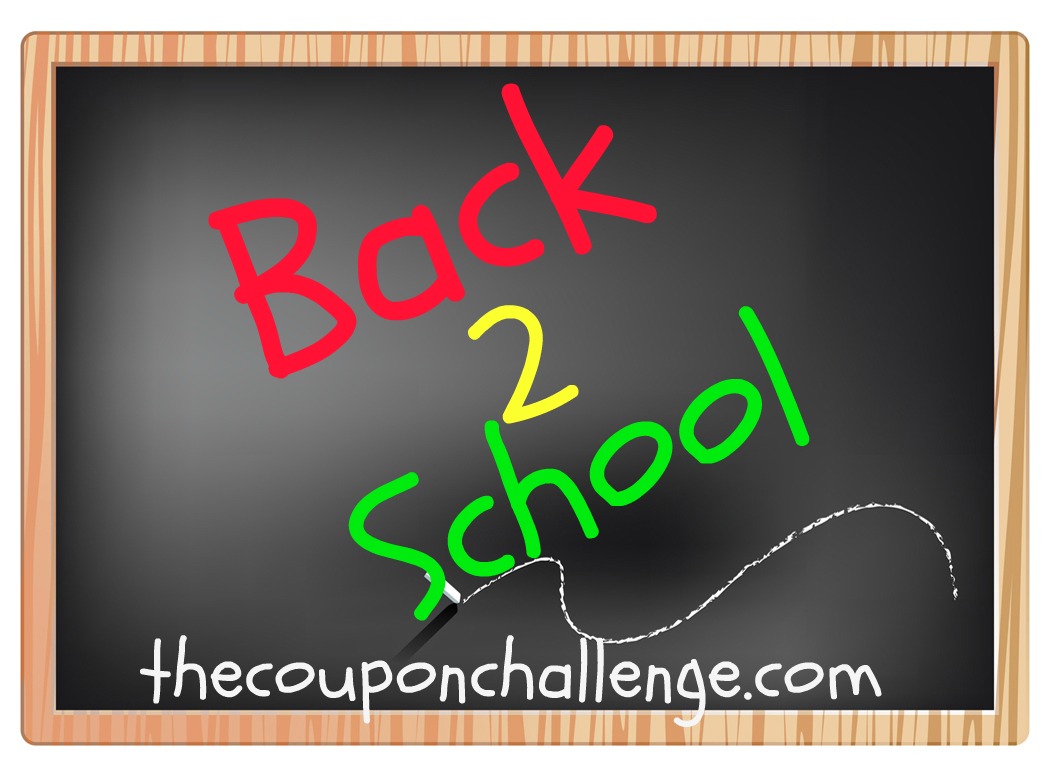 Here are this weeks Toys R Us School Supply deals:
-Classic Crayola Crayons for $0.25 each. You must by 4 to get this price.
$1 Deals
-Crayola Pointed Tip Scissors
-Colored Pencils, 12 ct
-Beginning Alphabet and Numbers Pad
$2 Deals:
-Construction Paper, 96-ct
-Art Smock
-Large Washable crayons, 8-ct
$3 Deals:
-Classic Washable Markers, 8-ct
-Dry Erase Crayons, 6-ct
-Jumbo Crayons, 8-ct
-Colored Pencils, 24-ct
$4 Deals
-Crayons, 64-ct
-Pip-Squeaks Washable Markers, 16 ct
-Twistable Colored Pencils, 18-ct
-Washable Watercolors, 16-ct
Plus you can still get a FREE Lunch Kit (up to $9.99 value) when you purchase any backpack $12.99 or more.
Thanks, STL Mommy!
Looking for more Back-to-School Saving Ideas?
See More Back-to-School Deals & Coupon Matchups!