Virginia Beach, VA is a wonderful place to have a family vacation.  Locals know they don't even need to leave the area for a fun and inexpensive staycation.  You can ride horses in Pungo, stroll the boardwalk at the oceanfront or touch rays at the aquarium.
Virginia Beach has a lot of offer kids (and adults) of all ages!
Virginia Beach Staycation Ideas:
Hit the Beach!
A day at the beach is always fun and budget friendly. Pack your lunch, sunscreen and plenty of water for fun-in-the-sun!
You can visit the bustling Virginia Beach Oceanfront for a day of building sandcastles and swimming. Browse the shops, fish from the pier or gather for festivities around Neptune Park.   The 31st Street playground is next to King Neptune's Statue, so let the kids play in the sand on a playground for FREE fun!
Kids can also visit JT's Grommet Island Beach Park and Playground between 1st and 2nd street to play at the large playground near the sand.
The boardwalk offers FREE events on the weekends such as car shows, concerts and chalk drawings.  Make sure to checkout Beach Street USA for a list of all the events.  Be advised that you will likely need to pay for parking.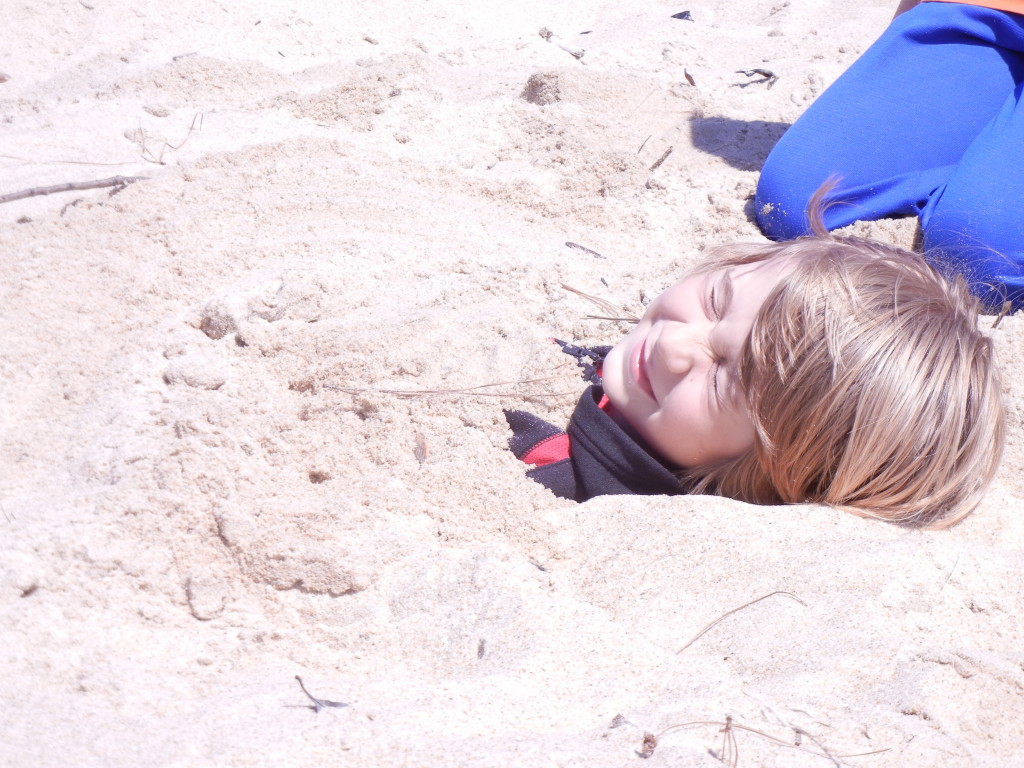 Get away from the crowds by visiting Sandbridge Beach. While at Sandbridge, visit Little Island Park to swim and play at the Volleyball, Basketball, Tennis Courts (lighted) and the Playground.  The Chesapeake Bay & Chicks Beach on Shore Drive is a favorite area for my family!  These areas will get you away from the busy Oceanfront and allow you to relax with the locals for a day in the sun.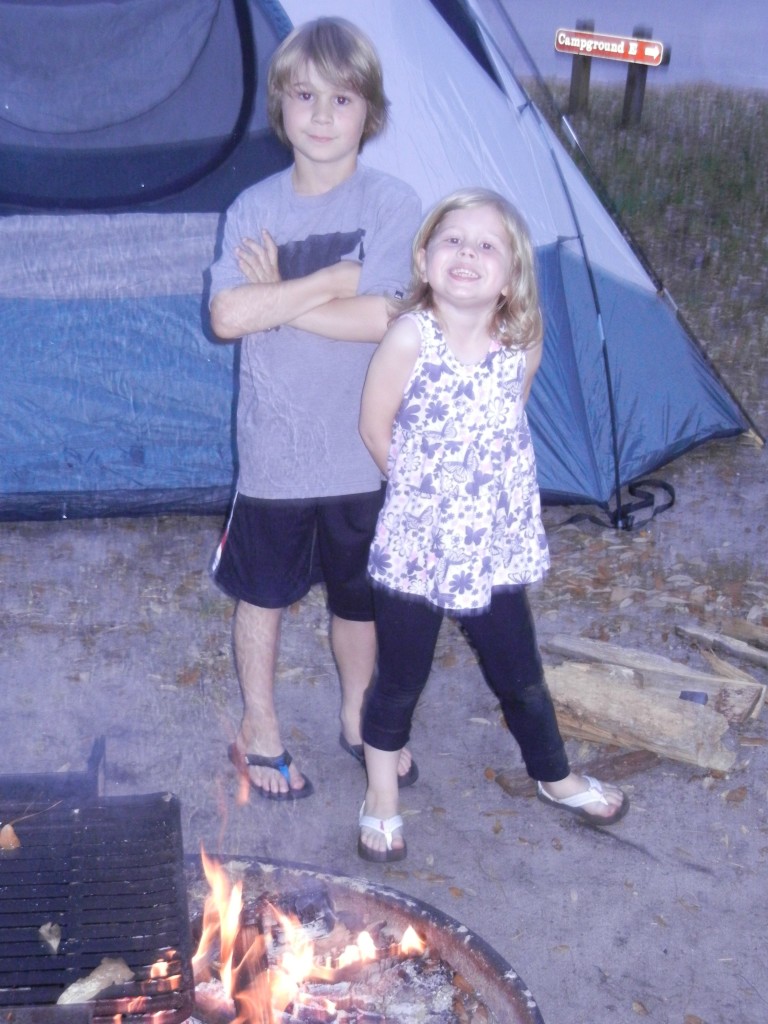 Parks and More!
Visit First Landing State Park to explore, hike or bike ride along trails and the sandy Chesapeake Bay beach.  There is a $4-$5 per vehicle fee when entering the park.  You can also camp here for an inexpensive weekend in the woods and by the beach.  Get the best of both worlds here!
Take a trip to Red Wing Park to visit the 3 playgrounds, gardens and hiking trails.  Head to the park office with a driver license to check out badminton equipment, basketballs, baseball bats, corn hole boards and bags, frisbees, horseshoes and more!
Mount Trashmore Park is another free place to visit. Find playground areas, picnic shelters, volleyball courts plus an extensive street course Skate Park.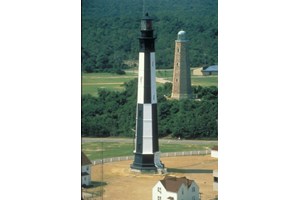 If you're looking for a bit of history, visit the Cape Henry Lighthouse.  Please note that the lighthouse is on the Fort Story military base, so you will need identification to enter.  Also, you must be 42″ tall to climb.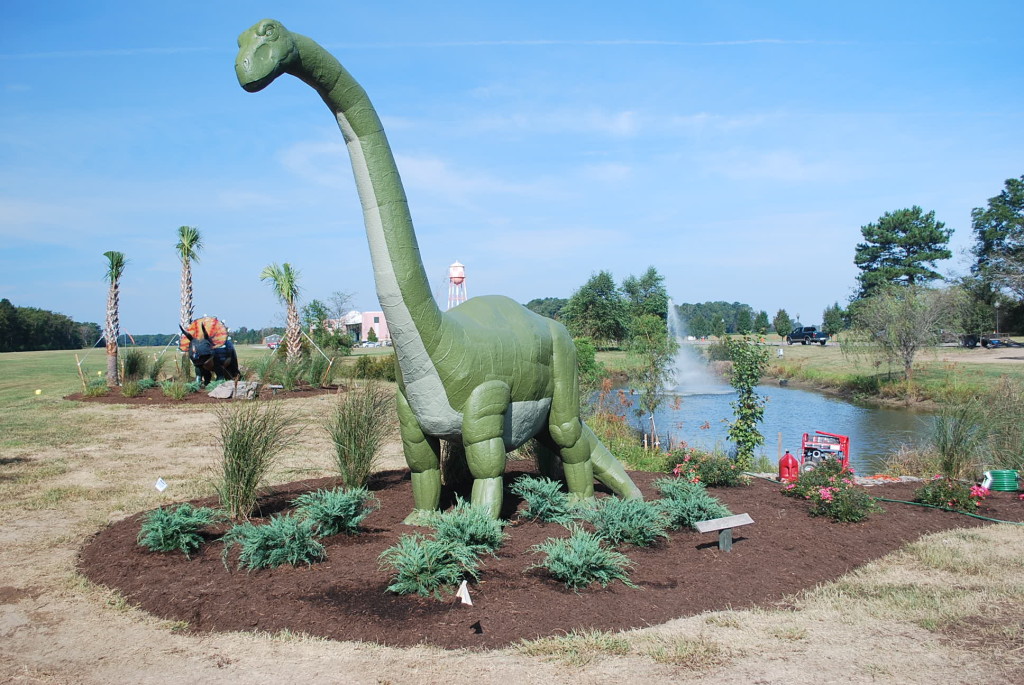 Young kids will love the Dinosaurs at the Aviation Museum in Pungo.  Not only will you see metal dinosaurs a-plenty around the entrance, but visit the Aviation Museum to look at WWII Army and Navy planes.  There isn't a charge for the dinosaurs, but $10 per adult and $5 per child (6-18) to enter the aviation museum.
The Virginia Beach Farmer's Market on Dam Neck Road is a great place to score local, seasonal, fresh foods and enjoy FREE family activities. There is a Hoedown every Friday night from 7-10pm plus a bunch of other FREE events.
Cinema Cafe also offers $1.50 movies all day on Tuesday's at the Pembroke location.  This is a great inexpensive rainy activity!
You can also visit the Virginia Beach Parks and Registration Page to see a list of FREE events hosted around the city of Virginia Beach!
Let's Read!
If it's a rainy day, head to one of the many Virginia Beach Public Libraries for story time and more!  Kiddos can also participate in the Summer Reading Challenge to keep them excited about reading throughout the summer.
Don't forget that Barnes & Noble has a FREE story time as well!
It's Not Free, But It's FUN!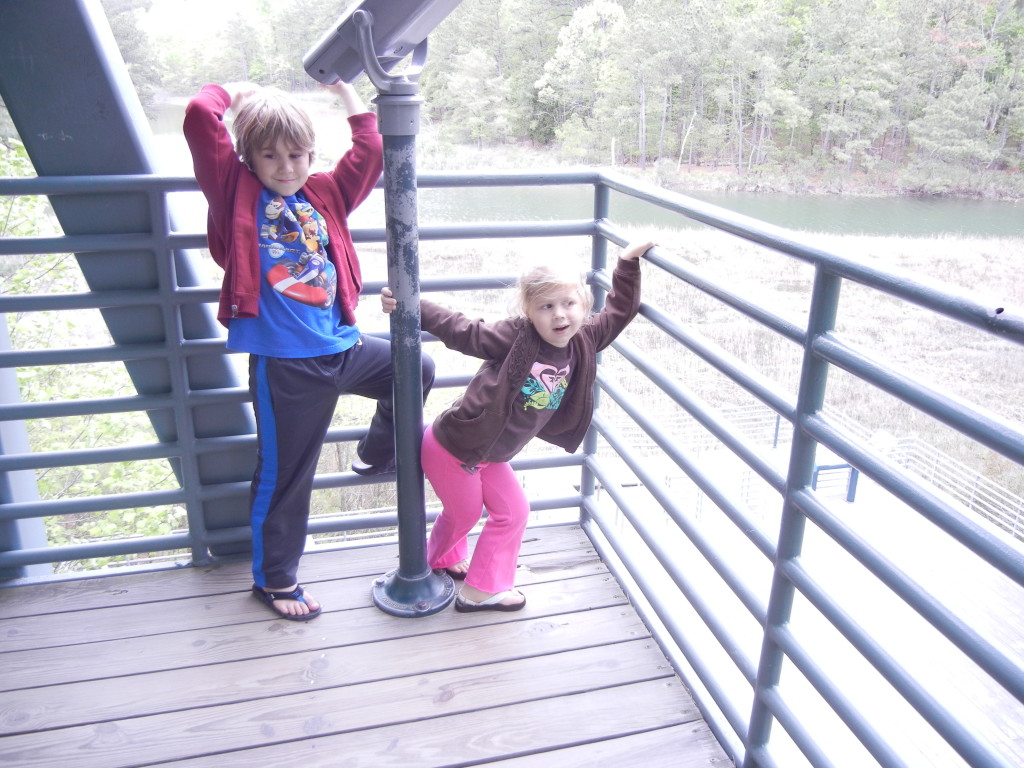 The Virginia Aquarium is a great place to visit.  You will see harbor seals, rays, otters and many more animals as you visit the 2 buildings connected by a nature trail.  My kids love to run the nature trail that connects the Bay & Ocean Pavilion and the Marsh Pavilion.  They look out over the bay, climb the tower and eat a snack. Coupons can be found in the Norfolk/Virginia Beach Entertainment Book.
A trip to the Virginia Center of Contemporary Arts (MOCA) is also a great place to visit. Their regularly changing exhibitions feature painting, sculpture, and photography, to name a few.  The art lab designed for kids changes with each new exhibit.  The price is also reasonable at just $7.70 for adults and $5.50 for kids.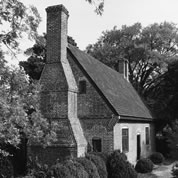 The Adam Thoroughgood House will take you back in time with the story of Adam Thorowgood, one of Virginia's first colonists. You can also get discounted admission to visit 3 historical houses which will save you even more!
Another fun, yet not frugal attraction is Ocean Breeze Waterpark.  Spend the day at the waterpark and enjoy water rides, a wave pool, kiddie lagoon and more.  Outside food isn't allowed in the park, so you could pack your lunch and eat at the picnic area located near the parking lot.  Motor World is next to Ocean Breeze if you're in the mood for a bit of racing fun.
Where are your go-to spots in Virginia Beach?
Visit my Kid Fun page for all the FREE weekend events going on in the Hampton Roads area!
 You may also be interested in:
:: Busch Garden Williamsburg Discounts