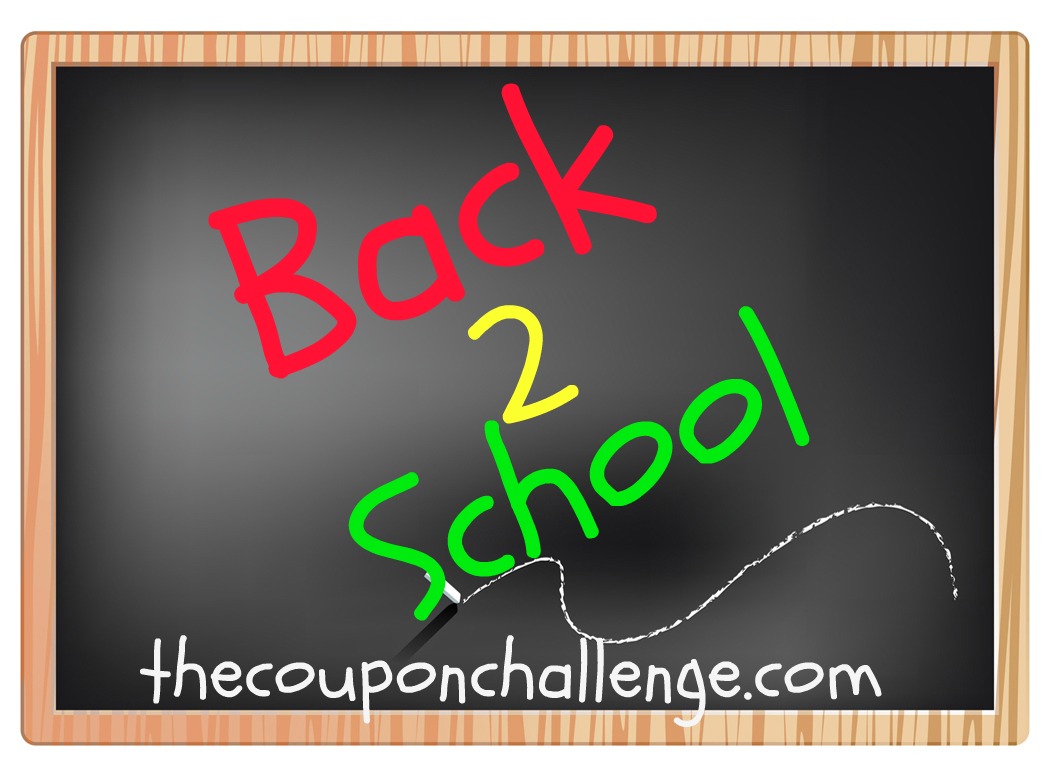 Here are this weeks Walgreens school supply deals:
School Supplies $0.39
Wexford Index Cards, Sharpie Markers
Mini Memo or Composition Books 5/$1, with in ad coupon
School Supplies $0.39, with in ad coupon
Wexford Sticky Page Markers, Index Card or Slider Pencil Case
School Supplies $0.29, with in ad coupon
15 pack Wexford Cap Erasers or 2 pack Pink Erasers, 100 Pack Acco Paper Clips
Wexford One Subject Notebook $0.49, with in ad coupon
Wexford or Oxford 2 Pocket Folders with Prongs $0.12
School Supplies $0.49
Penway Crayons 24 pack, Elmers Glue Liquid or 2 pack All Purpose Glue Sticks
Wexford or Penway Filler Paper $0.69
Wexford Color Binder $0.99
Wexford or Penway 1, 3 or 5 Subject Notebooks (BOGO Free)
Wexford Yellow Pencils $0.79
Markers and Pencils $0.99
Crayola Colored Pencils, Expo Dry Erase Markers (2 pack), Penway Classic Markers (10 pack), Wexford Retractable Pens (12 pack)
Bic Brite Liner Highlighters $0.79
Penway or Wexford 3 Subject Notebook $0.79
Paper Mate Write Bros. Pens $0.39
Paper Mate Mechanical Pencils $0.49
School Supplies $0.49
Wexford 10 Pack Sheet Protectors, 5 Tab Dividers
Wexford Construction Paper $0.99
Sharpie Major Accent Highlighter $0.99
Thanks, Common Sense With Money!
Looking for more Back-to-School Saving Ideas?
See More Back-to-School Deals & Coupon Matchups!