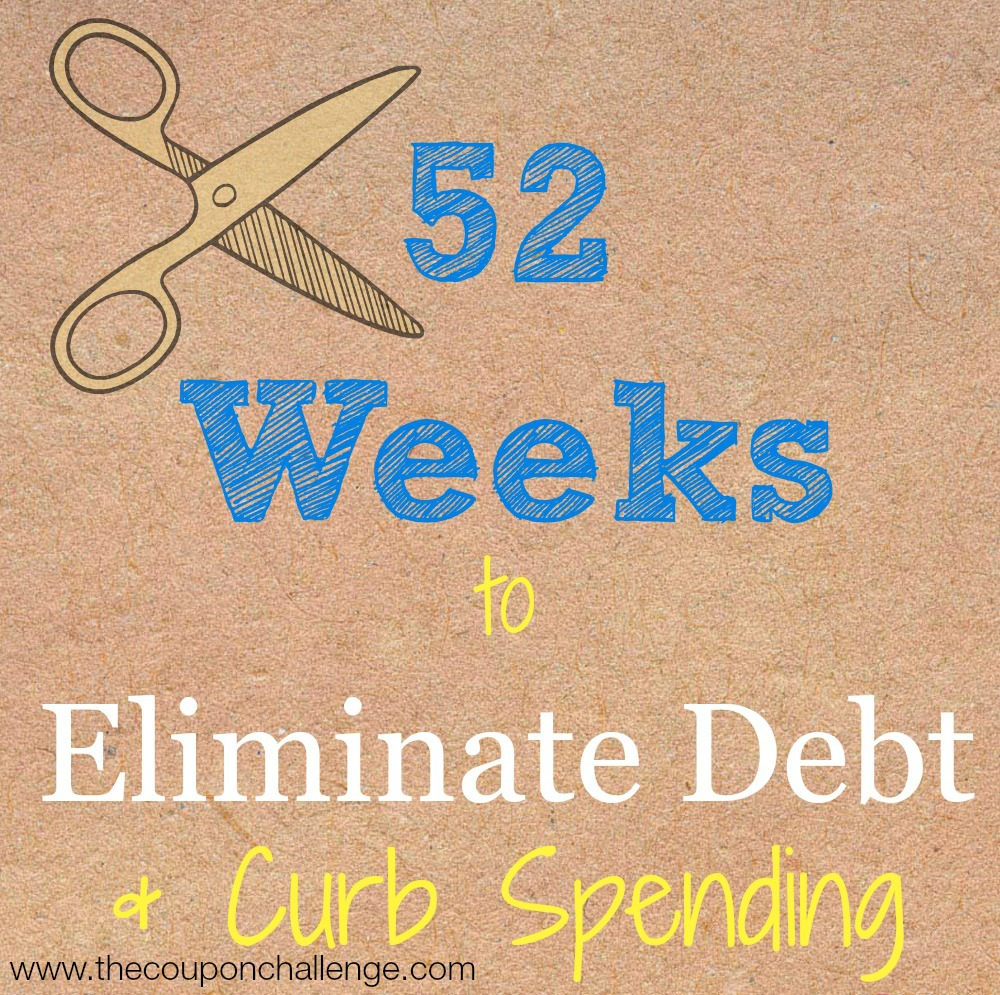 You are reading Week 35 of 52 Weeks to Eliminate Debt & Curb Spending. Please read the overview here to learn more about the series & get your FREE financial planner. If you just joined us, please start with week 1.
This week in our journey to get rid of debt, we are going to focus on the 5 best grocery store savings items. These are things that you can almost always take advantage of to stretch your grocery budget without using coupons. Remember that each of these small things is something that can add up to hundreds or thousands of dollars per year to pay off your debt.
Discount produce items. This is one of the best places to find savings in your grocery store. The markdowns usually located near the back of the produce department at the end of the night, or early in the morning. This is the basket that contains items that are at or just past their prime, but still great to eat. Things like bell peppers that aren't as crisp, apples that are starting to get softer or bananas that are turning brown. Stock up on items that are at great prices in these bins. Take them home, wash, prep and freeze or can immediately. This is a favorite place to pick up things like onions, bell peppers, bananas and tomatoes to be used in recipes where being crisp and just perfectly ripened doesn't matter.I actually prefer to use the discounted bananas in my easy banana bread recipe.  I save money and the consistency is perfect.
Discount bakery items. At the end of the day or early morning you will often find things like store baked breads, cookies, cakes and pie for up to 75% off regular price. This is a favorite for finding things like breads, rolls and treats that can be used in recipes, or frozen and used within a day or two of thawing for future meals.
End of day discounts at meat counter. Just because a meat has been reduced by the butcher doesn't mean it is bad. There are many times you can pick up great prices on quality meat at the end of the day. Cook it when you get home, and store in freezer, or freeze immediately and make note it should be used the same day it thaws.  This is one of my top ways to save money on meat.
Dry beans and rice. These staple items are some of the best deals in your grocery store. For under $1 per pound you can create a large pot of rice or beans that will stretch your menu plan for the whole week. Beans are great fillers in casseroles, soups and even tacos. Rice is a great starch that is filling and can be used alone, in casseroles, desserts and any number of savory meals.  I love to purchase a bag of pinto beans and cook them up in the crock pot to make homemade refried beans.  It's 100% better than canned!
Generic cereals. One of the best generic food deals you will find in your grocery store will be the generic cereals. These are often up to half the price of the name brand, and we find to be just as good if not better.
As you continue looking at all of the ways you can get rid of debt, focus on things like making the most of your money in the grocery store. Not only will coupons and savings apps help, but using these simple grocery store savings items you can really stretch your budget farther than you imagined.
Week 35 Challenge:
Choose just one of these tips and give it a try this week when you head to the grocery store.  Let us know how much you saved.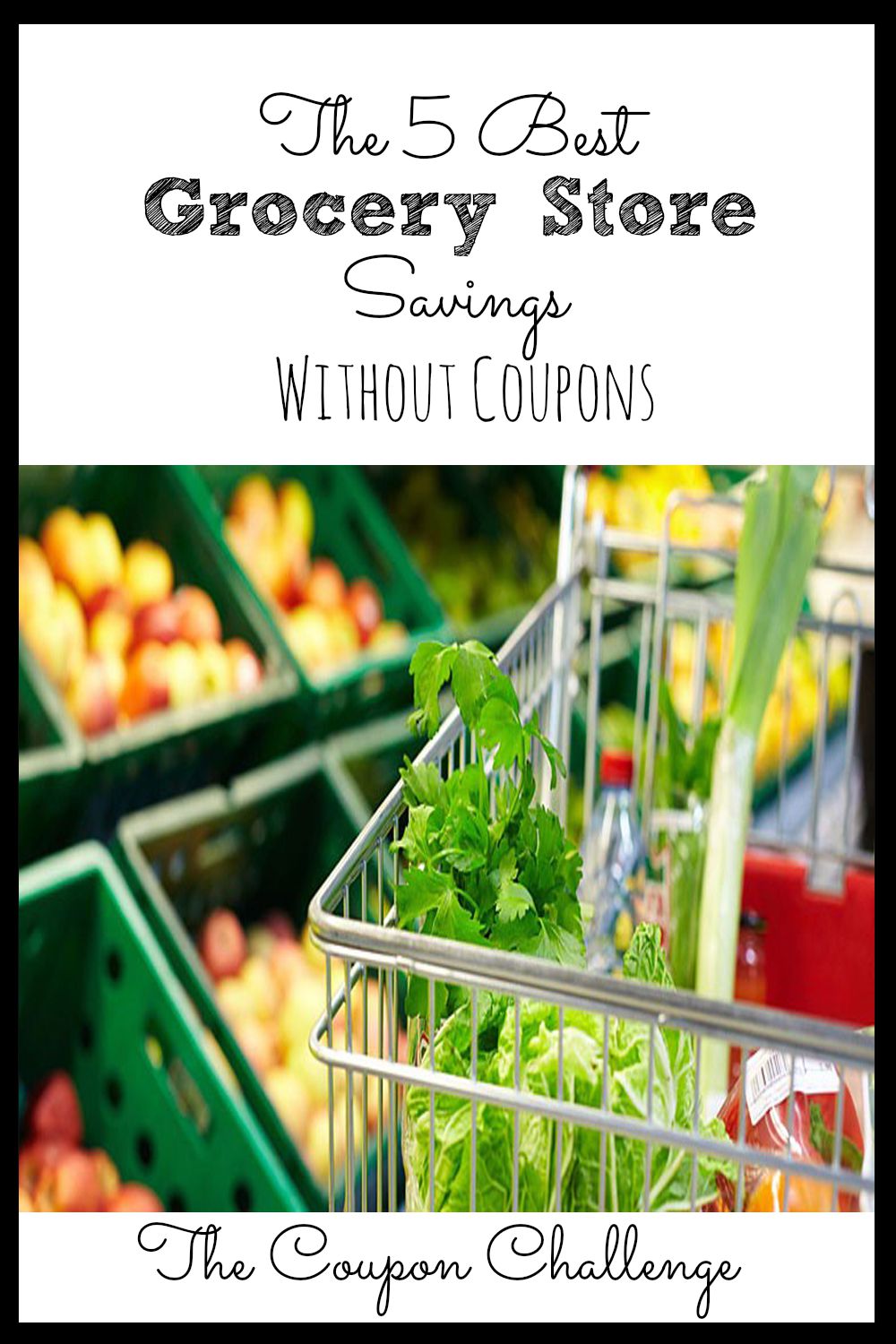 Disclosure: I am not a financial adviser nor do I have formal financial training. All articles are for informational purposes only and should not be interpreted as financial advice or consultation. Please consult your account and/or financial adviser before making changes to your finances. All situations are different, so please consult a professional to determine your individual needs.