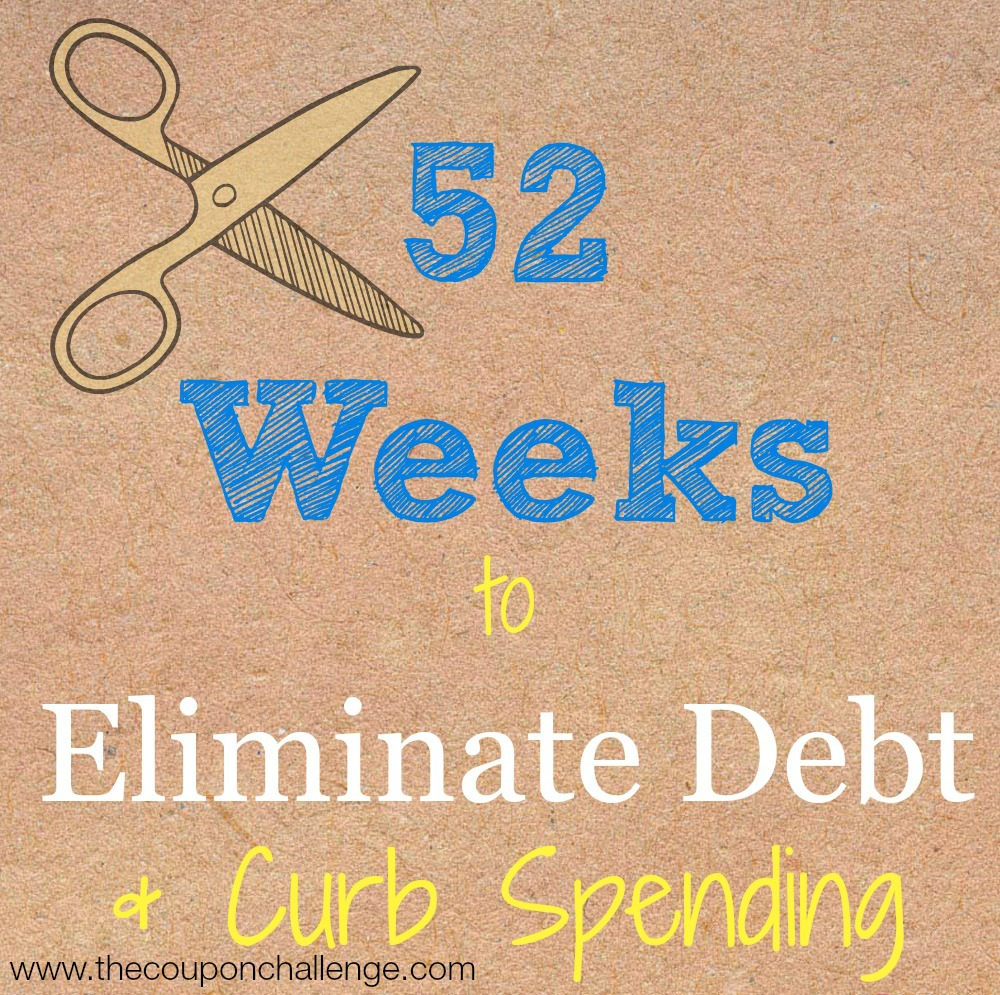 You are reading Week 50 of 52 Weeks to Eliminate Debt & Curb Spending. Please read the overview here to learn more about the series & get your FREE financial planner.  If you just joined us, please start with week 1.
These days, cable television is quickly becoming a thing of the past. In our "on-demand" culture, more and more people are straying away from the commercial-riddled television shows that cable offers, and are looking for better alternatives.
For some of us, who are so used to the option of just turning on the TV and flipping through the channels, it might be difficult to "cut the cord," if you will, and get rid of cable altogether. But, when the average cable bill runs between $80-$100 a month, it's a good place to scale back when you want to save some much-needed cash.
"But what will I replace it with? How will I watch my favorite shows?" you might find yourself wondering. Thankfully, there are lots of options to satisfy you and your family's television needs. The first three that everyone thinks of are Netflix, Amazon Prime, and Hulu.
Netflix, which starts at $7.99 a month is a viable option. At just over $90 a year, it's much more affordable than cable, which can cost that much in only one month. With thousands of movies and television shows at your fingertips, you and your family have a wide range of selections to choose from. Looking for a safe way to entertain your children? Look no further than Netflix Kids, a specific profile through your Netflix account that provides family-friendly children's movies and TV shows. Your child will be able to safely navigate the selections and pick something, without you having to worry about what your little one might click on.
Similar to Netflix is Amazon Prime. With Amazon Prime you can also stream a fantastic selection of television shows and movies. Unlike Netflix, however, you have to pay the entire price of $99 upfront, however, that gets you a year's membership. This option comes with a few extra perks, too. For example, you get to stream ad-free music, and whenever you buy through Amazon, your Prime account guarantees free two-day shipping!
But what if you want to stream current television shows? That's where Hulu becomes a great choice. For the starting package of $7.99 a month, you can stream television shows through the Internet. They also carry movies, and for their more expensive service of $11.99 a month, you can stream without commercials. So much cheaper than cable!
So what happens if you don't want to miss the latest episode of your favorite show? Well, certain networks let you stream their shows through their websites the day after they air. Some of the networks that do this are NBC, CBS, ABC, History Channel and PBS just to name a few. Simply log on to the site and watch whatever episode just aired. As a bonus, most of these sites will keep episodes online for a couple weeks after their air date.
What about watching premium channels?  HBO Now is a paid internet only service that allows you to watch you favorite HBO shows for $14.99 per month.  You can also watch Showtime for $10.99 per month.  While I don't recommend spending the extra money for premium channels, it's an option if you can't live without these channels.
Devices to help you make the switch:
I personally own a Roku for watching shows on my TV.   We have an Amazon Prime subscription and a Netflix subscription.  A Roku is a one-time fee that can easily be paid for with the savings of your first month without cable.  Since Amazon Prime is already factored into my annual budget, I only pay $7.99 per month to watch TV.   Most of my favorite shows are ABC, so I just watch everything for free one week late.
You don't have to be a slave to a cable bill! You can cut the cord and find financial freedom, without sacrificing your favorite television shows and movies.
Week 40 Challenge:
Take a look at these options and do some research. Do any of these fit you and your family's needs? Find the one that suits you the most and then do the math. How much money will you save each month by cutting out cable and using one of these options?
You could save $1,200 or more per year!  That's a huge chunk of debt you could eliminate.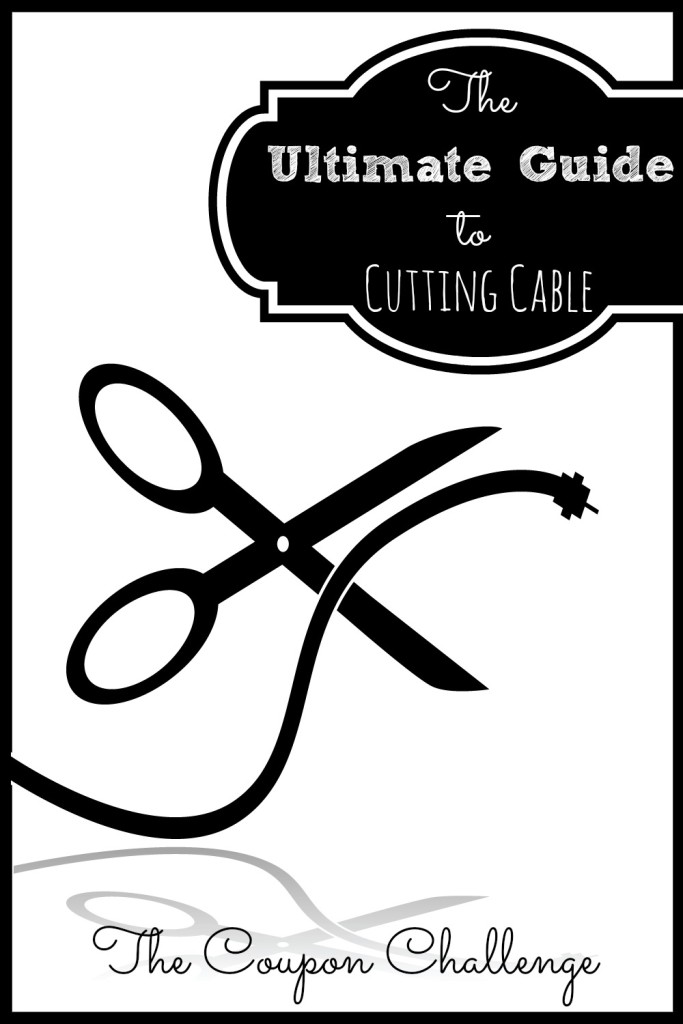 Disclosure: I am not a financial adviser nor do I have formal financial training. All articles are for informational purposes only and should not be interpreted as financial advice or consultation. Please consult your account and/or financial adviser before making changes to your finances. Allsituations are different, so please consult a professional to determine your individual needs.