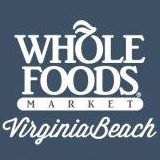 Are you looking to eat healthy in 2013?  Whole Foods Market is here to help you stick to your New Years resolution while staying on budget!
I met with Cara, the healthy eating specialist, to discuss the Whole Foods Market Health Starts Here Program.  If you're shopping in the Virginia Beach location, make sure to check the end-cap for their Health Starts Here display.  You'll find recipe cards, books and healthy food options to help you with your healthy eating goals.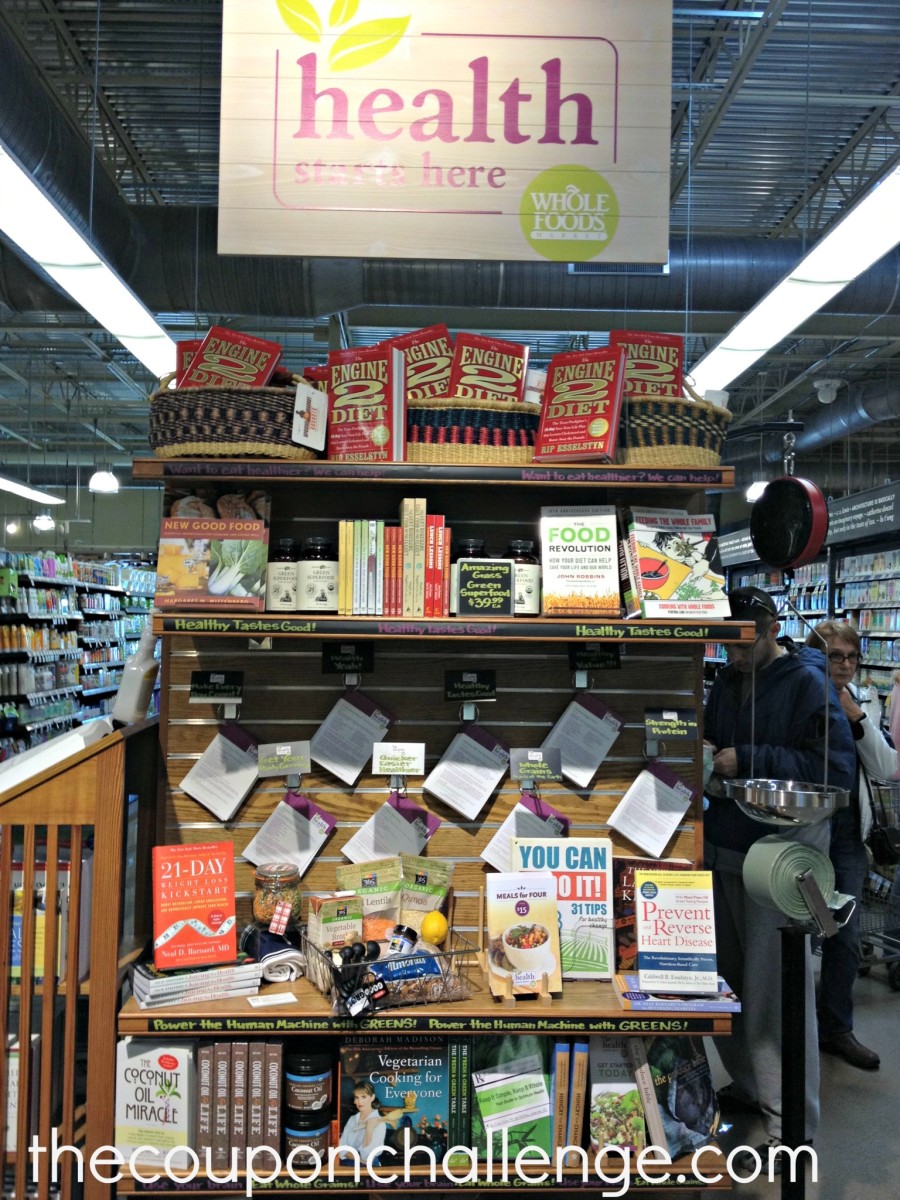 The Health Starts Here Program focuses on plant based meals and is salt and oil free.  Most of the recipes are Vegan, but Cara was able to help me adjust the recipes (when needed) to suit my families preferences.
Right now, you will find the Meals for Four Under $15 Recipe Booklet which is part of the Health Starts Here Program.  This booklet is only found in-store, and I would highly recommend picking it up.  There are great recipes for every day of the week already priced to be under $15.  Money-savvy individuals will be able to make these healthy and delicious recipes for even less!!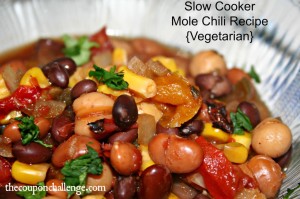 I made the Mole Chili from the Meals for Four Under $15 Recipe Booklet and spent under $7 (for organic!) in addition to the cost of avocados and bunk bin cornmeal to make the Avocado Fries.  My fresh cilantro is still in the refrigerator to be used in more meals this week.
PLUS the Mole Chili fed my family 2 dinners and a lunch – for well under $15!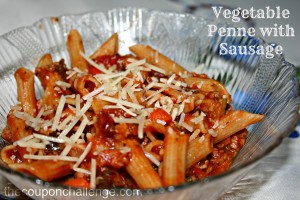 I also made the Whole Foods Market Vegetable Penne with Sausage and Balsamic Vinegar Recipe.  This dish is absolutely fabulous!  It's colorful, healthy and packed full of fresh veggies and great flavor. I spent a bit more for this dish since I needed to purchase several fresh vegetables and sausage.  The biggest expense ($5.41) was the fresh Garlic and Basil Pork Sausage.  However, purchasing the sausage fresh saved money and is totally worth the expense.
My family has already requested that both dishes be added to our Menu Plan again soon.
Cara has 3 Healthy Eating Tours this month. She is friendly, knowledgeable and also has tips to help you save money while eating healthy.  Visit her January 15th, 22nd or 29th at 11am. You can see more Whole Foods Market Virginian Beach Events here.
Eat healthy and save money in 2013 at Whole Foods Market!

The Giveaway: Whole Foods Market is offering (2) $25 Whole Foods Gift Cards to help you eat healthy!
The winners will be selected at random.  The winners will be contacted via email after the close of the giveaway. The winners will have 48 hours to respond to my email or a new winner will be selected. Entry for this giveaway will close on January 22nd at 8pm EST.
**Leave a separate comment for each entry method!  Mandatory entry MUST be completed.
Mandatory Entry Method:
Leave a comment here telling me your healthy go-to weeknight recipe.
Extra Entry Methods:

– Subscribe via
email feed
(must be verified).
Leave a comment letting me know you subscribe.
– Blog, post in your facebook status, or tweet about this giveaway. Leave a comment telling me how you've spread the word about the Whole Foods Market $25 Gift Card Giveaway. (You may choose 1 or all 3 methods)

Tweet: Win a $25 Whole Foods Gift Card @CouponChallenge @WholeFoodsVAB http://bit.ly/UhOQn3
Disclosure:  I received a Whole Foods Gift Card to purchase ingredients for the recipes above.  No other compensation was received.  All opinions are 100% my own and may differ from others.