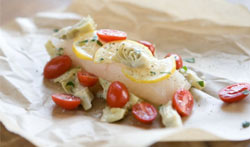 Today, April 12th, stock up on fresh Pacific halibut steaks for $12.88 a pound! MSC certified; port buyer selected.  Halibut is my favorite fish, so I'm hoping to make it out for this sale today.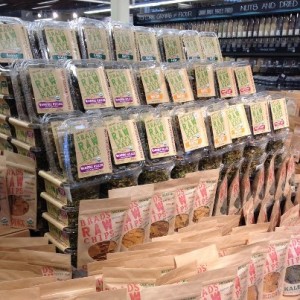 Also, Brad's Kale Chips are BOGO FREE today only… $7.99 for two.  These are yummy!
See more ways to save money at Whole Foods!