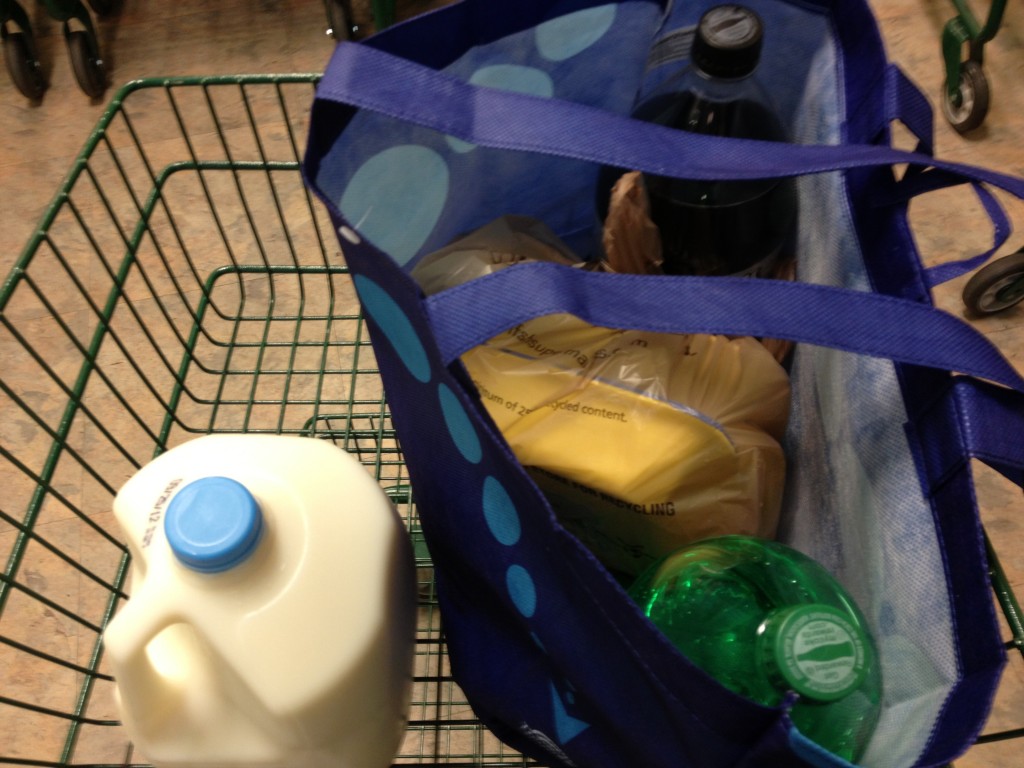 I stopped by Farm Fresh to pick up my 2 Coca-Cola Product 2L for $0.77 each.  These are the Daily Deal for today, and I like to keep soda on hand for when we have a party.
I always check for reduced meat anytime I go into the grocery store.  You never know what deals you're going to score!  This is one of the easiest ways to save on meat.
I found 3 packs of Perdue Ground Chicken with $2 off Managers Special peelies.  I paid just $1.49 each for ground chicken which is right in my goal range.  Since I was so close to spending $10 to get my FREE shopping bag, I grabbed a gallon of milk and 99 cent carrots to go with dinner.
Make sure to see more Farm Fresh Deals before heading to the store.