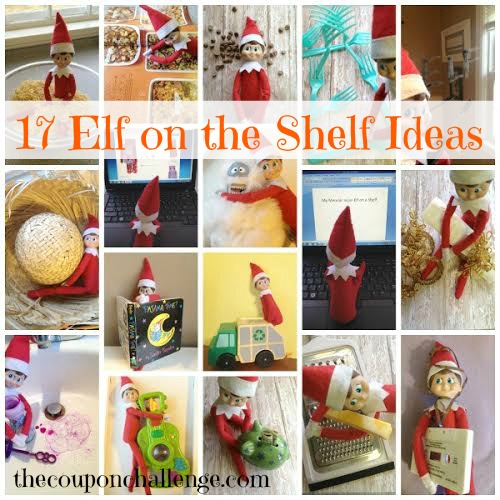 The Elf on the Shelf returns! Below you will find 17 Elf on the Shelf Ideas to help with more fun and creativity as your Elf returns each morning.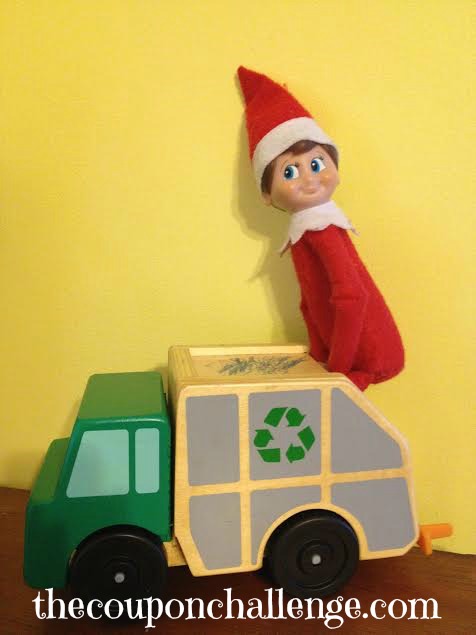 Hitching a ride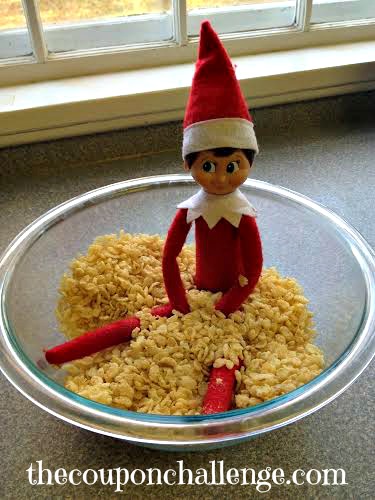 Start the morning off with Rice Krispies Cereal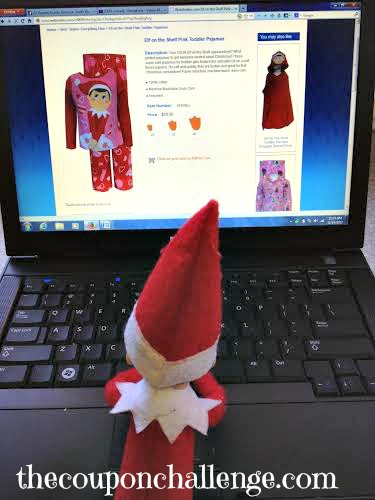 A little Christmas shopping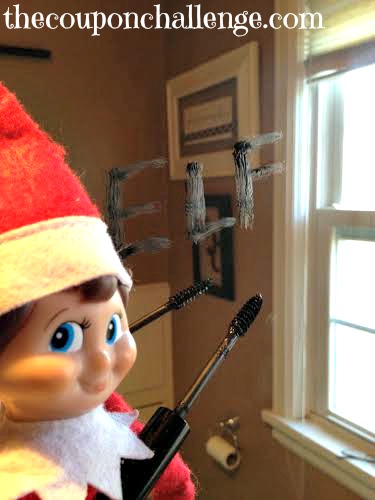 Mascara Mischief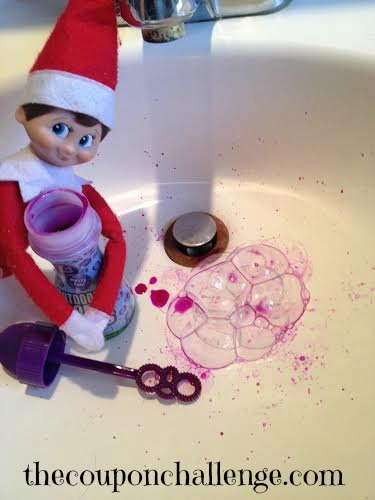 Bubble fun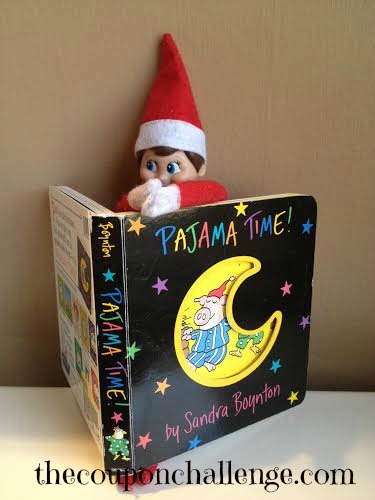 Tell me a good night story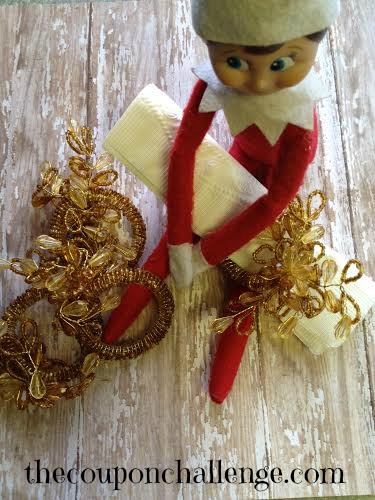 Holiday Helper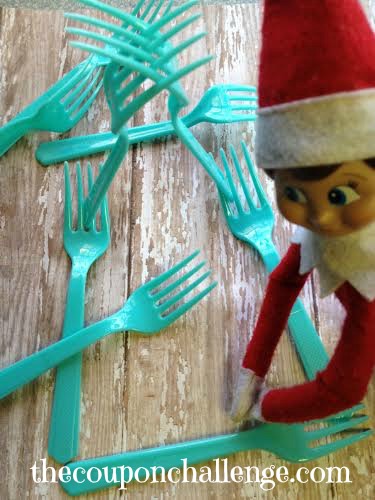 Fork building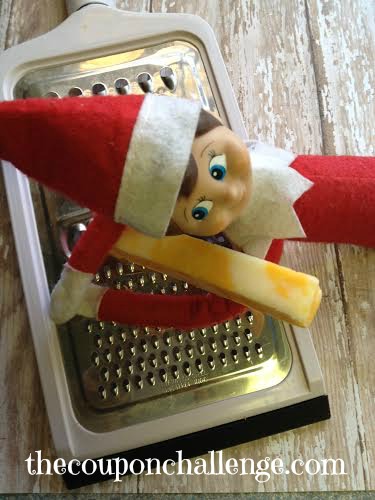 Late night snack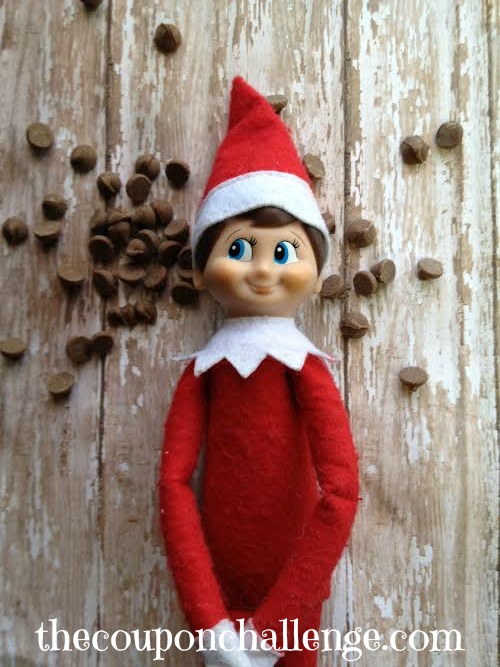 I didn't eat the chocolate chips…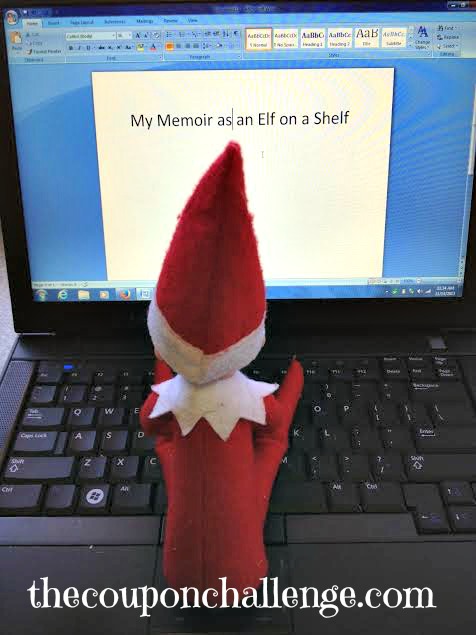 One Elf's Memoir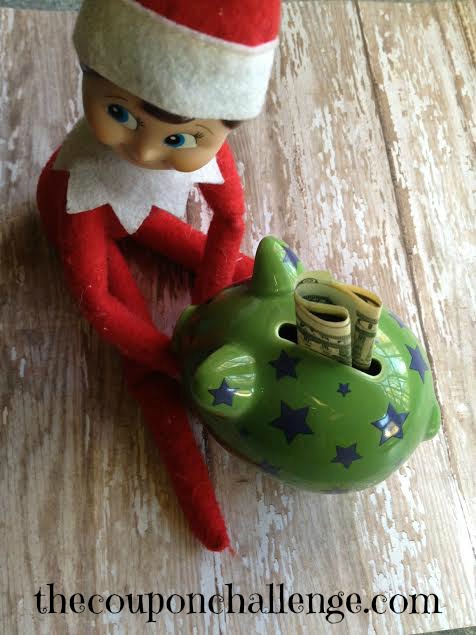 Extra spending money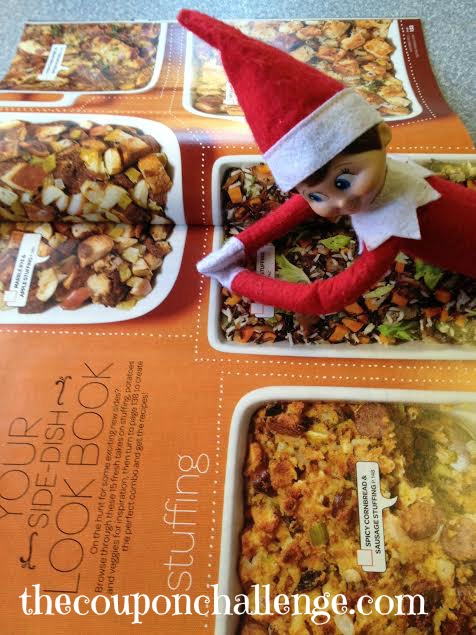 What's an Elf's favorite food?
Rock star!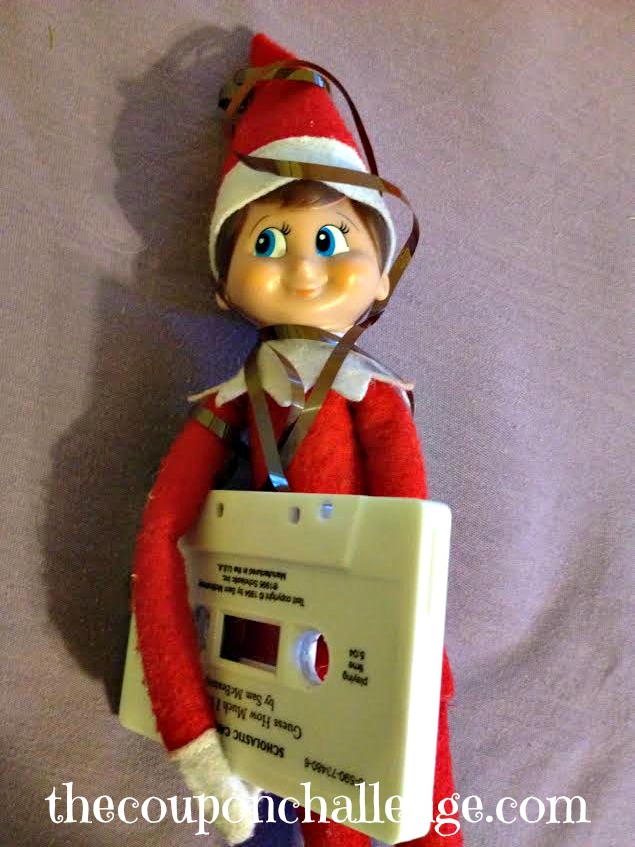 What is this thing?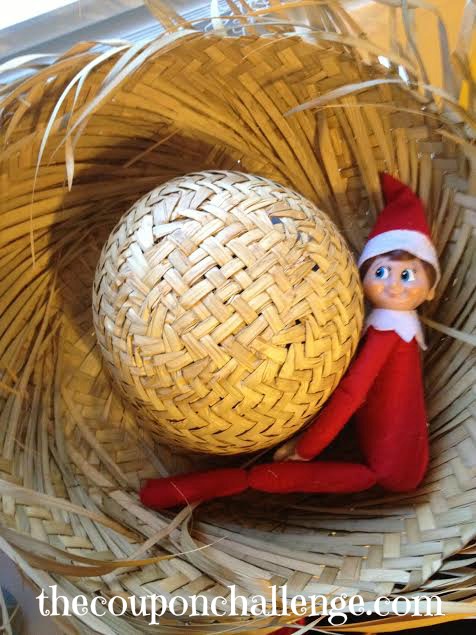 Island Life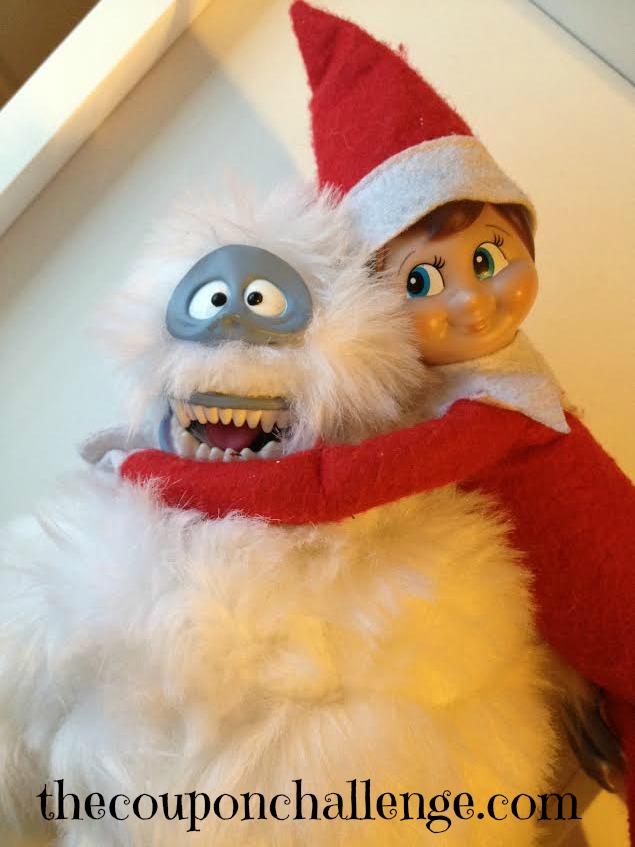 Best Friends
Don't have an Elf on the Shelf? Order one HERE
You might also like more ideas with 7 Days of Elf on the Shelf Ideas