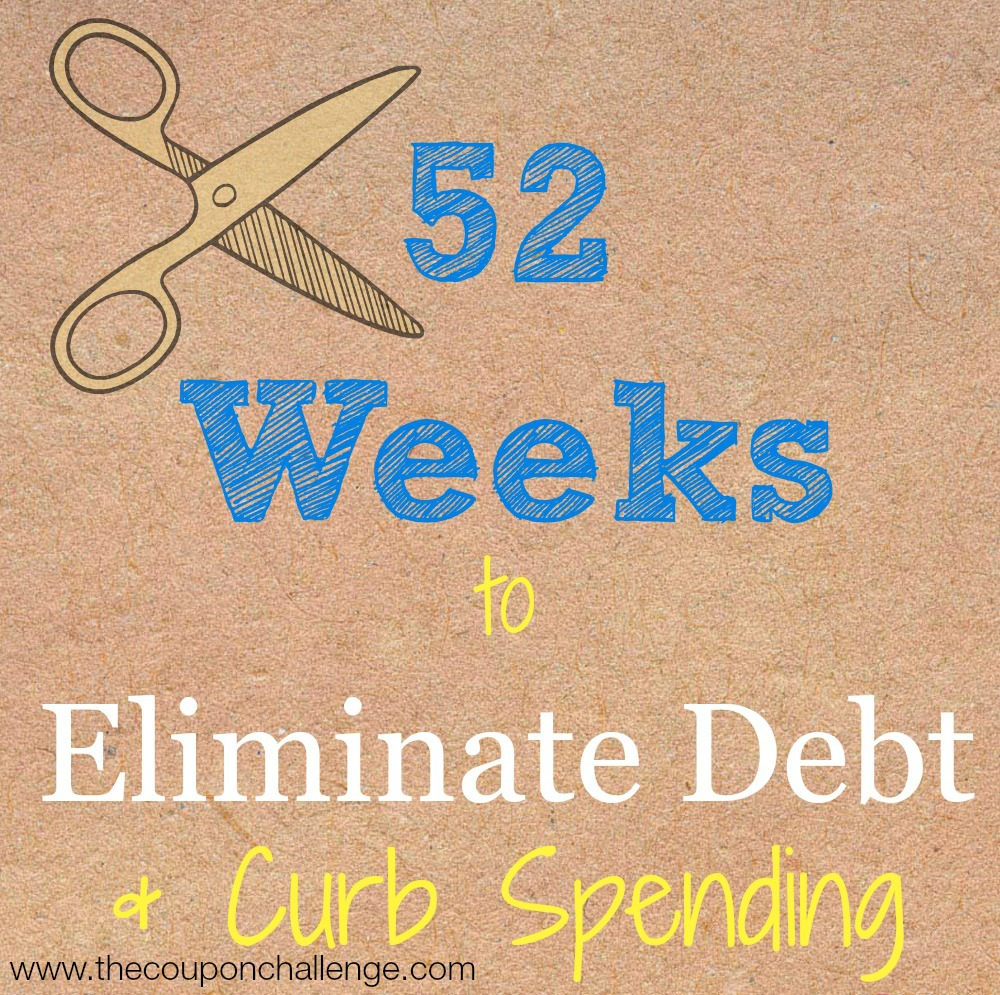 You are reading Week 25 of 52 Weeks to Eliminate Debt & Curb Spending. Please read the overview here to learn more about the series & get your FREE financial planner. If you just joined us, please start with week 1.
When we talk about getting rid of debt, we tend to forget that real debt resolution comes when you are also preparing and preventing an instance of debt coming back to haunt you.  Planning for your retirement should be a big part of your debt plan.  Just like savings accounts are not optional, neither is planning for the future.
We have talked about this before, but it is worth repeating. The things that cause debt are typically emergencies, medical crisis or poor spending habits. Planning for your retirement is going to protect you from emergencies and medical crisis that crop up in the future. While we realize you are here to get rid of debt, you also need to change the way you look at your income, expenses and financial situation.  You need to be in this for the long haul.
Social Security benefits are typically not enough to cover all expenses. Very rarely will your social security retirement check be enough to cover your average expenses and needs. Simply surviving until the age of retirement isn't a guarantee for better income status. Many individuals are already living so closely within their means that shifting to a lower income can skyrocket them back into debt. While Medicare and supplements offer medical coverage, other emergencies and even long term care can crop up and create huge debt issues.
Take advantage of employee offered 401K or Roth IRA benefits plans. There is nothing easier than taking advantage of these options from your employer. The money is automatically deducted form your paycheck, and they often match up to a set amount contributed each year. Take advantage of this method of saving for your retirement for as long as possible.
Yes, paying off your current debt is very important. However, as you begin learning how to control your finances and the importance of funding your savings account, you will need to plan for your retirement.
While I advise getting rid of all debt, except the house, before starting to invest heavily in your retirement account.  Just know that retirement should be in the back of your mind.  You need to be prepared with proper retirement funds to offer protection in your Golden Age.  Forty years will go by faster than you think.
Week 25 Challenge:
Do you have a retirement account?  Does your employer match contributions?  Start investigating your options, so you are ready to dive in head first once your debt free.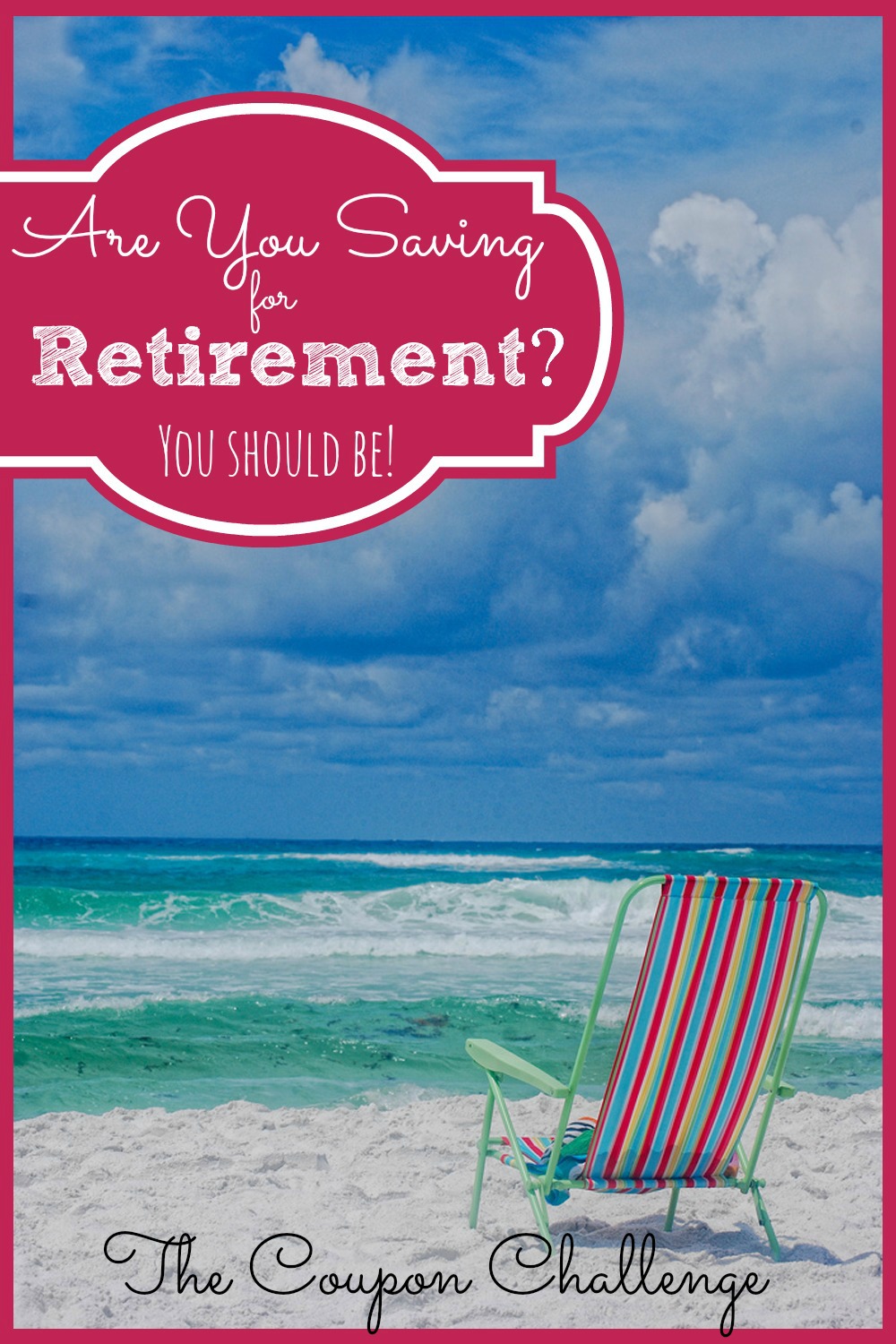 Disclosure: I am not a financial adviser nor do I have formal financial training. All articles are for informational purposes only and should not be interpreted as financial advice or consultation. Please consult your account and/or financial adviser before making changes to your finances. All situations are different, so please consult a professional to determine your individual needs.