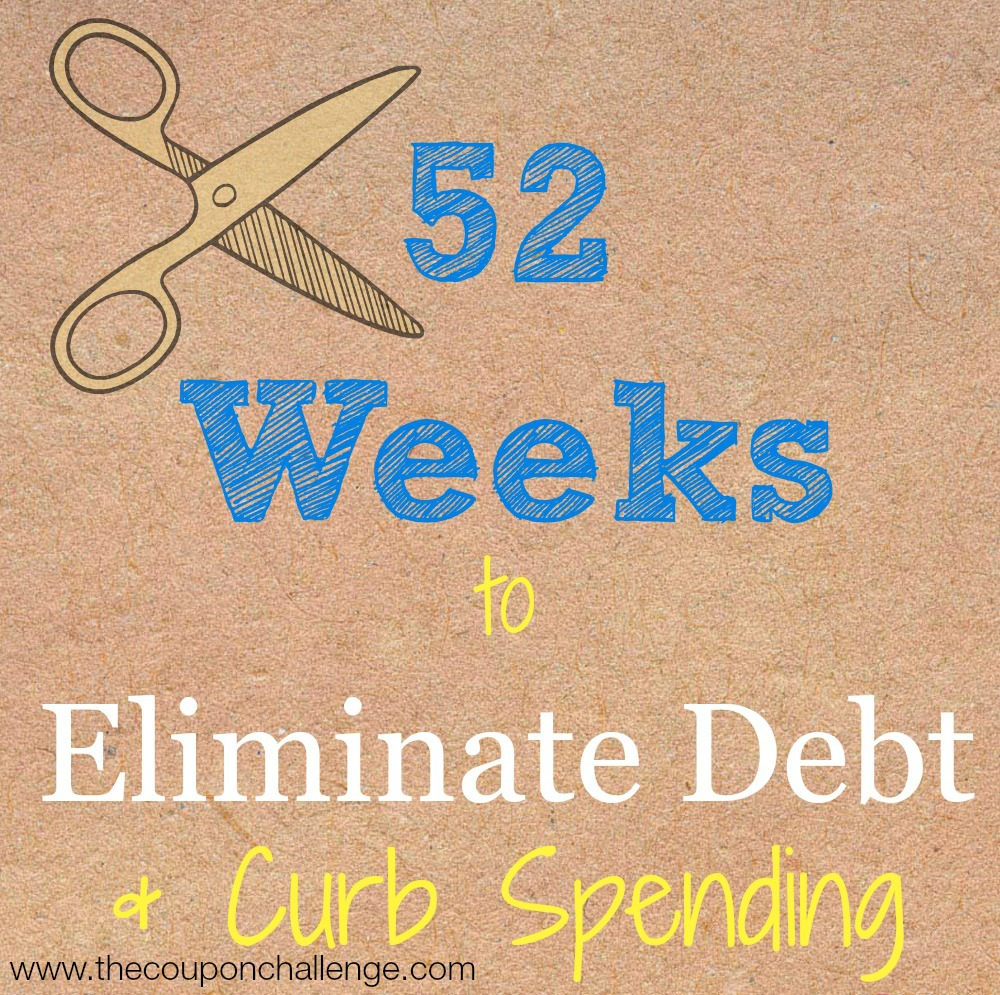 You are reading Week 38 of 52 Weeks to Eliminate Debt & Curb Spending. Please read the overview here to learn more about the series & get your FREE financial planner. If you just joined us, please start with week 1.
If you have been following our series this year on getting rid of debt, you know we are not hesitant to meddle a bit in things that aren't always fun. This week, we want to talk about why we believe it is smart to Ask For Outside Advice Regarding Your Debt. While we can give you tons of practical tips on how to handle things, sometimes it just comes down to needing an honest outlook from an outside party privy to your individual financial situation.
Ask For Outside Advice Regarding Your Debt:
Are you considering bankruptcy? If things are still at a point where you aren't sure if you should file bankruptcy or continue trying to avoid bankruptcy, then it is time for you to talk to someone else. Whether you choose a professional financial advisor, your CPA or even a bankruptcy attorney, you need help. Having fresh eyes look at your finances can help you to focus more clearly on what can be done to get rid of your debt.
So where to do find a financial advisor or CPA?  First, ask around.  She who friends or family members use.  Get recommendations from other parents at preschool, work or the gym.  You don't have to tell anyone about your financial situation. A simple, "I want someone to help me with my finances and advise on investments" would work nicely.  It's the truth.  You need help with your finances and you should be investing in savings and retirement.
If that doesn't work, who does your taxes?  Even if you use a service such as H&R Block, they might have a recommendation for you.  If all else fails, google advisors in your area.  Once you find a few names, start searching for reviews.  Take a look at their website and set an initial meeting.  Your first meeting will be to get acquainted.  You can decide afterwards if you feel comfortable sharing your finances with the company.
Are you managing your debt but not able to get balances lower? Sometimes you are able to manage your monthly payments, but you just can't seem to make headway toward paying down balances. This is often a case of not seeing gaps in your budget, or really needing to change your income situation. In this case, it may be a simple conversation with trusted friends or family that will help show you areas you can make changes to really begin paying down that balance like you need and want to do.
The paperwork required will be similar to what you used to make a functional family budget.  Get all those documents together again and be prepared to adjust your budget as necessary.
When it comes to getting rid of debt, there truly are all kinds of situations that make it difficult. Whether you are struggling on one income, or you have two great incomes but just can't seem to make things work, asking for outside advice regarding your debt can be very valuable. Just remember when doing this that you will have to sacrifice your pride a bit and truly humble yourself to listen to the advice given. It won't always be easy, but it will always be worth it in the long run.
Week 38 Challenge:
You guessed it.  Find some one to discuss your personal debt situation.  Find a reputable financial advisor or trusted friend to help you reach your debt relief goals.   Remain open minded during the process.  The true hurts, but it will help you in the end.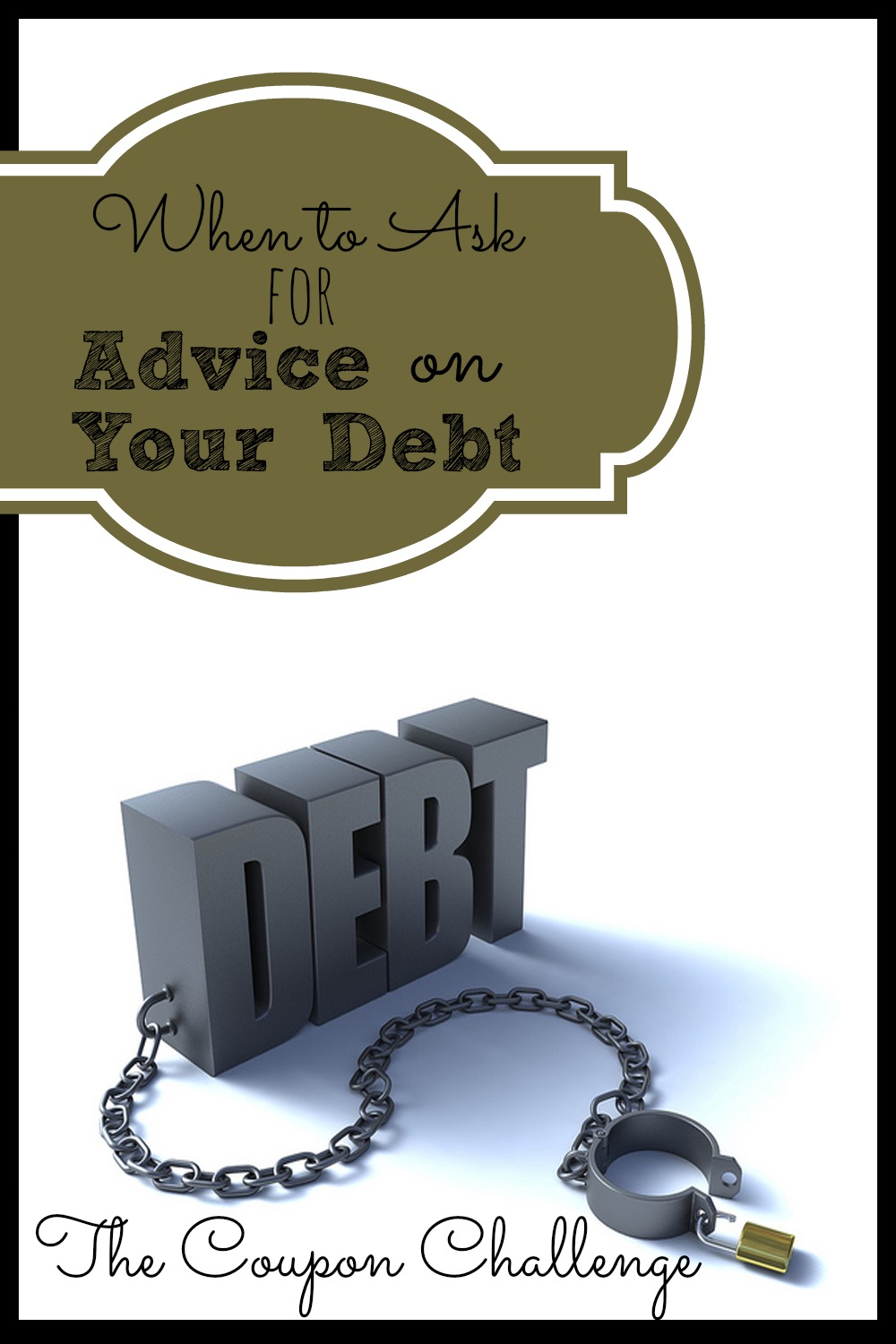 Week 38 Resources:
An interesting article on how to find a financial advisor if you're not rich from U.S. News.
10 questions to ask when choosing a financial advisor from Forbes.
Disclosure: I am not a financial adviser nor do I have formal financial training. All articles are for informational purposes only and should not be interpreted as financial advice or consultation. Please consult your account and/or financial adviser before making changes to your finances. All situations are different, so please consult a professional to determine your individual needs.