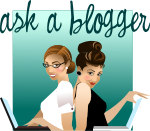 Thanks to Amee with Madame Deals for this weeks post:
I love this site Pingdom.com. It will send you an alert when your site is down. I can't tell you how many times I have needed this feature. It also has a variety of other tools that are useful for site management. One that is especially helpful is figuring out what on your site is redirecting.
Click on run a report

If you see an arrow then your site is redirecting. I have installed the plug-in Broken Link Checker it lets you know which links are broken so you can fix them. If you do not want to install a plug-in then you can go to Free Broken Link Checker . You will then need to go into each link and fix it.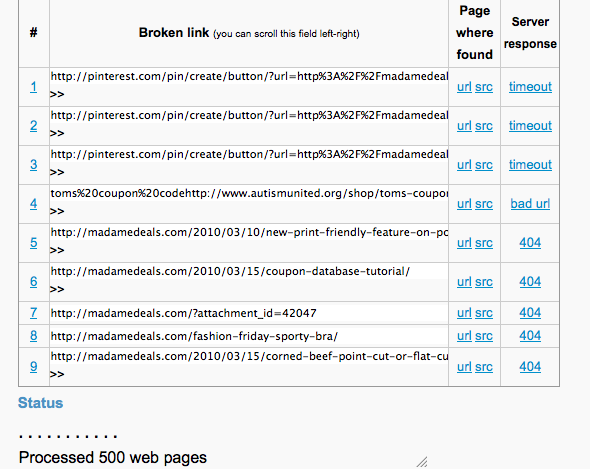 These tools help you to figure out information quickly prior to having issues. You will need to fix these errors so that you do not limited your resources. You also do not want to have your readers have a poor user experience because they can't find one of your posts.
From Dana:  I also use Pingdom to get an email if my site is down.  Even when I'm not online, I can be alerted to an issue on my website.   Google Webmaster tools is also a great way to find Crawl Errors, broken links and more information to help your site run smoothly.
You can view all our posts by searching Ask a Blogger.