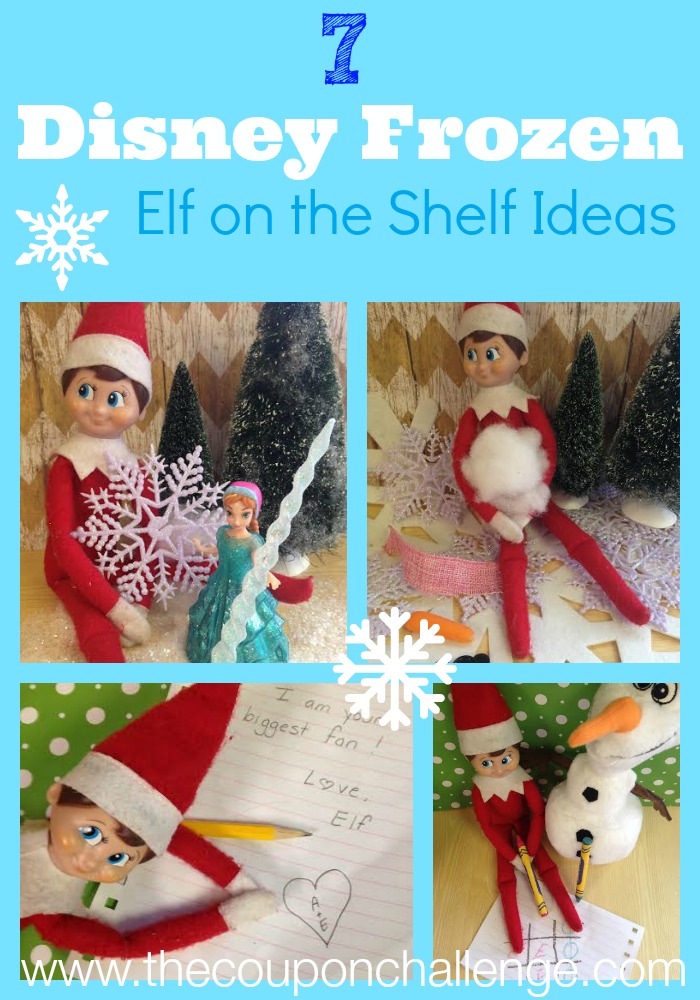 Are you looking for new Elf on the Shelf Ideas? How about treating your child to Disney Frozen inspired Elf antics this year!
Disney Frozen Inspired Elf on the Shelf Ideas: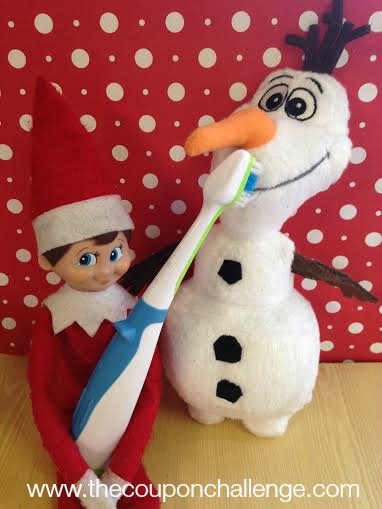 1. Brushing Olaf's Teeth Elf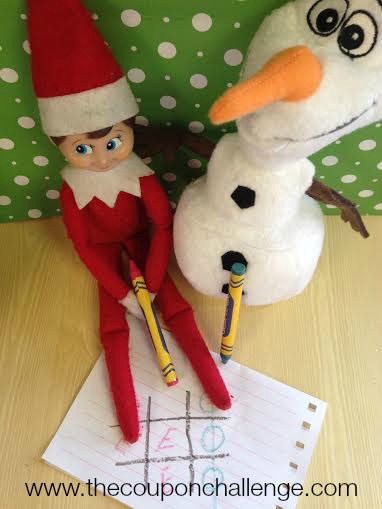 2. Tic Tac Toe with Olaf Elf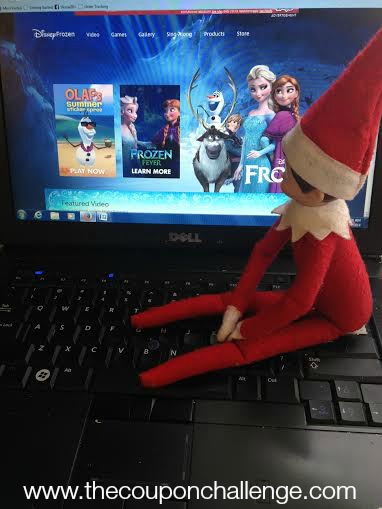 3. Frozen Official Website Elf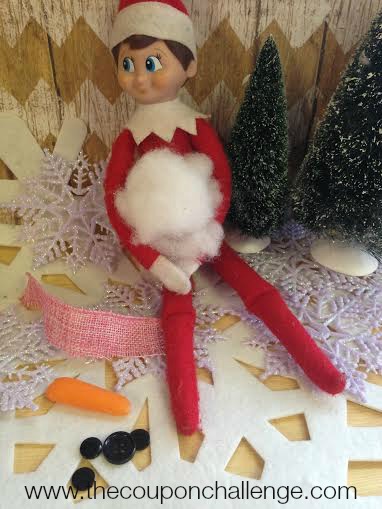 4. Do You Wanna Build a Snowman Elf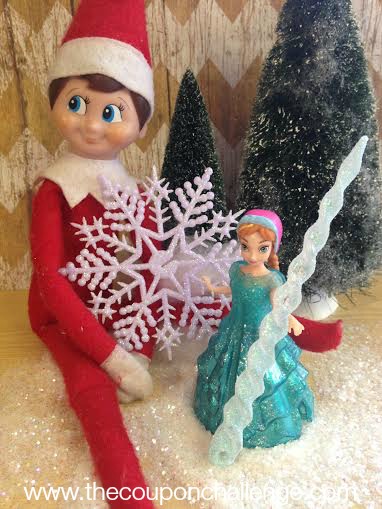 5. Playing with Anna Elf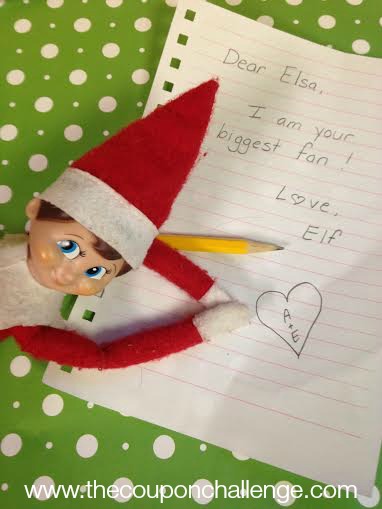 6. Letter to Elsa Elf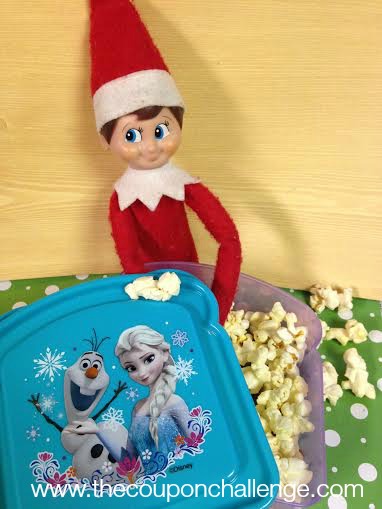 7. Frozen Popcorn Time Elf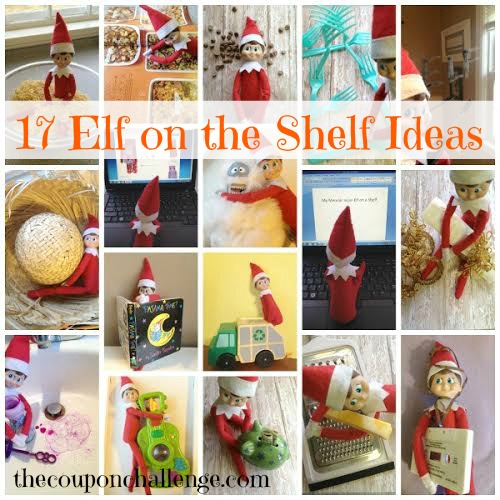 Don't have an Elf? Purchase an Elf on the Shelf to start your family tradition!