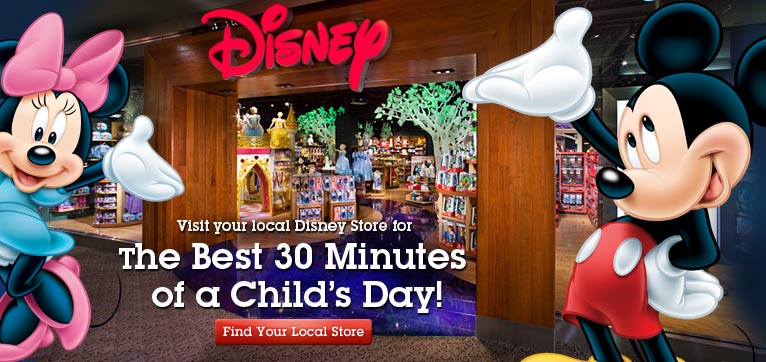 Keep your child entertained and learning without breaking the bank.
Hampton Roads locals – make sure to visit the HR Events page for more activities going on this weekend.
National Events:
Babies R Us: Saturday July 7th from 12:00 pm until 3:00 pm
Bring your little ones to your local Babies "R" Us store and we'll read favorite children's stories and perform sing-alongs. Plus, receive a valuable coupon, just for joining us!
Bank of America and Merrill Lynch Carholders: Saturday July 7th and Sunday July 8th
Free Museums On Us days for Bank of America and Merrill Lynch cardholders. You will find free admission at over 100 participating museums, science centers, zoos, and botanical gardens across the United States!
Disney Store: Saturday July 7th at 10:30 am, 11:30 am and 12:30 pm
Learn to draw Spiderman. Minimum age for participation is 3. It appears that there are other event times throughout the week as well. July 2 – July 8th – call your local store for event times. No lineups prior to 30 minutes before event begins. Event subject to change or cancellation without notice. Call store for more information
Guitar Center: Saturday July 7th from 10:00 am until 11:00 am
Free Introduction to Pro Tools 10 Workshop
Home Depot: Saturday July 7th from 9:00 am until 12:00 pm
Children will create a free moving truck that works.
Kidtoons Films: Various times throughout the weekend
Watch The Wiggles Big Birthday – a family friendly movie with a family friendly price!
Lakeshore Learning: Saturday July 7th from 11:00 am until 3:00 pm
Create a free sunny day visor.
Michaels: Saturday June 30th from 10:00 am until 12:00 pm
Passport to Imagination: North Pole. Create a free craft that appears to be a penguin visor. Ages 3 and up.
Hampton Roads Local Events:
Saturday, July 7, 2012
*All events are FREE unless otherwise noted.