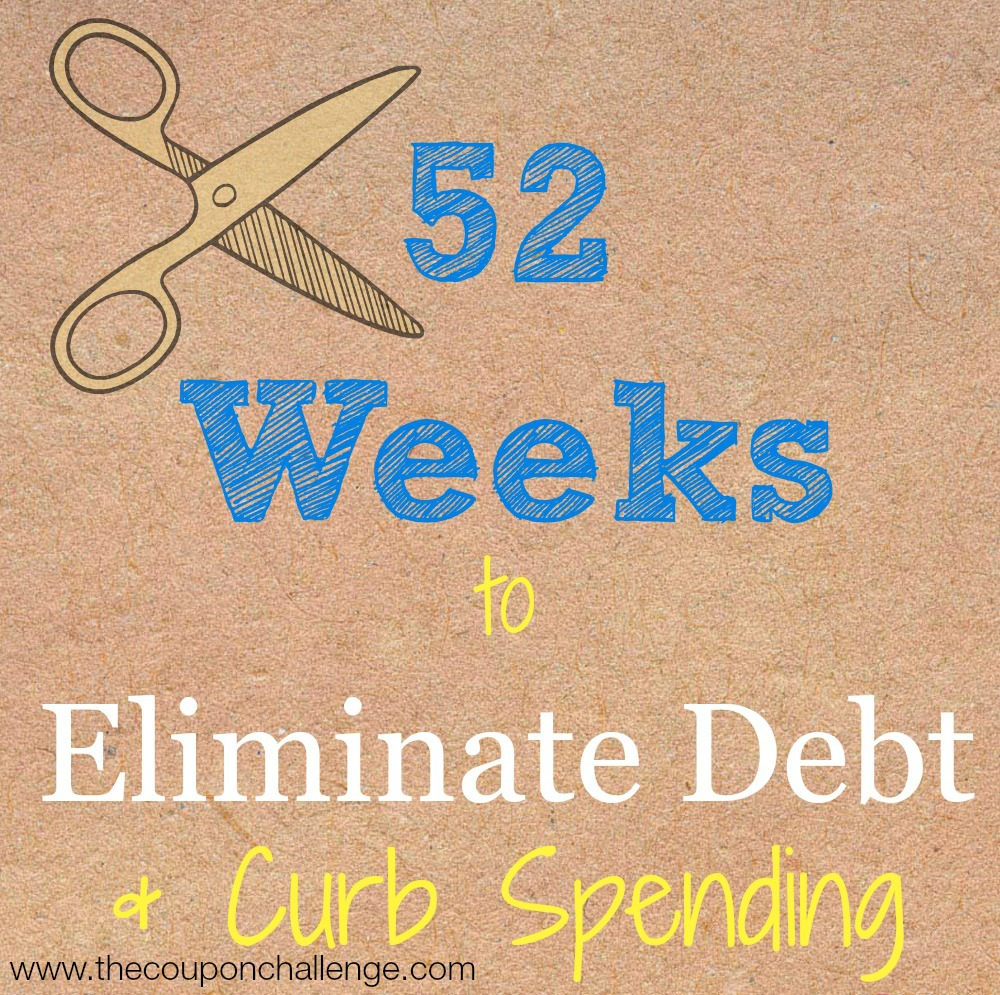 You are reading Week 32 of 52 Weeks to Eliminate Debt & Curb Spending. Please read the overview here to learn more about the series & get your FREE financial planner. If you just joined us, please start with week 1.
As a child many of us stood by our grandparents as they pulled weeds in a backyard vegetable garden. Gardening as debt relief isn't far off point. In fact, it can be an excellent way to save money in your household budget, and for some can even offer an extra source of income. There are so many ways that growing a vegetable or fruit garden is beneficial to your finances. This week we will look at some of these reasons and encourage you to consider even small container garden as an investment.
Gardening as debt relief
Home grown produce is good for consumption now and in future months. You can easily grow exceptionally large crops of produce that can provide your family with food both now, and in the future. Canning produce has been common for centuries, but you can easily invest in a vacuum food saver method of storing fresh foods in the freezer. Flash freezing fresh vegetables in air tight packages can keep them delicious for up to a year in your freezer. This provides your family with much needed vegetables year round at very little cost outside your effort and the storage supplies.
Home grown produce gives you ample opportunities to make money. If you have a local farmers market, you can easily make a nice amount of money on the weekends selling your excess produce. With reasonable prices and quality foods, you can make back your investment plus easily hundreds more. Organically grown vegetables are much more sought after in this day and time. If you can use natural fertilizer and remain pesticide free in your growth process you will get even more paying customers.
Home grown produce has little investment with high rate of return. For less than $50 you can have a great starter garden setup. This $50 investment can yield you easily $500 in vegetables. That is a huge savings for your grocery budget, and you have the knowledge of exactly what was used on the food and how it was handled in the process.
While we often forget about the benefits, gardening truly is an excellent form of debt relief. Simple container gardens, raised bed gardens or elaborate backyard gardens that take up an acre of land are all great ways to feed your family as well as make some extra money on the side.
Week 32 Challenge:
Look around your yard and see where you can plant a garden.  Even a few tomato plants in containers on your patio can save money.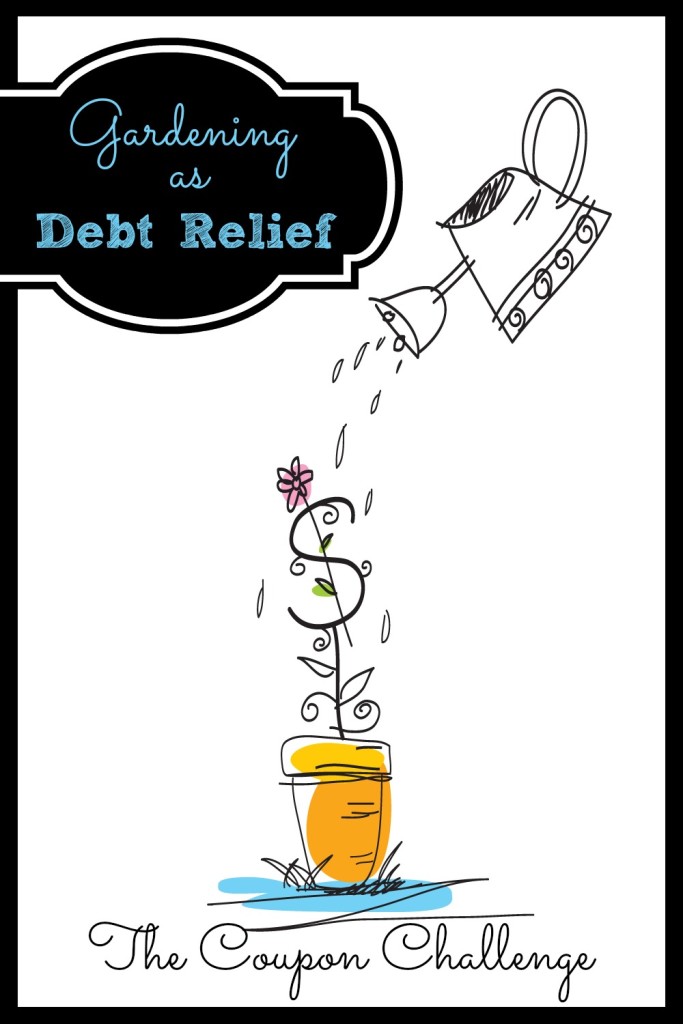 Disclosure: I am not a financial adviser nor do I have formal financial training. All articles are for informational purposes only and should not be interpreted as financial advice or consultation. Please consult your account and/or financial adviser before making changes to your finances. All situations are different, so please consult a professional to determine your individual needs.