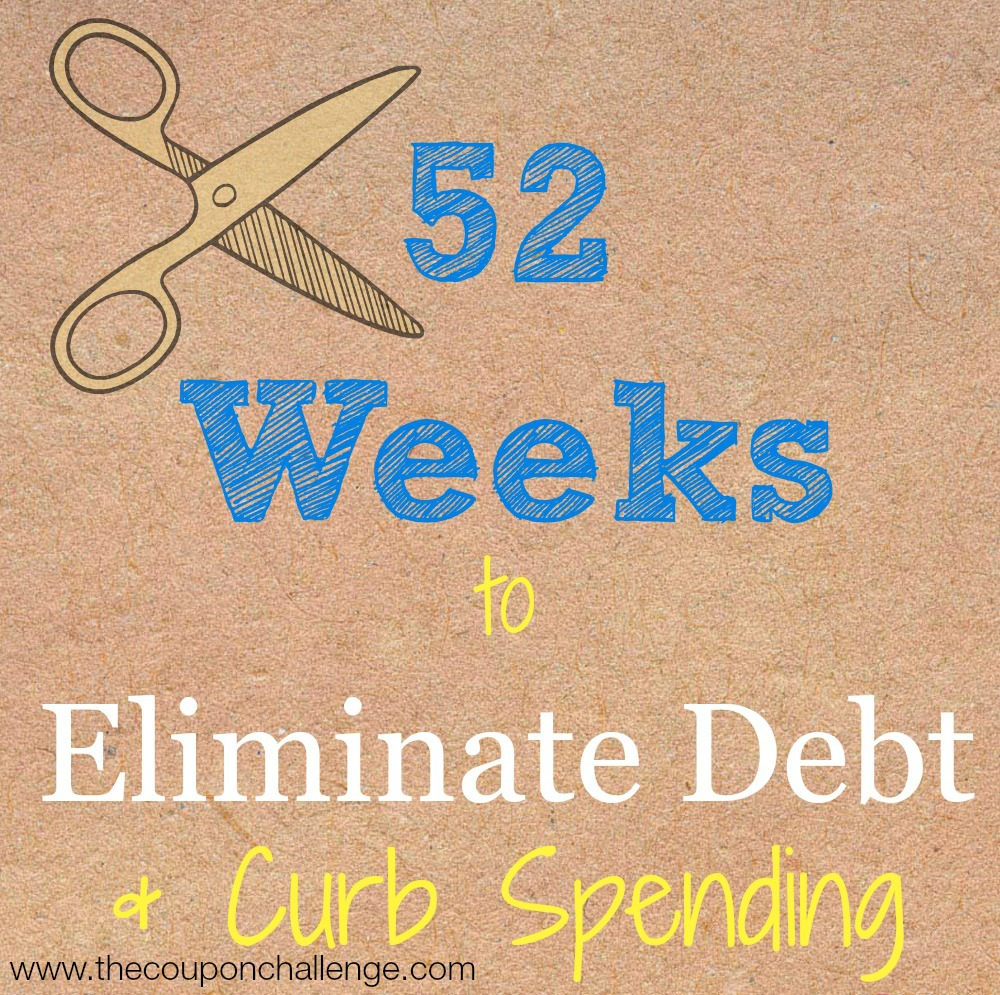 You are reading Week 28 of 52 Weeks to Eliminate Debt & Curb Spending. Please read the overview here to learn more about the series & get your FREE financial planner. If you just joined us, please start with week 1.
In all of our debt relief topics, you've probably wondered why we haven't mentioned how to vacation for free or cheap. Reality is, this is a possibility. Sure, you expect thousands of dollars in debt to take your family on a vacation, but it isn't necessarily true.
Vacations are what you make them, and they can be cheap or even free. As you work to get out of debt, it's more than just paying down your credit card balances. It's all about rethinking the way you look at any expense.
How to Vacation for Free or Cheap:
Save rewards points. If your credit is in good standing, just more than you would like, there are numerous credit cards that offer great rewards. Not only can you redeem points for miles with popular airlines, you may be able to redeem them for all inclusive resort vacations. Rewards points can be used to pay for all but a few expenses involved with great vacations.
I just used points from my Bank of America Travel Rewards card to get train tickets FREE!
Spend time with family. There is no shame in staying with your out of town parents for a week and considering that a vacation. If family or friends welcome you to their home, take advantage for a low cost and potentially free vacation.
Go to free entertainment. Stop thinking about vacations as being pricey theme park laden events. Focus instead on fun family friendly destinations with tons of free entertainment options.
You don't even have to leave home for your vacation.  Have you ever heard of a staycation?  Play tourist in your own city.  You will be surprised at the number of free and cheap activities on the tourism website for your city.
St. Louis is a great location with literally tons of totally free things like kids museums and the zoo at no charge.  You can visit the Smithsonian museums in DC for free.  Hampton Roads locals might like my article, free and cheap things to do in Virginia Beach.
Whether you're planning to stay home or travel, look for free activities.  Google and Pinterest are your friends when it comes to finding things to do in your city.
Go camping. Cook out on the grill with food from your own pantry while you sleep in tents under the stars.  Go fishing, swimming, and hiking by day.  Camping can be totally free depending on where you set up camp.   You can also get low cost campground fees for a few nights at a nearby national parks.
While you are working on getting rid of debt, you must also learn to focus on free options to meet you families needs and desires. Giving up everything can create frustration and burnout that results in more debt later on. Knowing how to vacation for free or cheap can make a big difference in your family and their state of mind.
Week 28 Challenge:
If you're like many people, you're ready to take a summer vacation.  You may not be in a financial situation now for a cruise or trip to Europe, but you can still enjoy time off with your family.  Think outside the box by using credit card miles, staying with friends and family or choosing to stick close to home and enjoy some of the free activities your town has to offer.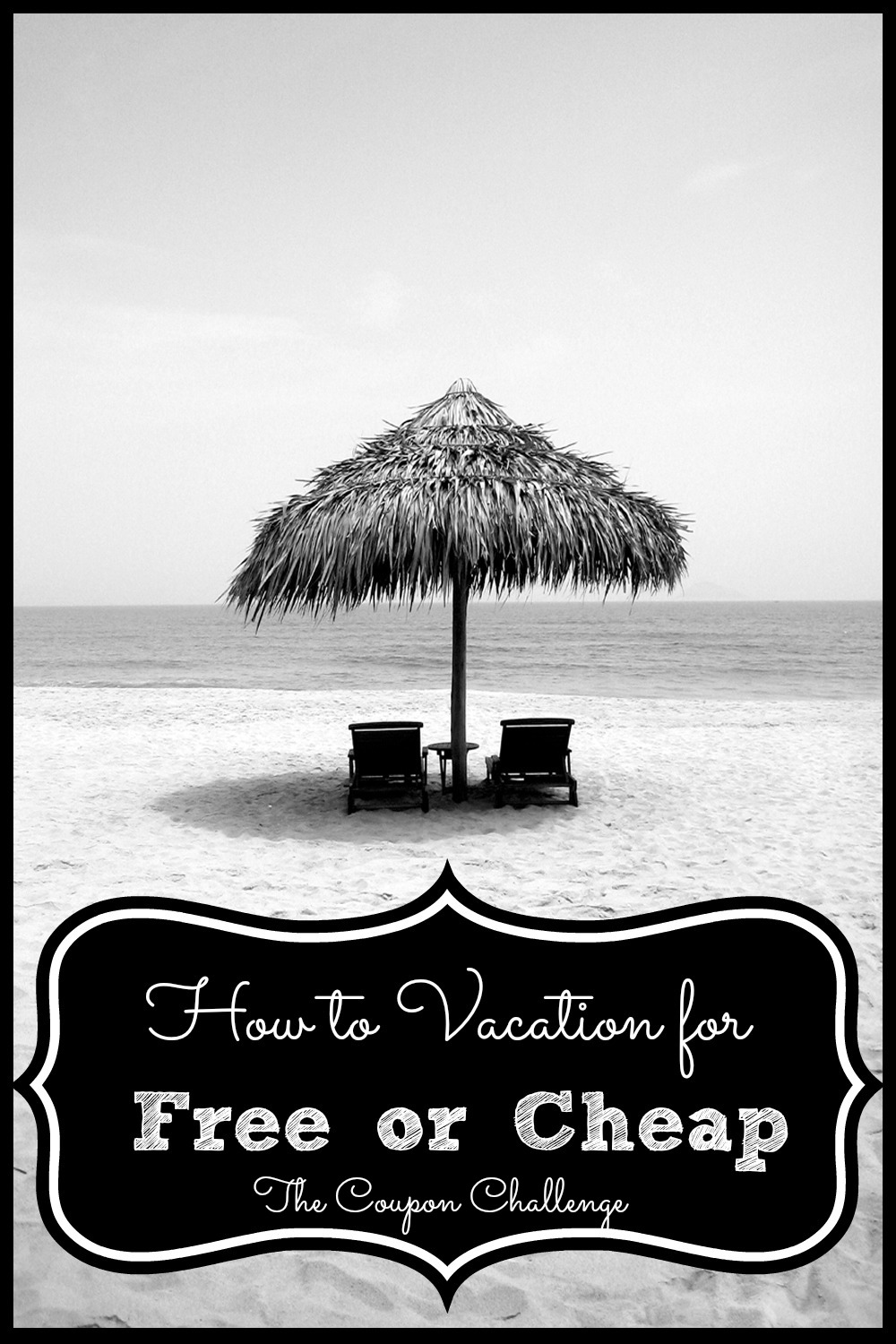 Disclosure: I am not a financial adviser nor do I have formal financial training. All articles are for informational purposes only and should not be interpreted as financial advice or consultation. Please consult your account and/or financial adviser before making changes to your finances. All situations are different, so please consult a professional to determine your individual needs.