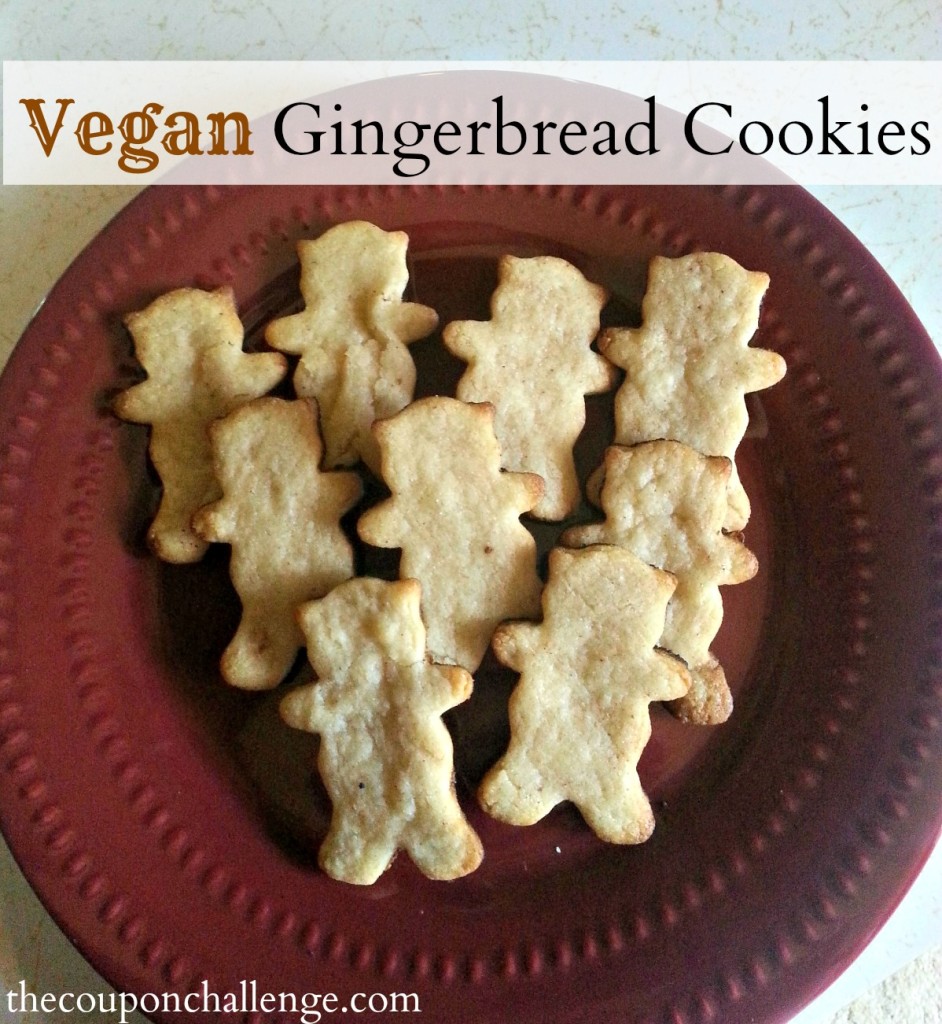 With the cooler temperatures and the holidays around the corner it is time to start thinking of those traditional classic baked goods, candies and treats. When striving to stay on a Vegan diet it can seem like none of your childhood favorites are possible, but here is one easy to create and delicious exception in these Vegan Gingerbread Cookies.
Not only do they give you the traditional flavor of gingerbread but they also allow you to stay within your dietary restrictions. These easy and tasty cookies are sure to become a household favorite for years to come.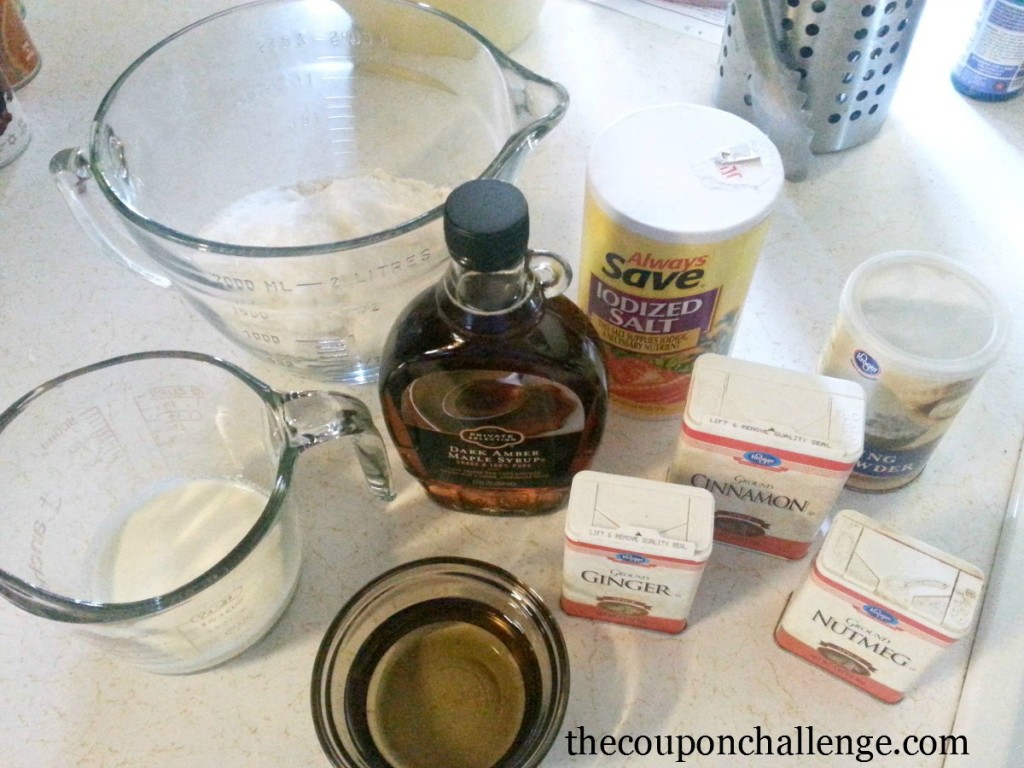 Vegan Gingerbread Cookies
Ingredients:
2 Cups Almond Flour
1 Cup Vegan Granulated Sugar
1/4 Teaspoon Kosher Salt
2 Tablespoons Ground Ginger
1 Teaspoon Ground Cinnamon
1/4 Teaspoon Ground Nutmeg
1/2 Cup Coconut Oil
1/4 Cup Pure Maple Syrup
1/4 Vanilla Almond Milk
Directions:
In a small bowl sift together flour, salt, ginger, cinnamon and nutmeg. Set aside.
In a large bowl blend together sugar, coconut oil, maple syrup and almond milk until well blended.
Slowly add dry ingredients to wet until well mixed.
Lightly flour clean surface and roll dough out. The thinner dough will result in a crispy cookie,
Thicker dough will result in a chewy cookie. Dough will be slightly wet/sticky so you may need to spray rolling pin with non-stick spray to prevent sticking.
Cut into desired shape and lift onto ungreased cookie sheet.
Bake for 7-8 minutes at 350 degrees.
These cookies are an excellent cookie jar favorite for the holiday season but are light enough to have year round for the entire family.
Although the recipe uses almond flour and almond milk, it has been made with traditional all-purpose flour and wheat flour with great results. Rice flour did not produce the preferred texture, so I do not recommend it as a substitute if you are also looking for gluten free cookies. Enjoy these Vegan Gingerbread Cookies with your favorite warm winter beverage today!
See more Gingerbread Cookie Recipe and Gingerbread Recipes!