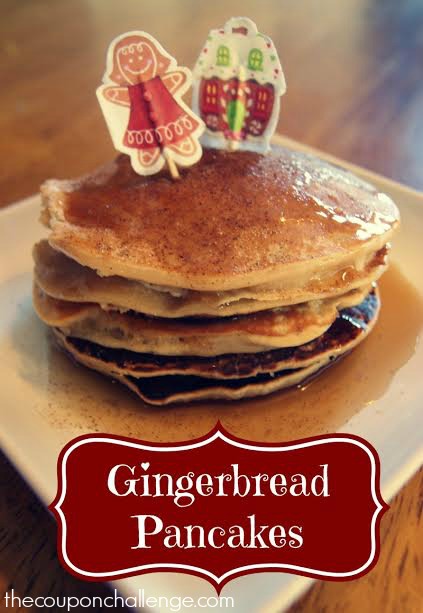 If you are looking for a delicious breakfast for Christmas morning, look no further. Super fast to whip up with ingredients that you undoubtedly have on hand from all the Christmas baking, this Gingerbread Pancake Recipe is a sweet morning treat. Whether you have guests in entertain or its just the immediate family gathered around the breakfast table, make it special by serving pancakes seasoned for the holidays.
You can even use your Gingerbread cookie cutters after cooking to punch out cute shapes for the kids. They were a big hit at our breakfast table with grownups and kids alike.
Gingerbread Pancake Recipe
Ingredients
1 ½ cups all purpose flour
1 tsp. Baking powder
½ tsp. Baking soda
1 tsp. Ground ginger
1 tsp. Ground cinnamon
¼ cup brown sugar
¼ tsp. salt
1 egg
3 Tbsp. vegetable or canola oil
1 cup milk
¼ cup molasses
Directions:
1. Whisk egg, milk, oil, molasses into a large bowl.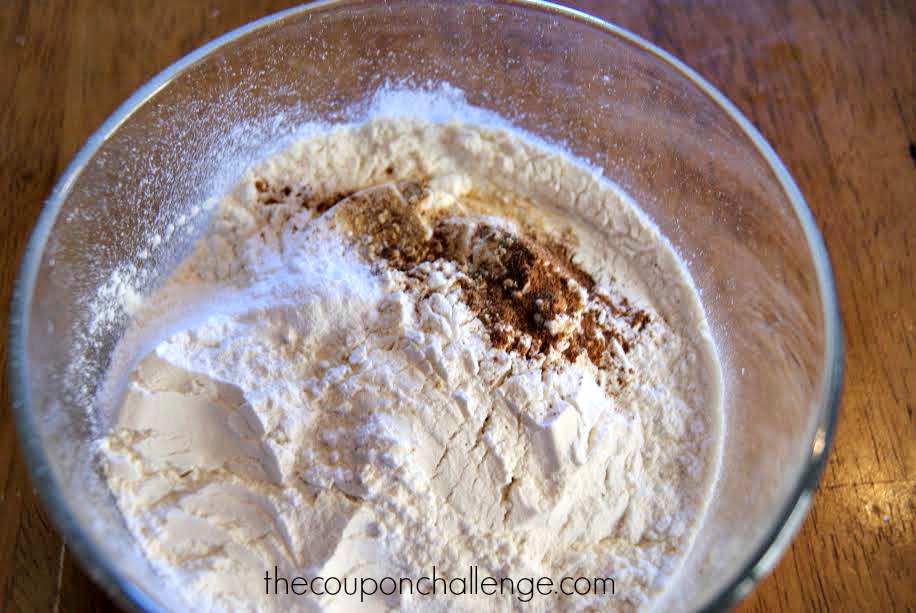 2. In a separate bowl combine flour, baking powder, baking soda, ginger, cinnamon, and salt until combined well.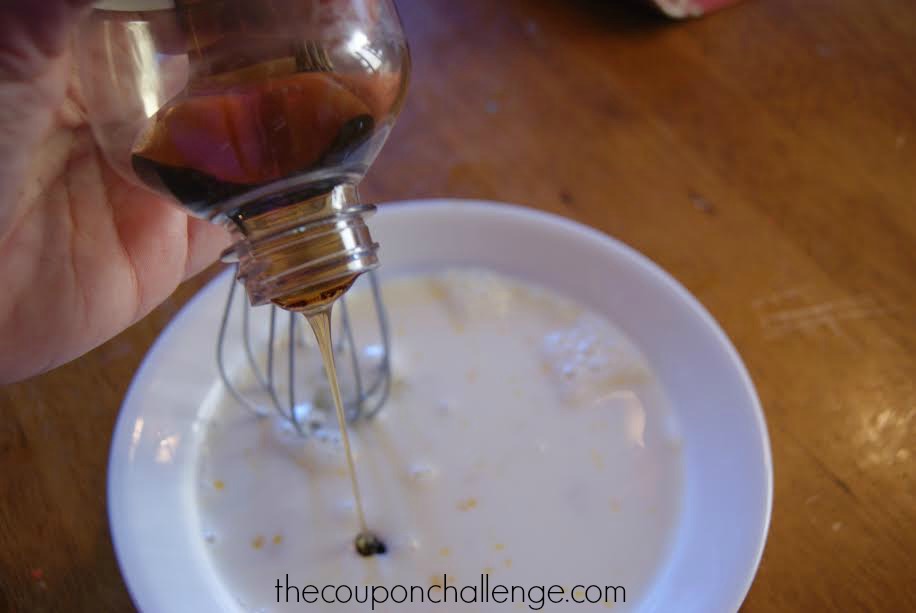 3. Add dry ingredients to wet ingredients a little at a time until completely incorporated. Add a bit more milk if you like your pancakes thin.
4. Warm oil in a large pan over medium heat.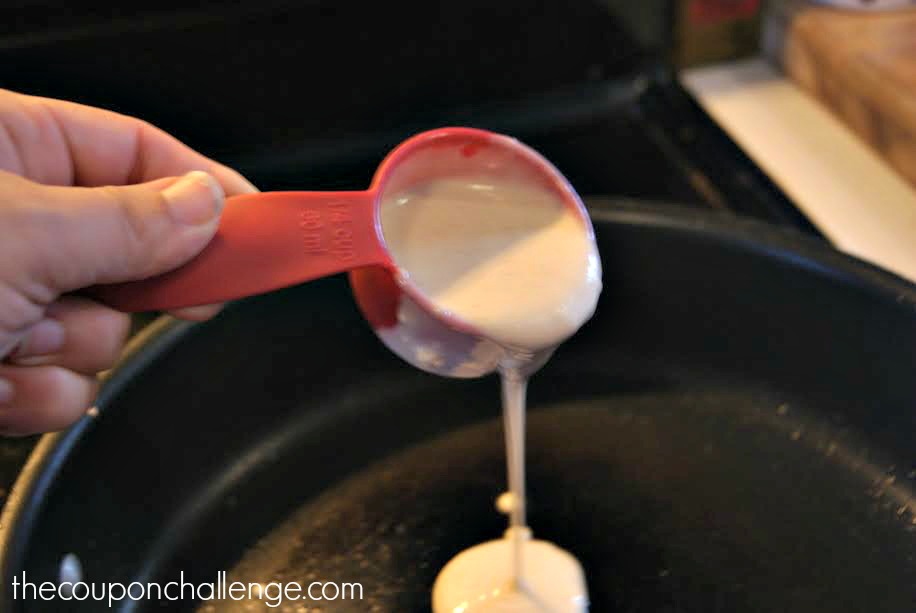 5. Scoop batter into pan using a ¼ measuring cup.
6. Cook until bubbles begin to form over majority of pancake, lift the edge to check for doneness.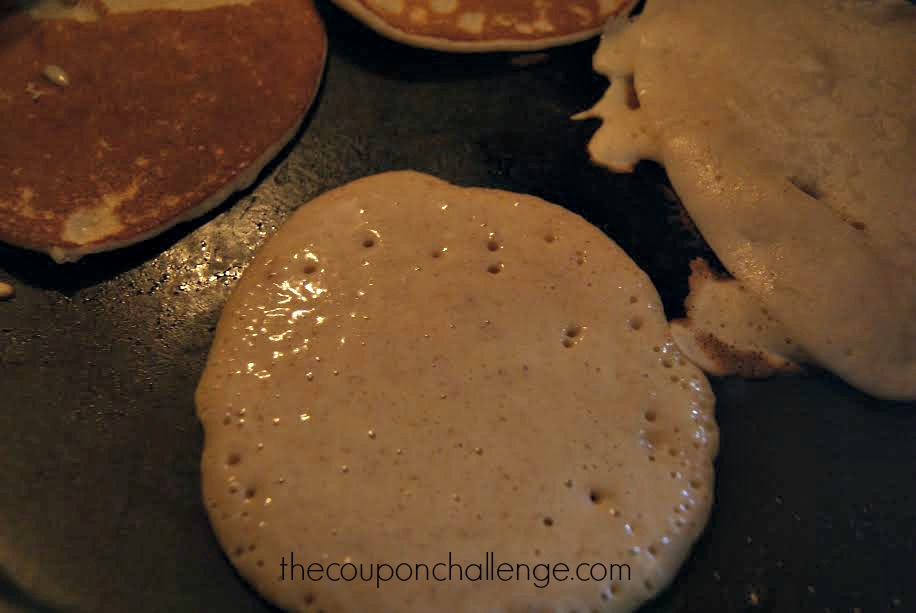 7. Flip and cook another few minutes until lightly browned.
8. Top with syrup and light sprinkling of cinnamon and sugar.
For a special touch serve with Cinnamon Vanilla Syrup-
½ cup maple syrup
1 tsp. Cinnamon
1 tsp. Vanilla
Warm in saucepan or I microwave until just warmed throughout.
Makes about 12 pancakes.
What do you think of this Gingerbread Pancake Recipe?  Leave a comment and share your thoughts.
You might also like these Gingerbread recipes: