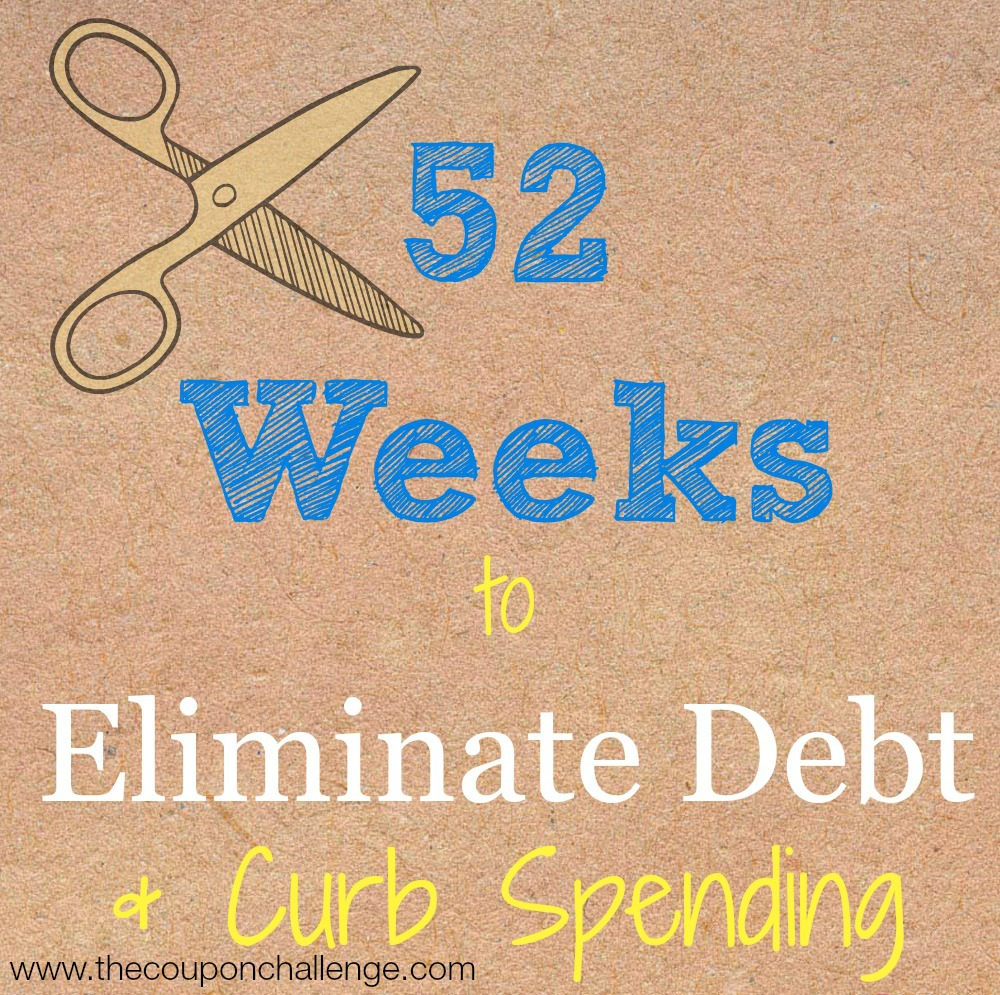 You are reading Week 39 of 52 Weeks to Eliminate Debt & Curb Spending. Please read the overview here to learn more about the series & get your FREE financial planner. If you just joined us, please start with week 1.
Do you enjoy singing, knitting, painting or even creating fun smart phone apps for fun? Getting rid of debt isn't always about checks and balances, long hours at work and sacrifices. It can also be about you being able to Use Your Talents To Pay Off Debt.
We have mentioned 8 Ideas for Finding Alternative Sources of Income and making money from yard sales, but maybe it is time in your journey to be debt free to think outside the box even more.  Or you may have just forgotten some of the ideas since it was 30 weeks ago 🙂
Some of the ideas below aren't exactly an "at home" job, but you can pick your hours and clients.  You're setting up a side business that you manage from home.
Work at Home Ideas:
Teach others something you are knowledgeable about. Do you play the piano, guitar or other instrument? Can you sing?  Do you speak a foreign language? Are you awesome at math? You can easily make a lot of extra income by giving lessons or tutoring two or three students per week. This is a great fun for you income that can easily be devoted to your debt payoff.
Create apps or programs that provide a service. If you are tech savvy this can be a great way to make some extra money on the side. A weekend of having fun creating an app can resort in making thousands of dollars from simple $0.99 downloads. Go the extra mile if you are good with programming, HTML and coding in general and offer your talents on sites like Fiverr, Odesk or Elance.
Use your crafting talents for side income. Knitting, crocheting, jewelry making, wreath making, photography and more have become excellent popular ways to make extra side income on sites like eBay, Etsy and even simply in your local community. People are turning more and more to hand made gift items. Showcase your talents and earn money in the process to put toward your debt.
Enter contests that pay for your talents. Did you know that competitions for things like singing, dancing and even body building can be excellent sources of extra income? Check out what areas of talent you have that offer contests or competitions you can enter for a potential price.
Substitute Teaching.  Do you have a college degree?  Do you have extra time during the day to stand-in for teachers when they are absent?  Research the requirements in your state to see if you qualify.  Here you are working for the school system instead of for yourself, but you can take as many or little jobs as you wish.  Substitute teaching jobs can be available for as little as 1 hour during the day to long-term sub jobs.
Become a Virtual Assistant.  Do you love to cook and create your own recipes?  Can you craft?  Do you have good photography skills?  Do you like to write?  Websites are always looking for fresh content.  If you can create articles with great images, you could make money just by doing a craft with your child or photographing and writing up the recipe from dinner. VA's can make a good deal of money every month by selling their content.
Editor.  If you have excellent spelling and grammar skills with an eye for detail, you can fine tune articles for writers.
 Tour Guide.  Do you know your city well?  Can you provide visitors with interesting history, recommendations and tips?
Mystery Shopper.  If you love to shop, sign up to become a Mystery Shopper.  You can visit and rate local businesses and restaurants for cash.
Face Painter.  It might seem silly, but parents and organizations are always looking for someone to help entertain kids at events.  If you are artsy, like kids and have a steady hand, grab a face painting kit and get started advertising.
In addition to the work from home jobs mentioned above, you can put previous (or current) career skills to use.  Accountants can manage taxes from home.  Chefs might enjoy baking and selling goods.  Hairdressers can see clients at home.  You will need to check state regulations and possibly obtain a business license, but these are just a few ways to put your skills to work for you.
When you are serious about getting rid of debt, you can quickly turn your talents into payment toward your debt. Focus on things that come naturally and you know you are good at. Look at all options out there for making those things become a great new source of income.
Week 39 Challenge:
What skills can you monetize to make extra money?  Start a list of potential ways to earn extra money. Pick one to focus your energy.  Spend this week putting your plan into action.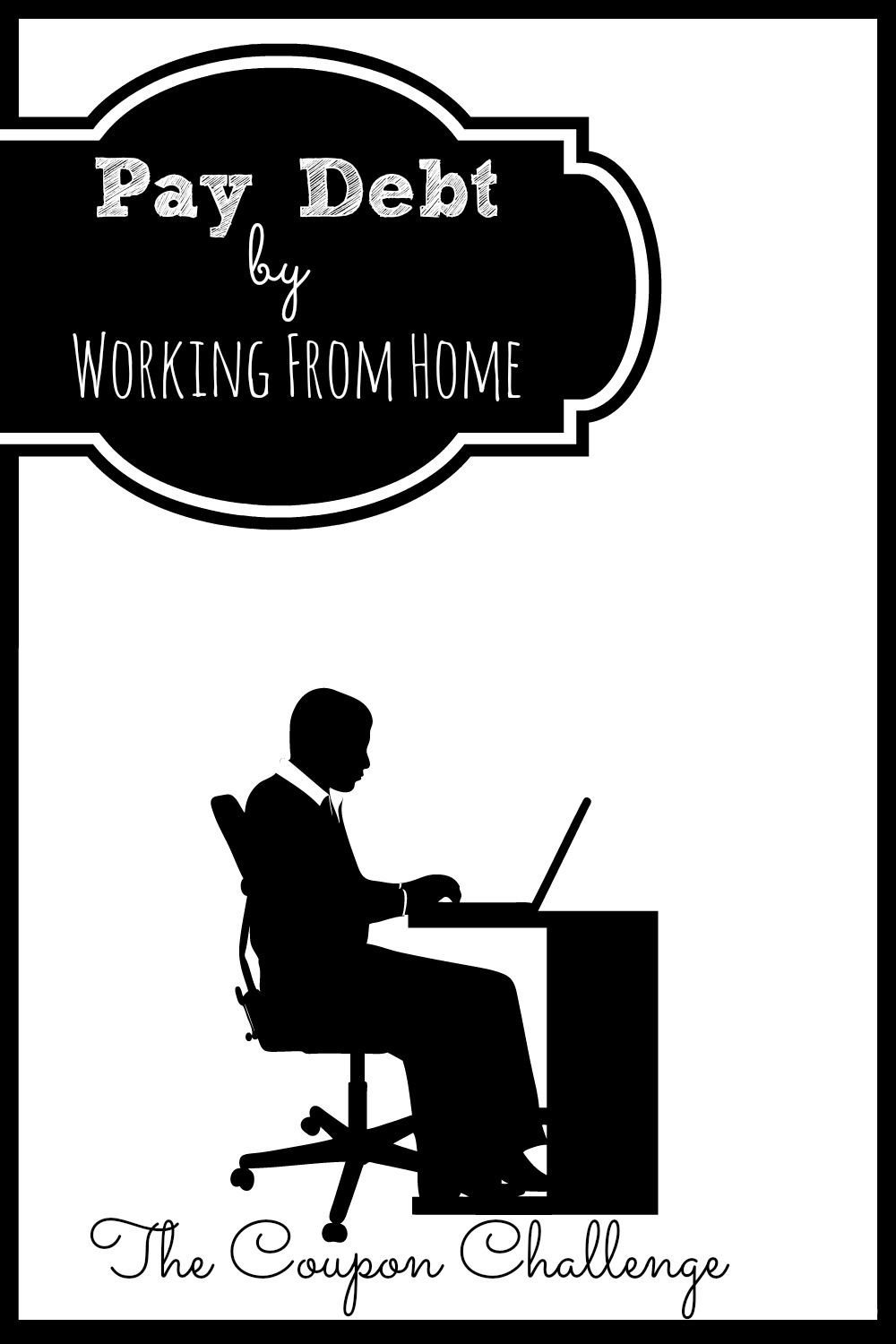 Week 39 Resources:
Disclosure: I am not a financial adviser nor do I have formal financial training. All articles are for informational purposes only and should not be interpreted as financial advice or consultation. Please consult your account and/or financial adviser before making changes to your finances. All situations are different, so please consult a professional to determine your individual needs.