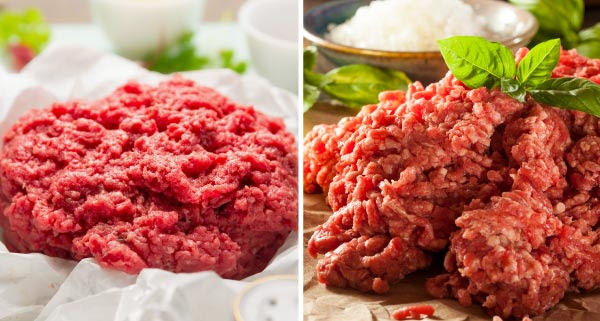 It's time to take advantage of super savings on 93/7 Ground Beef and juicy, flavorful 80/20 Ground Beef. Order one or both with promo code CHOOSE22 at checkout to save 22% now.
Click HERE to place your order.
You can read my review of Zaycon Foods to learn more about the company and product.
You might also like: