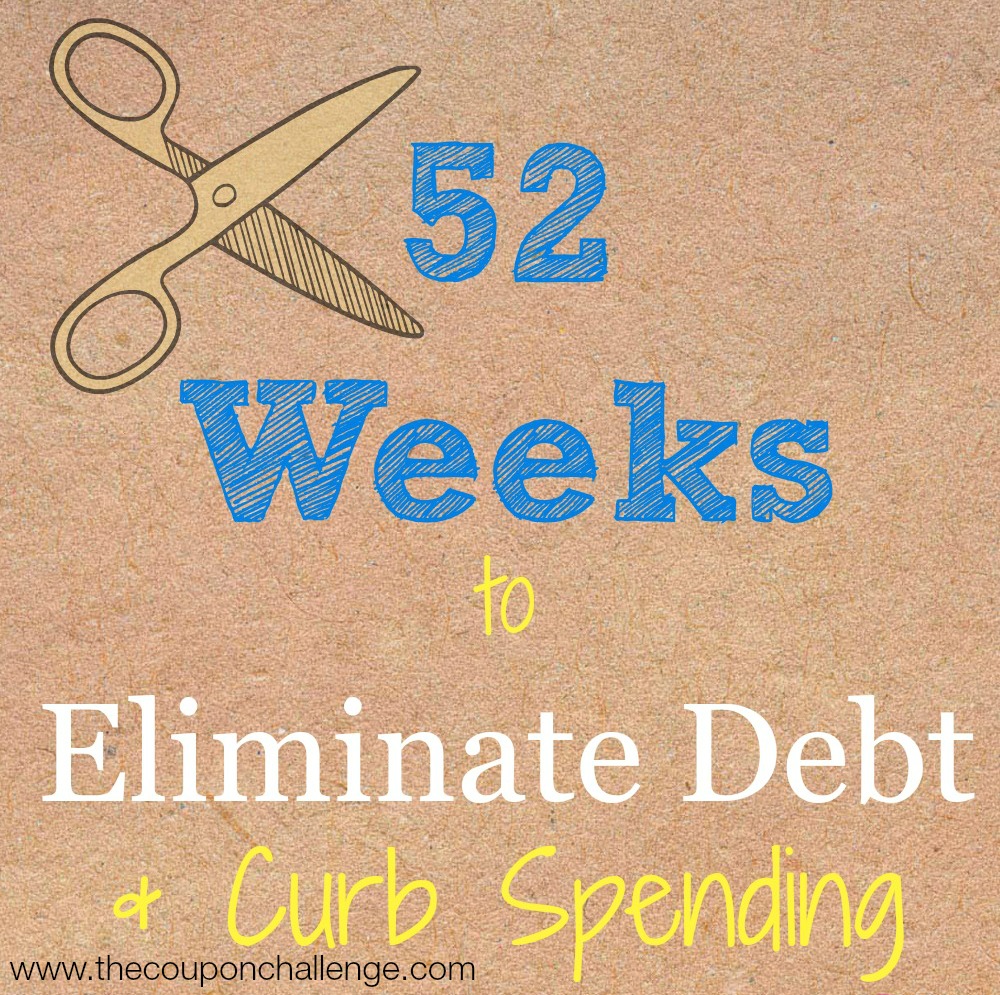 You are reading Week 7 of 52 Weeks to Eliminate Debt & Curb Spending.  Please read the overview here to learn more about the series & get your FREE financial planner.  If you just joined us, please start with week 1.
Whether you are able to already make payments toward debt or are working away at finding new income to pay more toward debt;  you may be ready to downsize. When you chose to make the step to downsize, it may be as simple as selling your old car to a neighborhood teen looking for their first car.  It could be as large as selling your home and putting the equity into a smaller home with lower payments. There are multiple ways to downsize, and I hope to give you some ideas on how to make that happen.
3 Ideas to Make the Step to Downsize:
Sell extra vehicles. Most families have more than one vehicle. While it can be a necessity in some situations,  the second car is often just a waste of garage space.  Carpooling, scheduling errands and using public transportation are all options for most people. If not, then this isn't your way to downsize.
However, before you make that ultimate decision – take a good look at your true need versus your wants. Being left with only one vehicle in your household may free up not only extra money from a sale that will pay off debt, but the insurance, maintenance and gas costs that you also have in your budget.
You can also choose to downsize to a cheaper vehicle.  Do you really need that new car?  Could you trade-in your current vehicle and get a pre-owned vehicle for half the monthly cost?