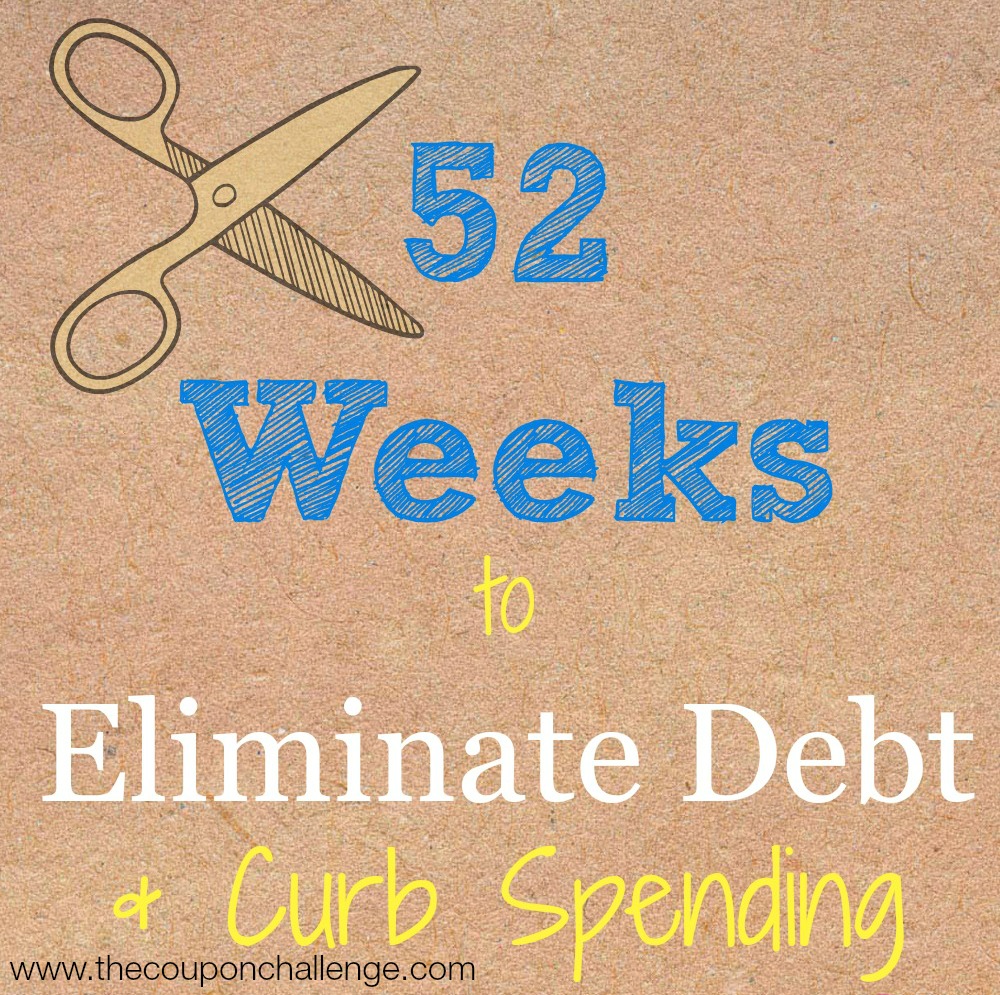 You are reading Week 1 of 52 Weeks to Eliminate Debt & Curb Spending.  Please read the overview here to learn more about the series & get your FREE financial planner.
If you are reading this, then you already know that your financial situation is not where you want it to be. This week we will begin the process toward getting out of debt.  We will start with Establishing Debt Relief Goals. Before you can make real progress on your finances, you must understand what you truly need to make happen.
ESTABLISHING DEBT RELIEF GOALS
Be honest about ALL of your debt. Now is not the time to pretend a debt doesn't exist. Pull out all of your bills, creditor notices and even court cases pending due to lack of payments. Be honest about every debt you have. Include things like late utility bills, debts owed to friends and even that nagging student loan you have put off paying. It's time to get serious, and that means full honesty with yourself and your spouse about the debt you currently have.