This is a sponsored post written by me on behalf of Triad Retail Media. All opinions are 100% mine.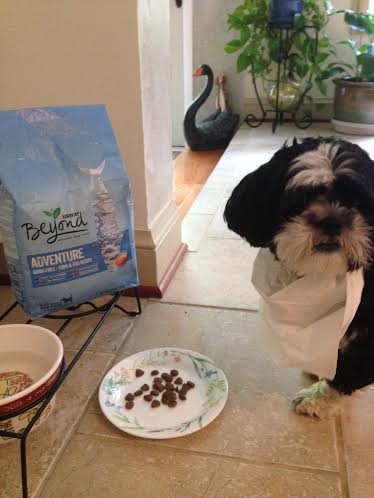 Treat your pet to Purina® Beyond® made with natural ingredients. Say "no" to artificial flavors and preservatives, and "yes" to essential nutrients from a brand you trust.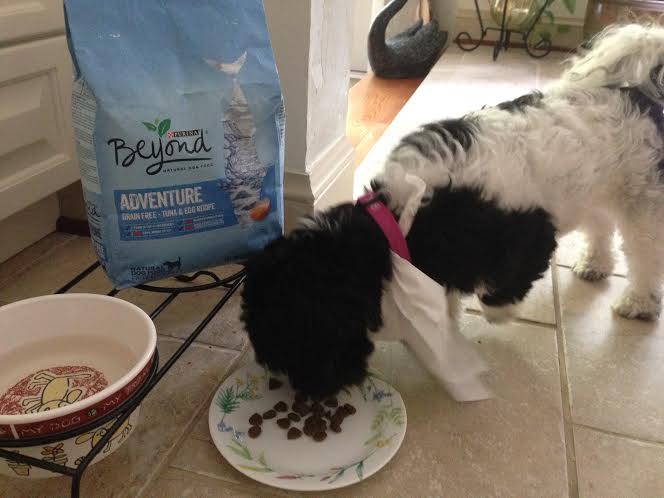 My Bella loves the taste of the new Purina® Beyond® Adventure Grain Free dog food that she tried this month. I loved that not only is it made with natural ingredients; it includes REAL meat with Tuna as the #1 ingredient! No fake stuff or grain based food for my pup!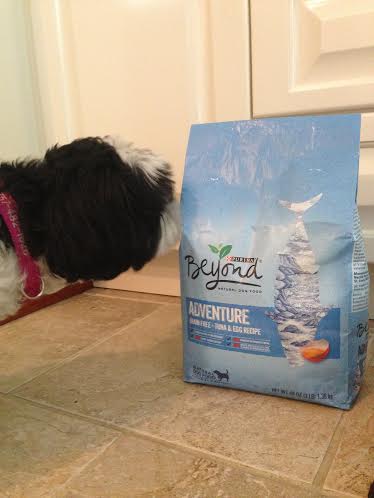 So why choose Beyond® Adventure Grain Free dog food? Purina® Beyond® natural dog food goes back to basics with a protein-rich formula to support your dog's health.
You know each bag is formulated with:
REAL TUNA IS THE #1 INGREDIENT
NO POULTRY BY-PRODUCT MEAL
NO CORN, WHEAT OR SOY
NO ADDED ARTIFICIAL COLORS, FLAVORS OR PRESERVATIVES
Did you know that Purina® owns 100% of the facilities where their dry dog food is made? PLUS at every Beyond® dry pet food facility, they make sure their foods use the safest, most state-of-the-art processes to reach and surpass governmental standards and industry expectations.
It's the little extra attention to details and health that makes Purina® such a fantastic brand.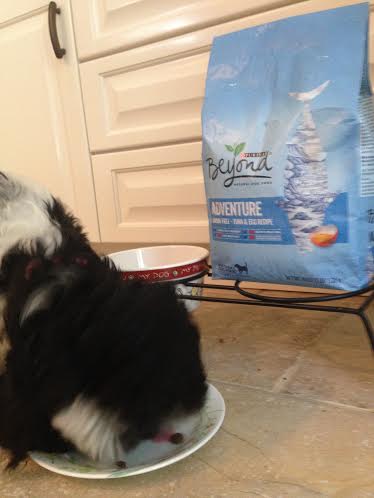 My little Bella has been eating the Beyond® Adventure Grain Free dry dog food for a week now. She gobbles up her dinner each night and looks at you with sad little puppy dog eyes asking for more. She even eats dinner without wet food mixed in, which should tell you something about the great taste. She might not know it's good for her, but she sure knows it tastes great!
Have you tried any of the Purina® Beyond® natural dog foods with your pet? Is the first natural pet food available at Walmart. Head to your local Walmart and give it a try!
Let more @PurinaBeyond