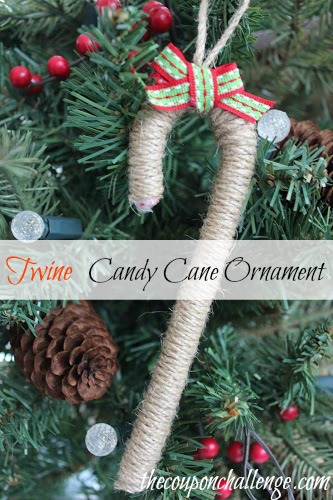 Are you looking for candy cane craft ideas?  Try this simple candy cane ornament.  It's so easy the kids will love making their own!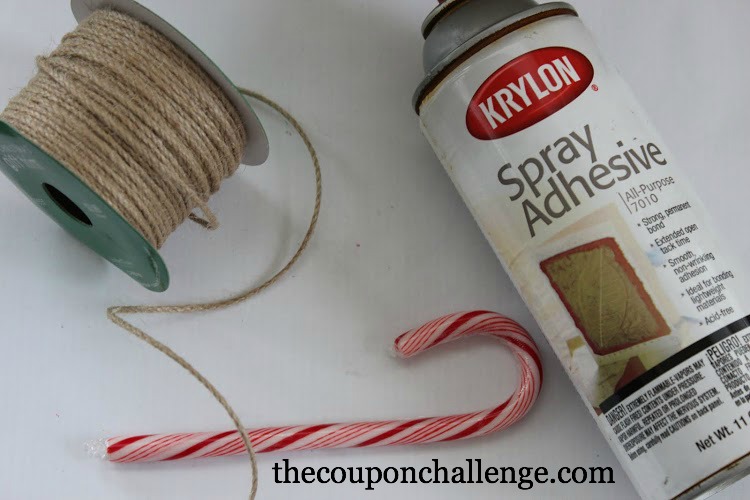 Supplies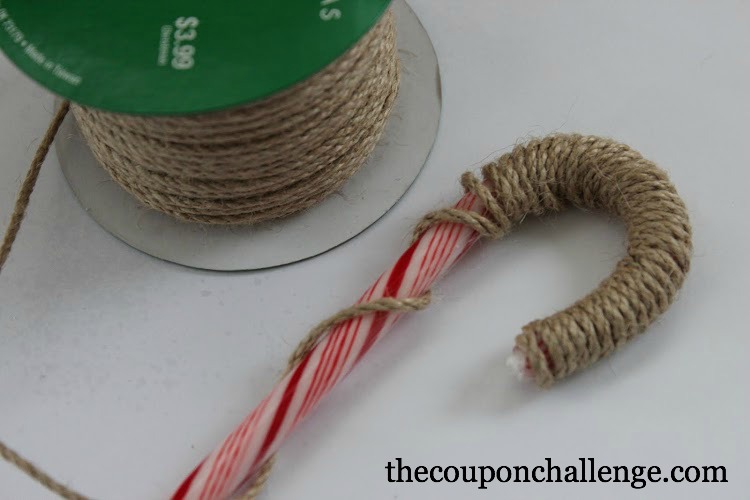 Directions
Place your Adhesive on the candy Cane and hold end until fairly dry (I used spray adhesive)
Wrap your candy Cane until completely covered
Make a bow or loop and adhere to top
You can add color with a different colored bow
This Candy Cane Craft could be a nice gift idea or class project.  Plus with only 3 supplies needed it will be easy on your budget.
You might also like: