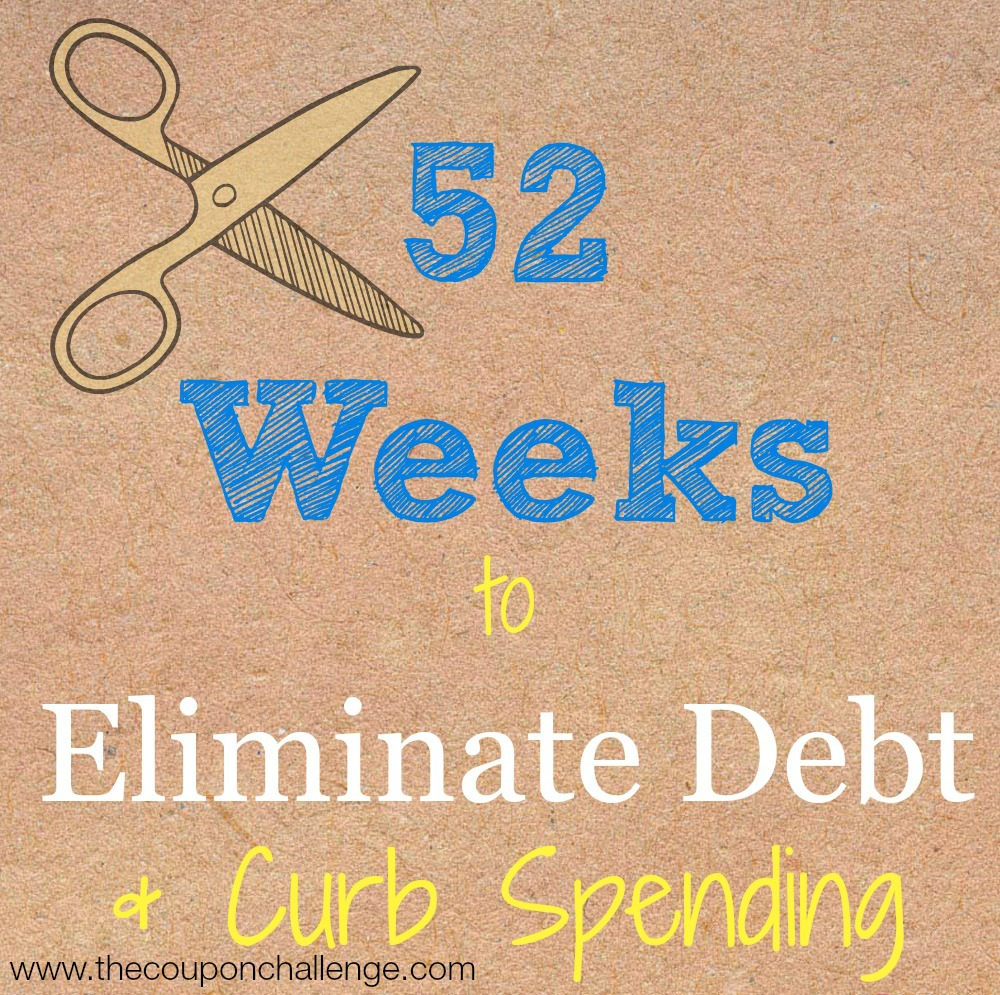 You are reading Week 37 of 52 Weeks to Eliminate Debt & Curb Spending. Please read the overview here to learn more about the series & get your FREE financial planner. If you just joined us, please start with week 1.
At this point in the year, you may be feeling elated at your lower debt, or perhaps you have found yourself frustrated due to how slow your debt payoff is going.  This week we are going to share how you should focus on long term debt changes and not just immediate results.
Yes, it is imperative to get rid of debt as quickly as possible, but you must also remember that it took months or years to create debt.  You can't expect it to be eliminated immediately.  You should learn to be patient in this process as well.
Focus On Long Term Debt Changes:
Rethink your spending habits. While this isn't always the reason behind debt, it can be a contributing factor. As you learn about getting rid of debt, let your focus be on how to change your spending habits. Learn your triggers and fix the problems that cause them to be an issue. Financial struggles can simply be from poor habits, but they can also be caused by underlying emotional needs. Rethink your spending habits by thinking about the cause behind them.
Make savings accounts and retirement priorities. We have repeated this many times throughout this year and will continue to do so. Savings accounts and retirement plans are just not optional. Make them a priority. Even if you are only contributing a few dollars a week to these funds, that is more than you had before and it will add up over time.
Learn to appreciate a simpler lifestyle. We are a society driven for material possessions and this has definitely contributed to our extreme debt issues. Learn to appreciate a much simpler lifestyle.  Spend more time on learning and growing together as a family, and less time on getting the latest, greatest or most popular product, clothing or vacation destination.
Staying debt free is all about long term debt changes. Changing how you view money, possessions and happiness in life will give you a foundation for financial success.
Week 37 Challenge:
I might sound like a broken record.  This post has been a repeat of many principles that I've been sharing for the past 9 months.  To truly live debt free, you need to change your lifestyle and attitude toward money.  Have patience and focus on sustaining the new future you have been working so hard to obtain.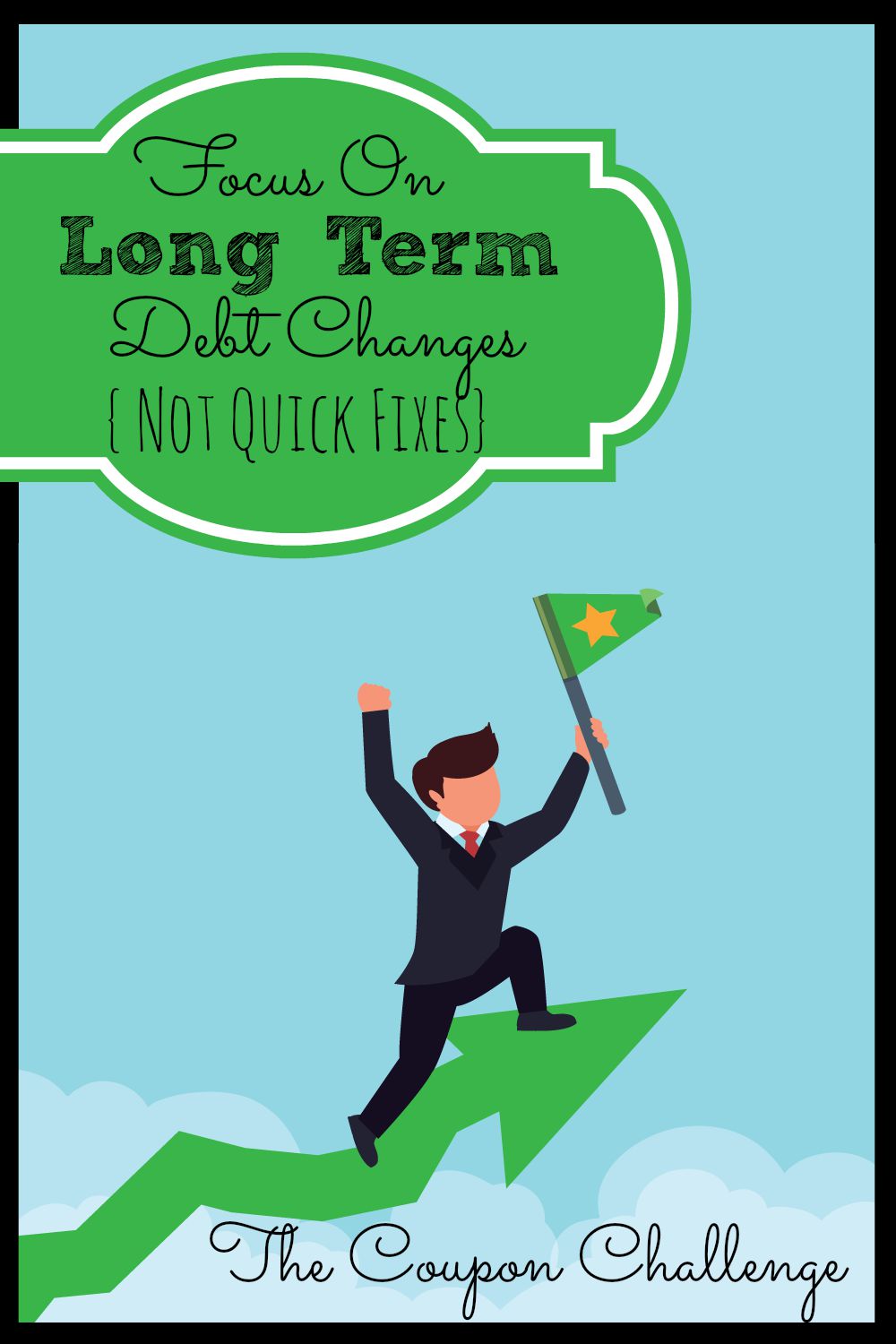 Disclosure: I am not a financial adviser nor do I have formal financial training. All articles are for informational purposes only and should not be interpreted as financial advice or consultation. Please consult your account and/or financial adviser before making changes to your finances. All situations are different, so please consult a professional to determine your individual needs.