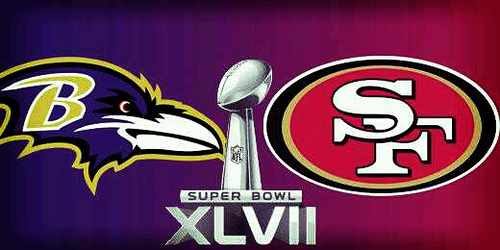 We could get the following Super Bowl Freebies during the BIG game today:
Free Pepsi Next Available to the first million people who sign up at PepsiNext.com. when a commercial is aired.
Free Coke Watch for a Coke Commercial to air during the game for 50,000 free 20 Oz Coke Coupons.
Free Papa John's Pizza – Correctly choose Heads or Tails for the coin toss – you have a 50% chance of getting a freebie! (Voting Closed)
Keep your computer handy and don't forget to check out my 20 + Super Bowl Party Recipes, Homemade Tortilla Chips Recipe & Fresh Salsa Recipe!
Thanks A Frugal Chick!
See more Free Offers I have posted recently