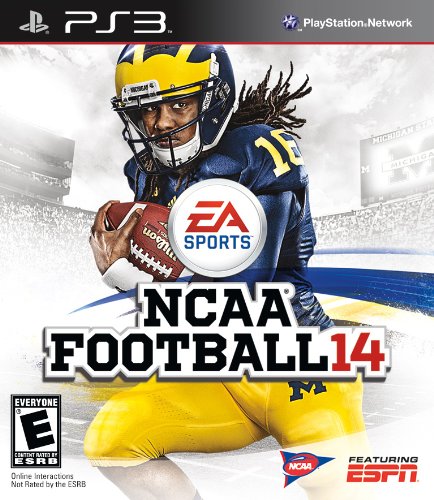 I received a request to find sales on NCAA Football 14, so here is your Black Friday 2013 Price Comparison to see all the sales on this game.
The best price at Walmart.
**May be part of the additional titles available from Best Buy for $34.99
See all the 2013 Black Friday Ads & all the 2013 Comparison Charts here
All new game price comparisons:
*Please confirm prices before heading to the store.