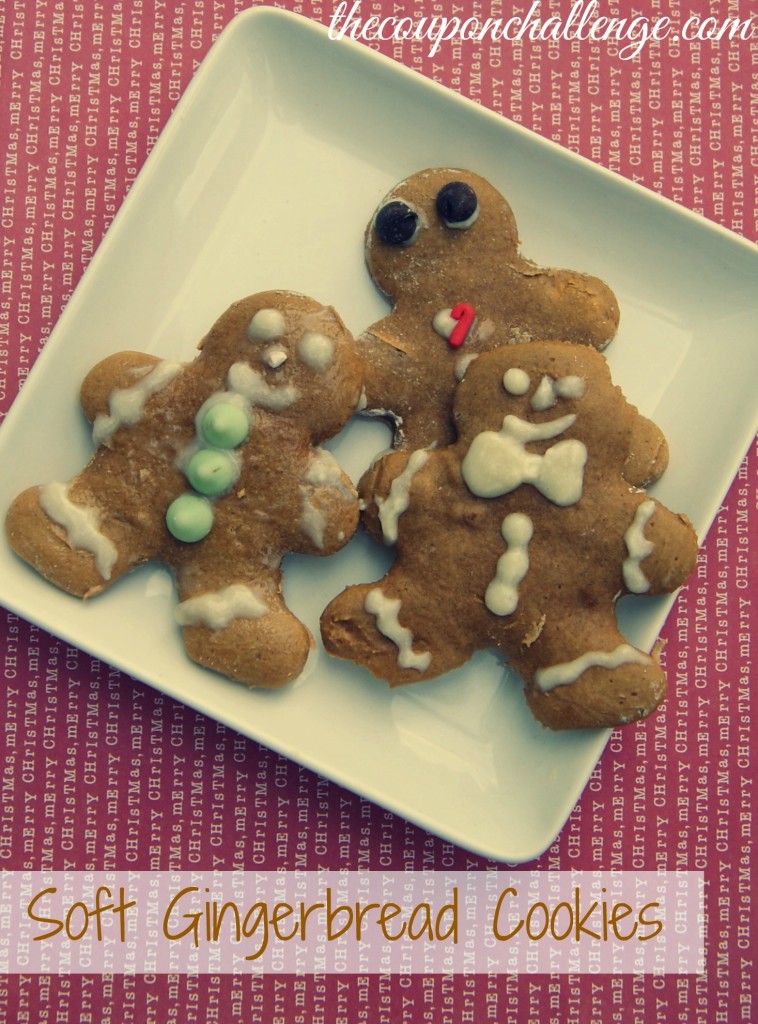 If you are like me and you want your gingerbread cookies soft instead of crunchy, this is this Soft Gingerbread Cookie Recipe is perfect for you.  Soft and spicy, these cookies will please kids and kids at heart. I have included a simple icing recipe to decorate these cute little guys – use it by itself or as a "glue" to attach small candies for decorations.
Grab your cookie cutters and meet me in the kitchen for a baking fest! The little ones love to help cut out shapes and decorate too.
Soft Gingerbread Cookie Recipe
Ingredients:
6 cups all-purpose flour
1 ½ cups molasses
1 cup dark brown sugar
½ cup water
1/3 cup butter, softened
1 Tbsp. ginger
1 tsp. allspice
1 tsp. cloves
2 tsp. cinnamon
1 tsp. Salt
Directions: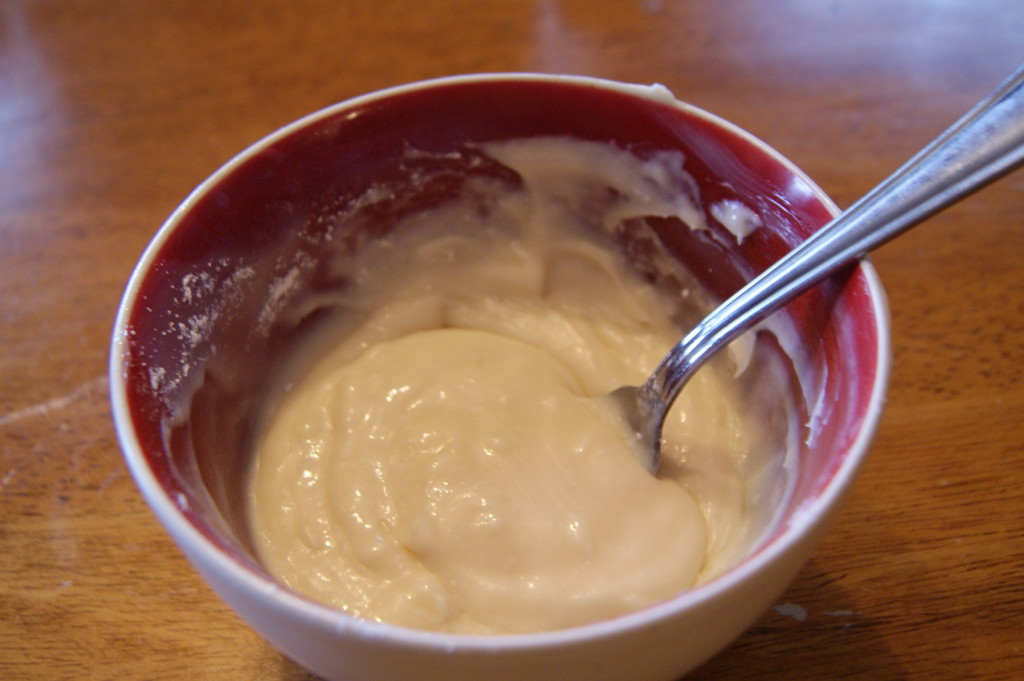 Stir all wet ingredients together in a large bowl.
In separate bowl combine all dry ingredients together.
Stir wet and dry ingredients together until just combined. Cover
Refrigerate for 3-4 hours or overnight.
Remove from refrigerator and divide dough in half, place one half back in refrigerator while you work with the other.
Working quickly (one of the keys to keep cookies from spreading into unrecognizable shapes is to keep dough cold) roll dough on a floured surface to 1/4" to 1/2" thick.
Cut out your chosen gingerbread shape(s).
Move cookies carefully to an un-greased cookie sheet and bake for 10 minutes.
Allow cookies to cool on pan for 2 minutes and then move to a wire rack to finish cooling.
Once cookies have completely cooled they are ready for icing.
Tips for best results –
Keep your dough cold
Roll dough to closer to 1/2" , they keep shape better when a little thicker
Avoid putting cookies on a hot sheet to bake
Allow to cool completely before icing
Perfect Gingerbread Icing:
1 stick butter
2 tsp. Vanilla
½ cup powdered sugar
¼ cup sweetened condensed milk.
Mix all ingredients well until smooth and free of lumps. Place in a pasty bag, squirt bottle or for easy clean up -transfer icing to a ziplock, seal bag, snip very small piece of corner off and use like a pasty bag, squeezing icing out as you go. Throw away when done-my favorite clean up method!
What do you think? Soft Gingerbread Cookie Recipe or crunchy?
See more Gingerbread Cookie Recipe and Gingerbread Recipes!
You might also like: