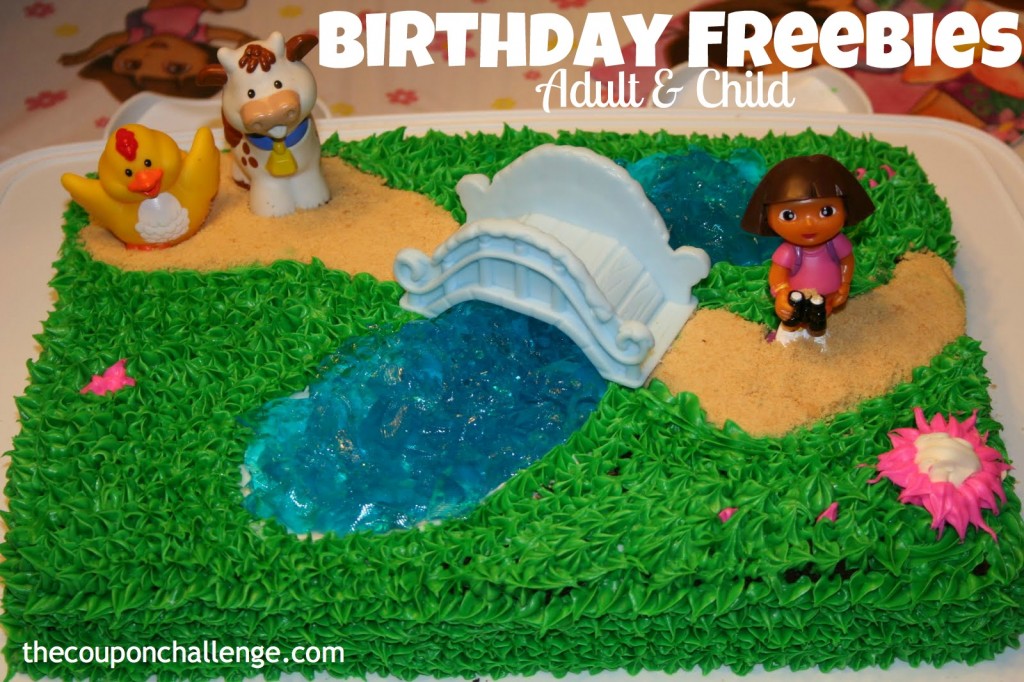 Happy birthday to me! 
I've been getting a ton of birthday offers in my inbox -have you signed up to get these freebies?
There are over 150 freebies for you to take advantage of on your birthday!  Some are specifically for kids, so don't forget to sign them up as well.
I always recommend using your coupon email address when signing up to prevent clutter in your personal email account.
See the Birthday Freebies Page for all your Birthday Free Offers. 
Have another FREE offer?  Leave a comment.