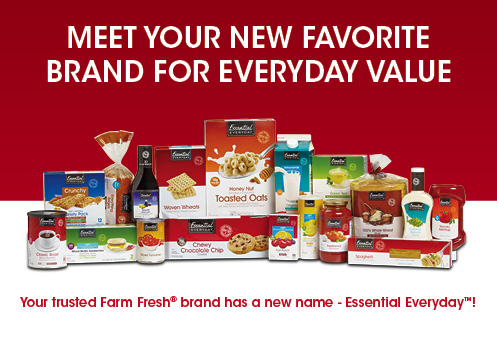 I'm here in New York for my 2nd and final day learning about SUPERVALU Essential Everyday products.
Yesterday, I mingled with several bloggers from across the US whom specialize in various SUPERVALU Grocery stores.  We toured the Good Housekeeping Research Institute and got a behind-the-scenes look at the Good Housekeeping Research Institute lab and test kitchens to see how products and recipes are tested.  It was incredibly fascinating to see how they test products and the countless hours of work, research and rigorous testing that products go through to earn the Good Housekeeping seal of approval.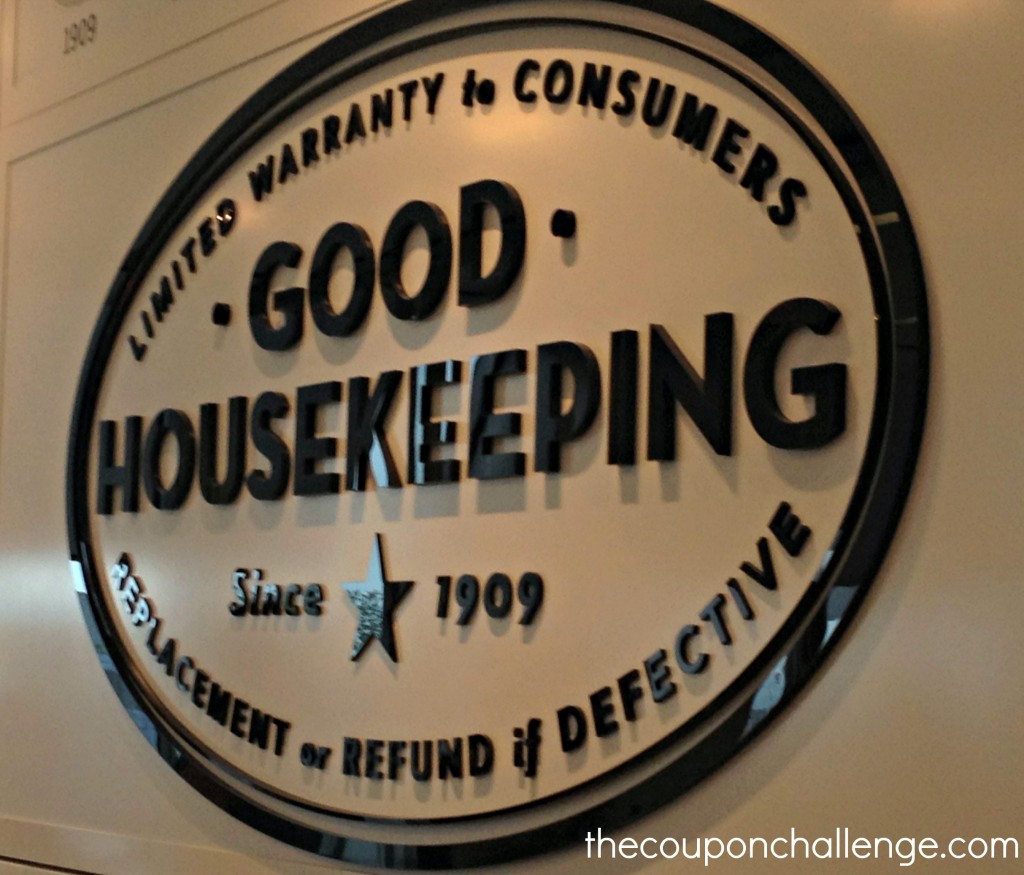 Dinner gave us a chance to create a meal featuring Essential Everyday and other SUPERVALU private-brand products with a hands-on experience at Home Cooking New York.  This was my first experience at a Home Cooking Party.  It turned out to be fantastic experience with delicious food to boot.  I'll be sharing some of the recipes we created over the coming weeks.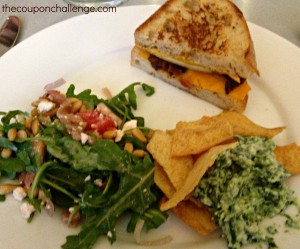 Today, the Essential Foods for Every Season kicks off with speakers from the SUPERVALU family. I will even get the chance to be up close and personal with Antonia Lofaso, Executive Chef at Black Market Liquor Bar, fan favorite and finalist on Bravo's "Top Chef All-Stars," Bravo's "Top Chef" and author of "The Busy Mom's Cookbook" (Avery, Penguin Group USA)!!!!
I'm super excited for Antonia Lofaso to lead us through a feast of four seasons of flavors — each featuring Essential Everyday products.  In addition to SUPERVALU recipes, Antonia Lofaso will be sharing a couple of the recipes from her "The Busy Mom's Cookbook"!
I'll be home tonight ready to see my family and share my new experiences and delicious recipes with you.
Disclosure:  SUPERVALU was gracious enough to provide me with a trip to NY for the event.  No other compensation was received.  All opinions are 100% my own and may differ from others.