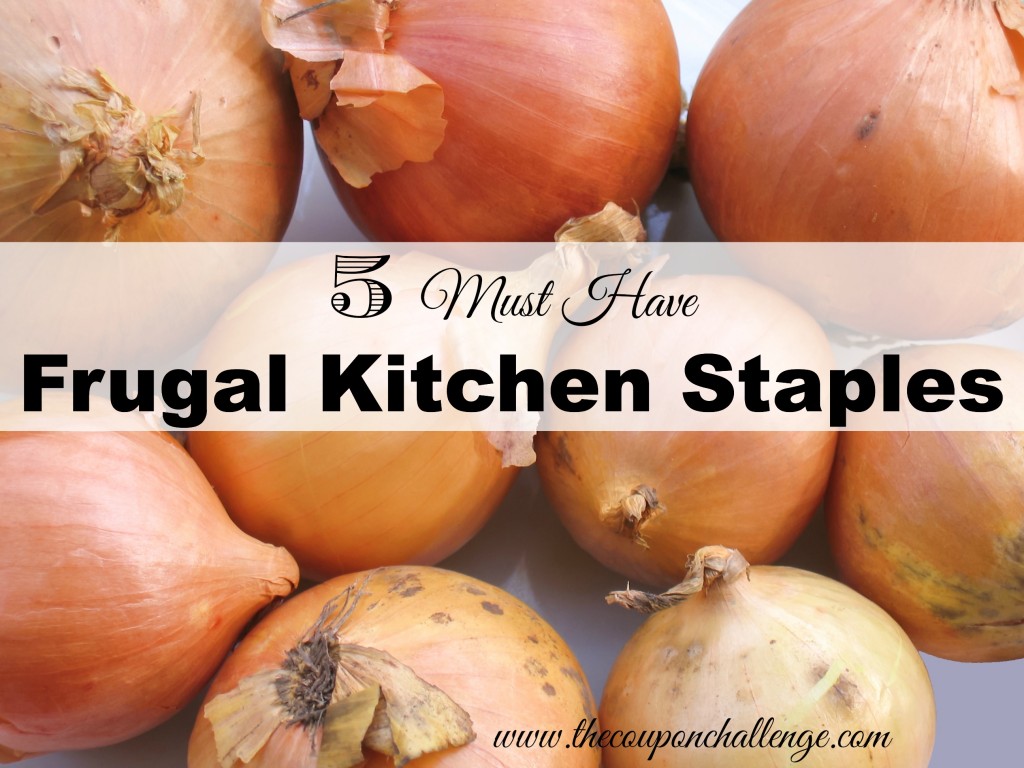 Having the right supplies is the key to any situation and it is certainly true in the kitchen. Frugal kitchen staples are quite simply the basics of economical cooking…those items you can't do without when you are trying to make your recipes. These staples are generally inexpensive and diverse, making them very valuable to you in a number of ways.
5 frugal kitchen staples most home chefs can't do without:
Pasta – When it comes to frugal staples, pasta is at or near the top of most lists. What makes it so valuable? For one thing, pasta can be combined with so many different things…you can make spaghetti, mix in veggies for a light pasta salad or simply mix it with olive oil for a light meal by itself.
It can be used in so many different combinations that it will always be a primary staple in the kitchen. It also keeps very well and won't go bad for quite a long time. PLUS coupon users can usually get pasta for free after pairing a sale with a coupon!